Rate Your Experience With D.Buzz Threads
---
It's a new feature only accessible with https://next.d.buzz front end for Hive. D.Buzz is Hive's answer to twitter. Before releasing new features they are tested on https://next.d.buzz You can join now and try things out.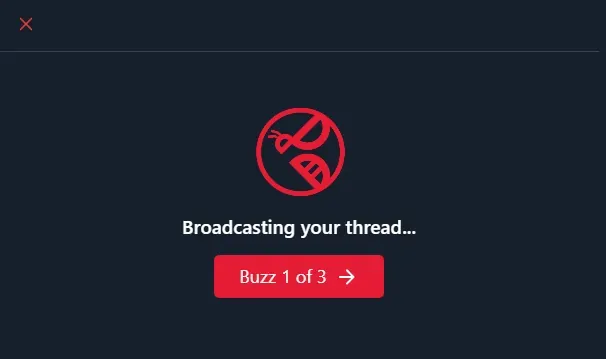 D.Buzz is among Top 200 Dapps on most days I check rankings. Treads are a nice way to get all your thoughts posted and still keep things short. Use Keychain to login & try how it goes :)
More info: @dbuzz
---
---
---
---
---
---
Not interested in microblogging
---
Answer the question at dpoll.xyz.