LARYNX & DUAT Token Airdrops: Have you claimed your share?
---
Snapshot was taken on January 6th, 2022. If you didn't have any HP at the time you're out of luck. There's still ways you can get in early. It's just not going to be a free entry.
1st to do an airdrop was LARYNX. It's an easy claim you do at https://spk.dlux.io Just visit the site and use your Hive Keychain. that's the simplest way I'd recommend. If you don't have it already - get it at https://hive-keychain.com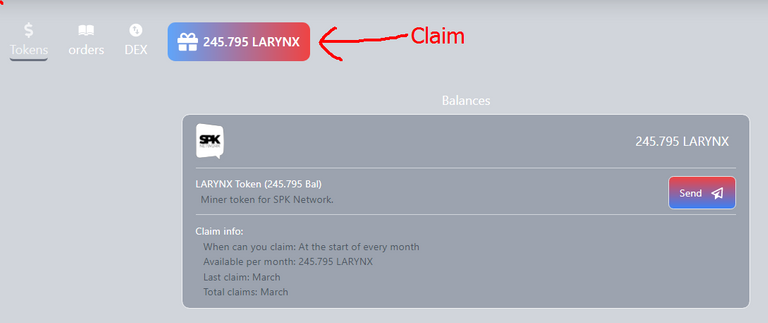 Market Prices Have Moved
Let's take a look at launch prices on March 20th. It's not exactly at launch. But it's close enough: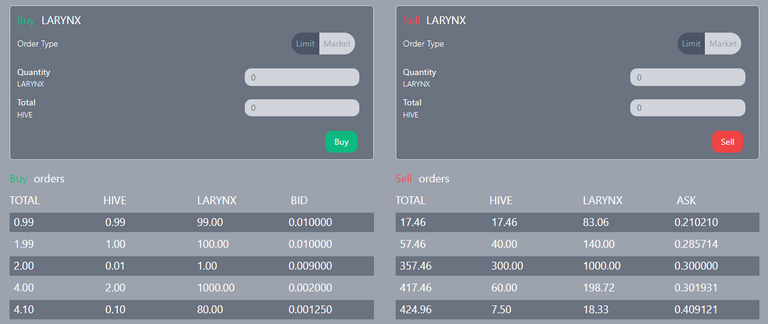 Buy orders are already up 27%. Not too bad for 1 month on FREE money. You guys should be grateful about this opportunity :)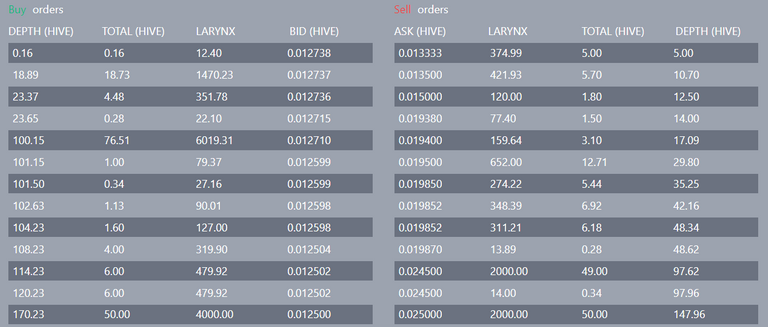 Ragnarok Claim Drop
This is 1 time claim
You don't get promised NFT
You get DUAT which can be redeemed for NFT
This was done due to technical reasons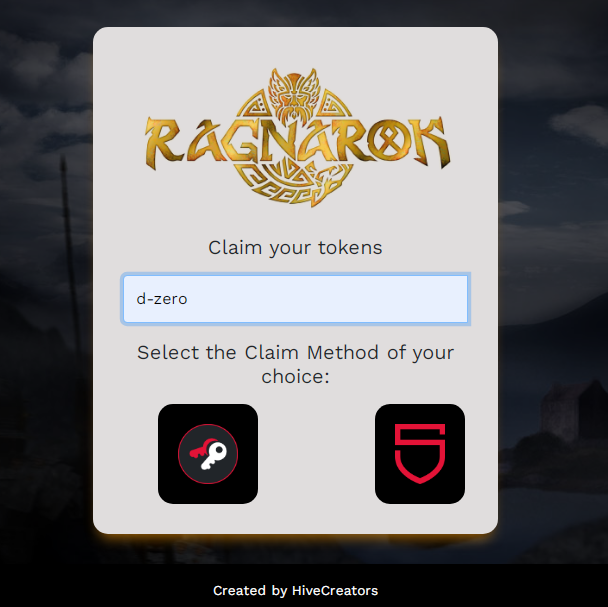 That's all you have to do. Website is https://ragnaroknft.info Right after claim you can start trading. I won't sell my DUAT. But I won't stop you from selling.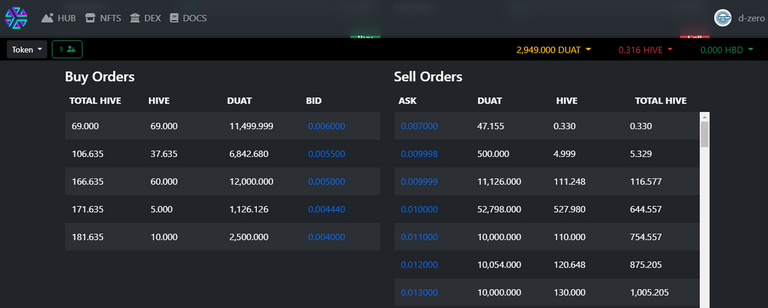 It's not a lot of trades. But it's a start. You can do something till Ragnarok game launch. You can follow these accounts for more info on these Dapps
@spknetwork
@ragnarok.game
@dlux-io
@disregardfiat (Legend behind DLUX)
---
---
---
Had no clue about these airdrops
---
---
Answer the question at dpoll.xyz.