Asking dpoll Users About Project Blank 🎤
---
There's always lots of stuff going in crypto. You think you've figured it out. Then comes a new that make you feel you've been under a rock all this long. I've been there. I've missed lots of opportunities like that.
Sometimes I get surprised by all the dapps happening on Hive alone. Now think about 100s of other crypto in market. The there's those being developed. If you never heard about #projectblank or #newui That's OK 😄
Hope You At Least Know LeoFinance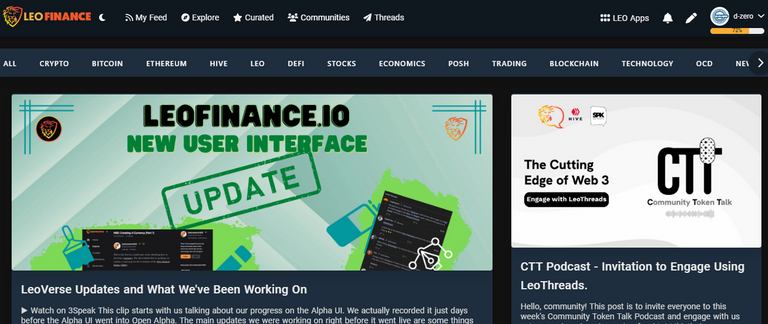 @leofinance has lots more that Hive front end. See if you recognize these:
last 3 are extra special. Bridge & Dapps are built for BNB and Polygon. Latest handy work of LEO is Crypto Twitter!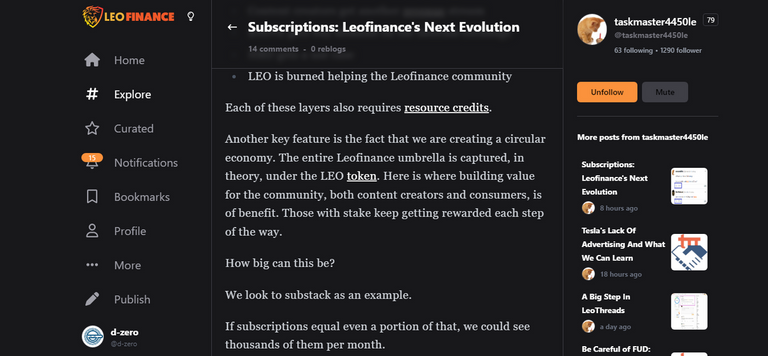 See! That's a long form post of @taskmaster4450le That's a huge transformation! We've got microblogging at the same place website as blogs! Talk about having a cool #vision
Best Notification System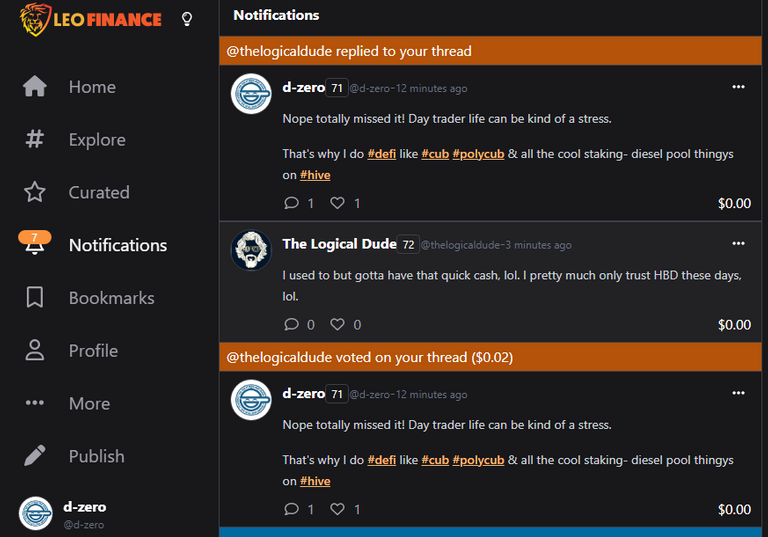 @khaleelkazi has promised to make it even better. All this is "ALPHA". There will be tons of improvements in Q1. Serious changes with marketing kicks off later 2023. It's best you guys get onboard now.
You'll earn more LEO and be familiar with #newui before normies from Twitter come!
---
---
I've only used LeoFinance front end
---
Heard of LEO - Not a regular user
---
I lived under a rock! Thanks for the intro 🚀
---
Answer the question at dpoll.io.