Samsung VS iPhone
This is very simple. Samsung is better than iPhone in probably everything. Don't get me wrong. I love both. But as a photographer and a video content creator is like having the most powerful tool with you all the time.
If I would see this photo online and someone was to tell me this was captured with a Samsung mobile phone, no tripod, no timer and still came this clean and sharp. I probably wouldn't believe.
But I have captured this photo below so I can assure you that's what happened.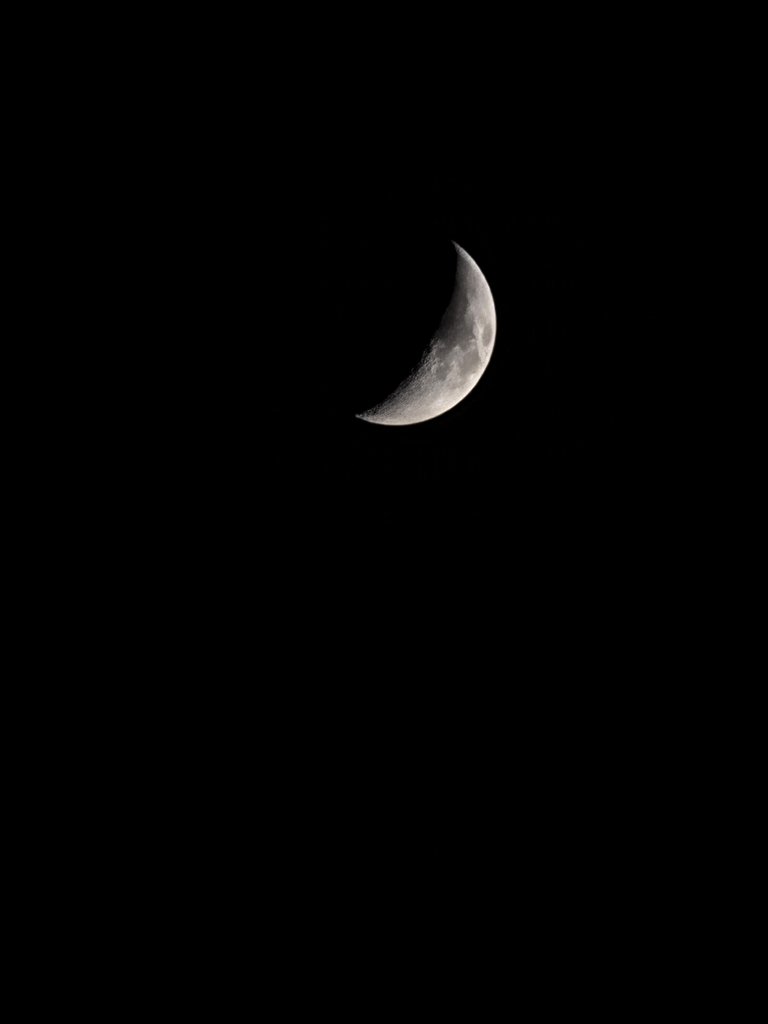 This is not meant to annoy or shade the iPhone users. But you would never be able to capture something like this with your phone.
Still if you prefer the UI and the phones themselves. Keep them. To each their own.
I can't wait to keep capturing more amazing images like this. I love to create new memories and surprise myself with my own works.
Earn Money by completing simple tasks online
Twitter: http://www.twitter.com/thesassysergio
Instagram: http://www.instagram.com/sergiomendeslife
Snapchat: sergiomendess
TikTok: thesergiomendes
www.semendes.wixsite.com/internetspace
Delegate to @sergiomendes
50 HP - 100 HP - 250 HP - 500 HP - 1000 HP