Create your world
Sometimes the real world is beautiful other times you look at it and you just feel like creating something different out of the greatness you already have in front of you.
You are just adding up to what you have and that is perfectly fine.
Don't ever forget that you have the power to create and don't you ever be afraid of release that power, explore it and share it with the world.
Because that is what make us and this world a magic place for all of us to live.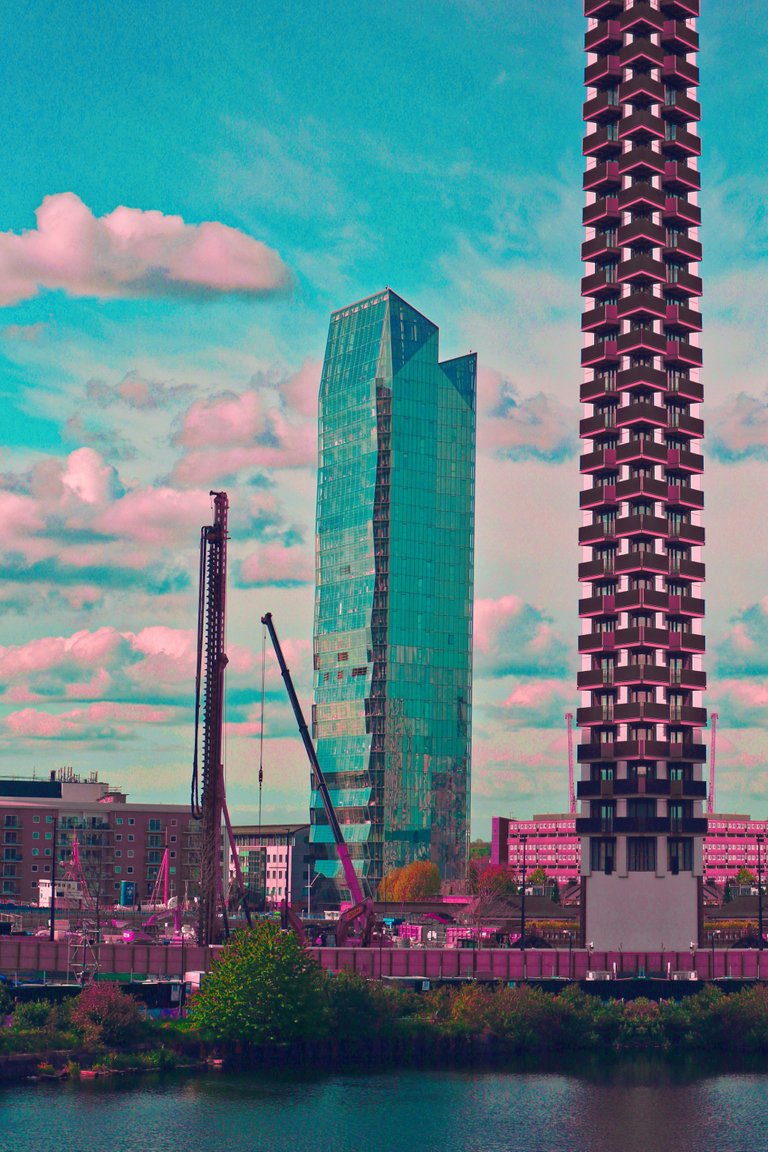 Earn Money by completing simple tasks online
Twitter: http://www.twitter.com/thesassysergio
Instagram: http://www.instagram.com/sergiomendeslife
Snapchat: sergiomendess
TikTok: thesergiomendes
www.semendes.wixsite.com/internetspace
Delegate to @sergiomendes
50 HP - 100 HP - 250 HP - 500 HP - 1000 HP