Dear Hivers! I hope you had another great day. Even today I had some problems about my clicktrackprofit.com username. In fact, I changed my username yesterday. and today when I start Scavenger Hunt I saw that Luke was at Bluebarrow which is Occupied by Cup of Traffic. I surfing pages to hunt. but unfortunately when I found Luke. Page says "Oh No! You Haven't Started a Scavenger Hunt Today!. I was shocked what happened. but After a while I remembered that I have change my user name at clicktrackprofit website and here I enter my old username at Cup of Traffic.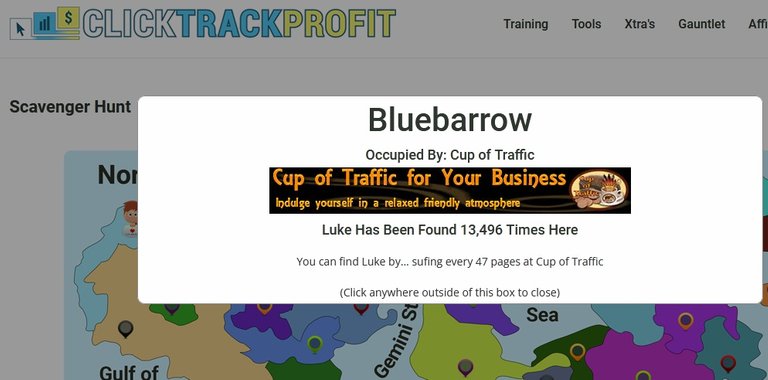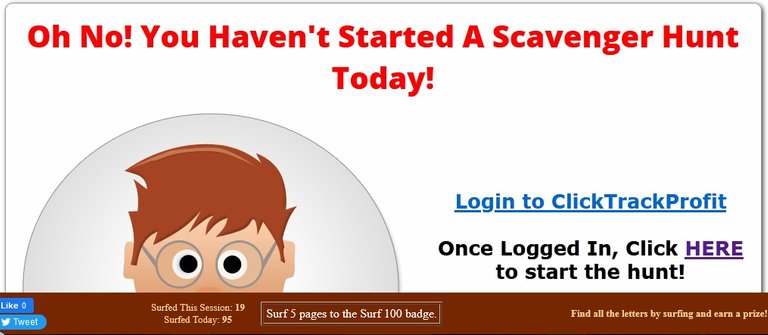 Now I surfing again Cup of Traffic and after 47 pages I found Luke. But this time Luke didn't run away, it just disappeared.
Check it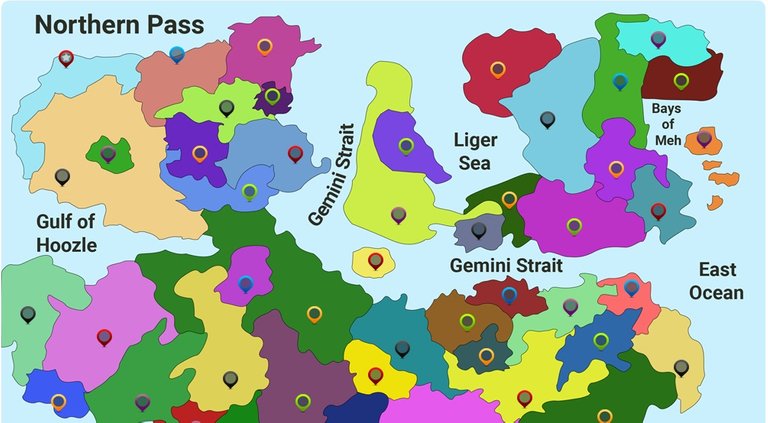 ---
---
---

---
Alive Engagement Contest

The Alive Engagement Contest is a way to get more engagement on posts and videos that takes part in the #IAmAliveChallenge, and it is open for everyone to participate, also people outside of the #IAmAliveChallenge.

---

---
Be happy and share happiness
@masoom