Hello everyone,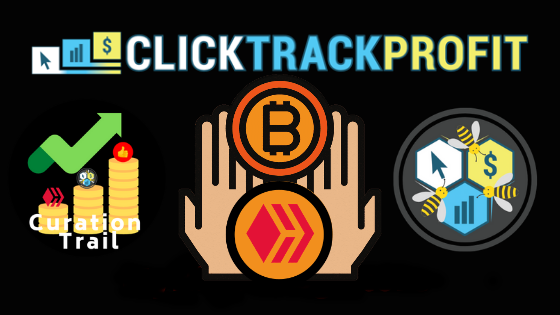 First, my daily ask for HELP:
I am still waiting/hoping for someone to step forward to guide me with distribubot. I know there are a lot of great people out their in the community and should be able to help or get the world out that I am looking for help. This is the first goal I want to get done in 2021. HELP. ;)
=============================================
Do you feel like you missed the crypto boat? That is a question that popped into my head as I lie in bed last night waiting to go to sleep. A lot of people think they have, especially when it comes to Bitcoin and Leo.
But, I live on an island, people depend on boats (ferries) to get on and off the island. It is never to late to catch another boat. What the hell am I trying to say? lol
So Bitcoin is near 40K, Leo is near 4 Hive, so what!!! 1 Satoshi is only 0.00039 USD. If you where going to buy 1 BTC at 100 dollars and wait for it to got up why not buy 100 dollars worth of BTC and still wait for it to go up? Not advice, just my thought, and same thing goes for Leo, wLeo, Index, CTP, BBH, ect. If you have faith, belief that crypto is just getting started, you have not missed the boat at all.
Just my 2 cents worth of rant.
Market Graphs: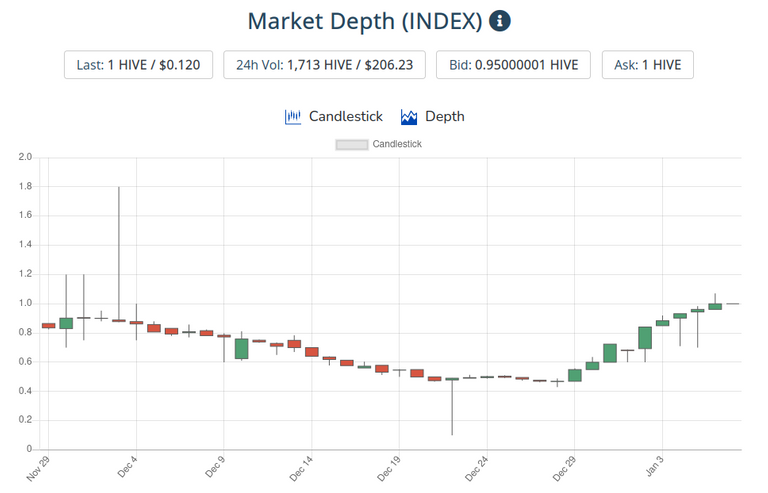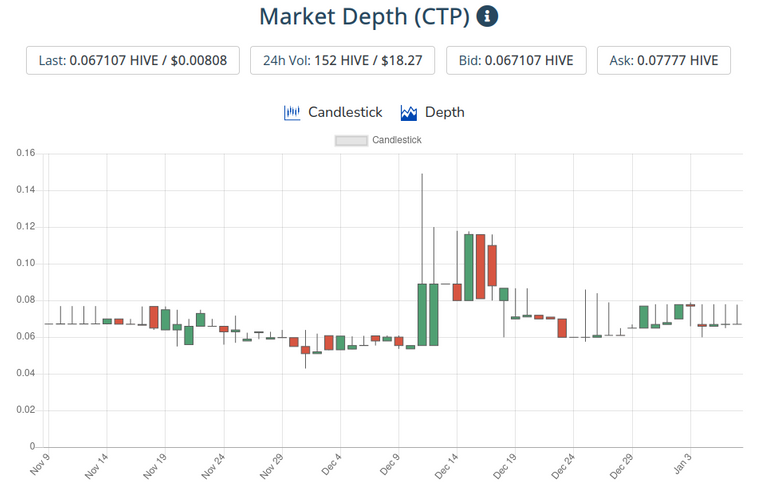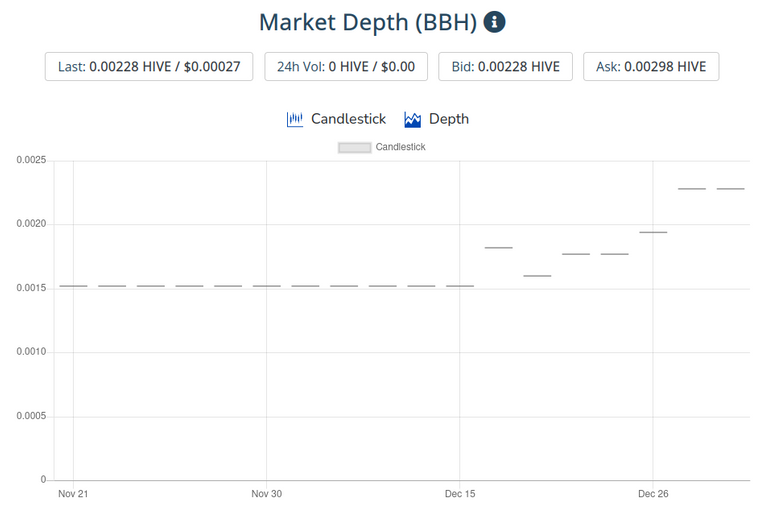 With the spread between BTC and Hive continuing I had to make another adjustment to BBH: now at 0.00326 Hive per BBH.
==========================================
Don't forget you can follow me on twitter: Join me on Twitter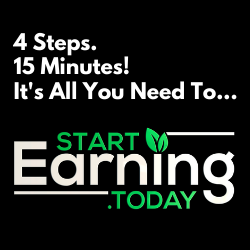 Get FREE crypto at CoinBase: Free Crypto


Have a great day all.
Bradley