My boys great-grandfather, Luther Smith, was a railroad worker. I never had the opportunity to meet the man, but he worked on railroads in Pennsylvania and Ohio his entire life.
I have, in my position, two of his toolboxes. One of them is big, and metal, and I can barely lift it with two arms. He must have been One Big Man. It's full of tools that you might expect a railroad mechanic to have, and they're sized just as huge.
The other one is this one, with some much finer tools in it.
(in hindsight, there was no reason to put this in my light-tent, but I didn't really have anywhere else to put it)
What I really like best about this toolbox is that it contains within it the smell of the railroad. I kid you not. As soon as any of the drawers in the toolbox are opened the aroma of the railroad emanates forth. Unfortunately we do not yet have access to smellovision or aromagraphs, so my cheap photographs will need to work.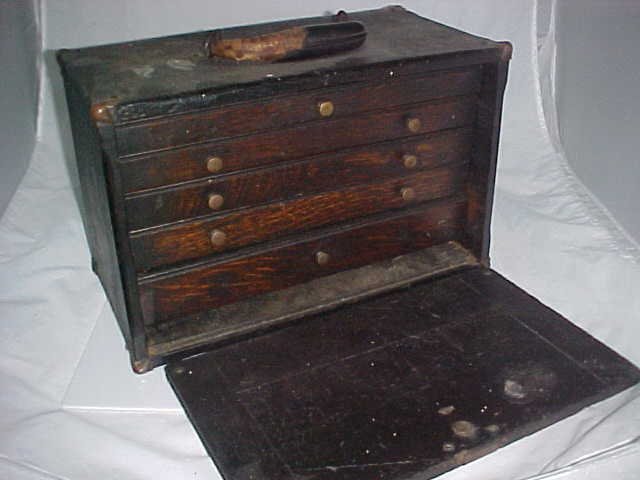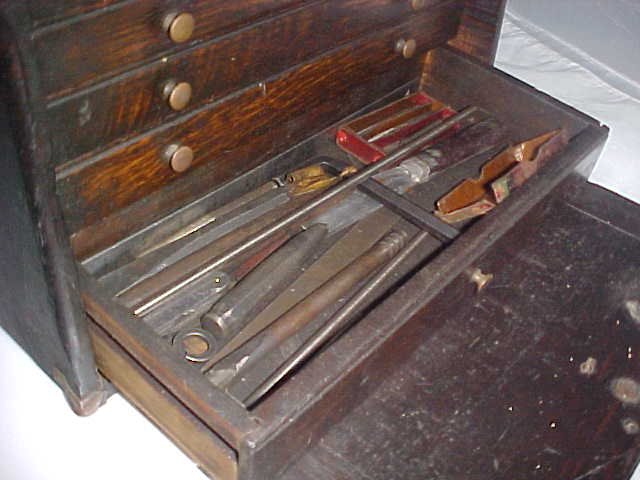 Some of the tools in this chest are obvious. Some of them I honestly have no idea what they are or what they were used for: a railroad mechanic I obviously am not.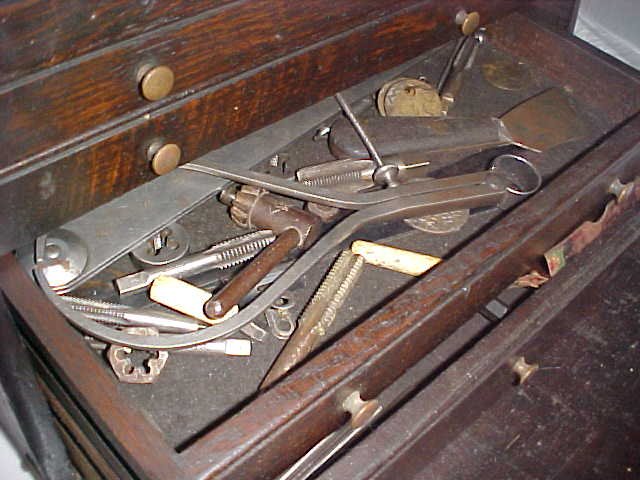 There is some paperwork in the top drawer, too; one was just a check-in slip, but the other was a little more ominous. Luther was apparently laid off in May of 1949. It's hard to read, but the note says "Your position as ___ will be abolished and you will be carried on the furloughed list unless you exercise your seniority as provided in the Regulations." (emphasis mine)
There is another sheet in the drawer that has his response: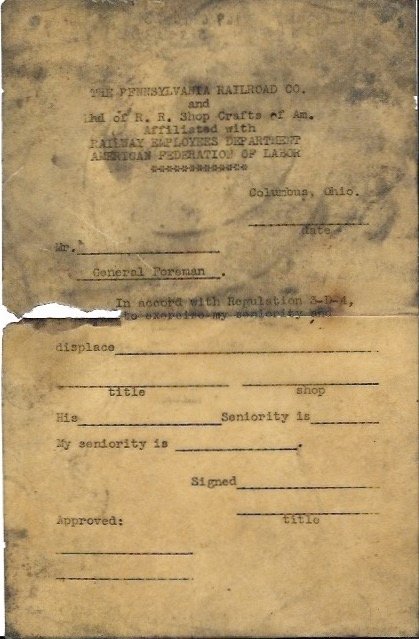 The sheet is empty, so Luther chose not to transfer his furlough to anyone else. He apparently had the opportunity to name someone else with less seniority to be laid off instead. He chose not to.
I don't know exactly what these would have been used for, but I tink they look neat.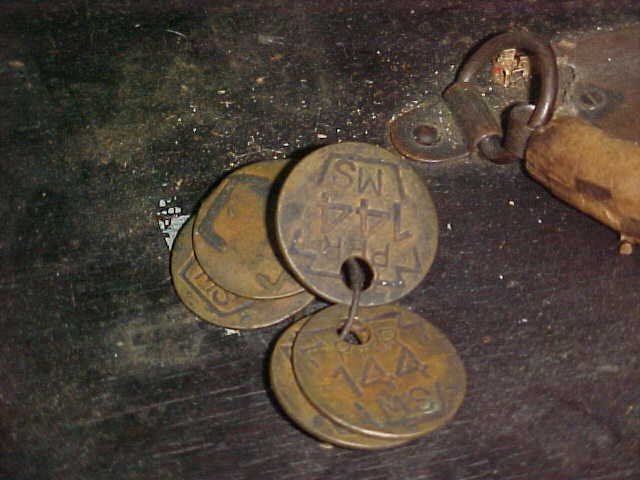 So, finally, here is my CP twist (no, it's not a dance). I'm not a railroader, but I like steam locomotives (there is a pun in there, somewhere) and I really like model trains. Here is a picture of my CP HO scale engine: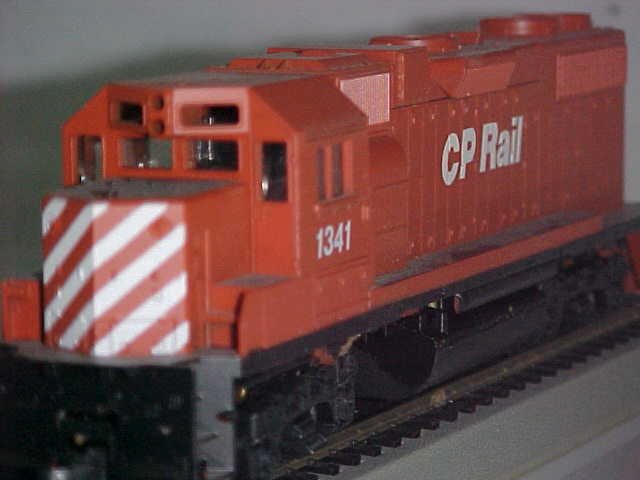 I have other engines, including the Hogwart's Express, as well as a new-to-me Z-scale setup that fits on my desk! It's tiny.
All pictures in this post were taken by my crappy Sony FD Mavica camera and saved to floppy disk. The two documents are not photographs; they are scans.
(c) All images and photographs, unless otherwise specified, are created and owned by me.
(c) Victor Wiebe




(design by remyrequinart: https://steempeak.com/@remyrequenart)