This is my version of street style
I am super jealous of all my models and every time we get somewhere for a photoshoot I make them capture some clicks of me.
Because I enjoy both being behind and in front of the camera. It is fun to play and try to create some images that will stay with me forever.
Obviously I had to pose in front of the Cow from "Cow and Chicken" because I remember having so much fun watching this cartoons.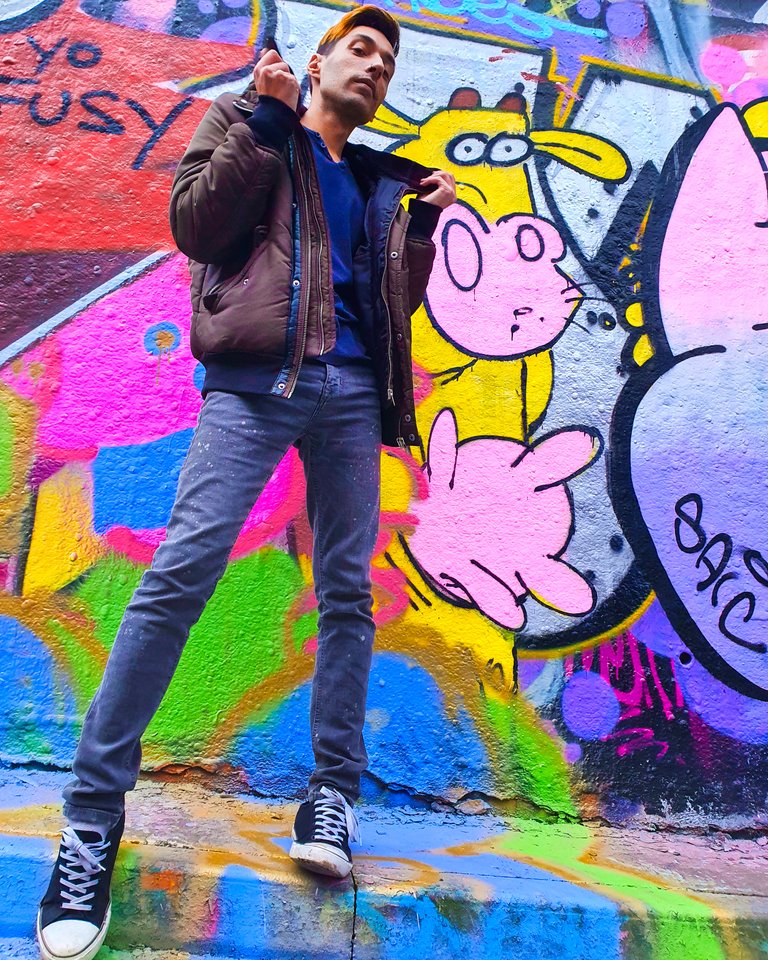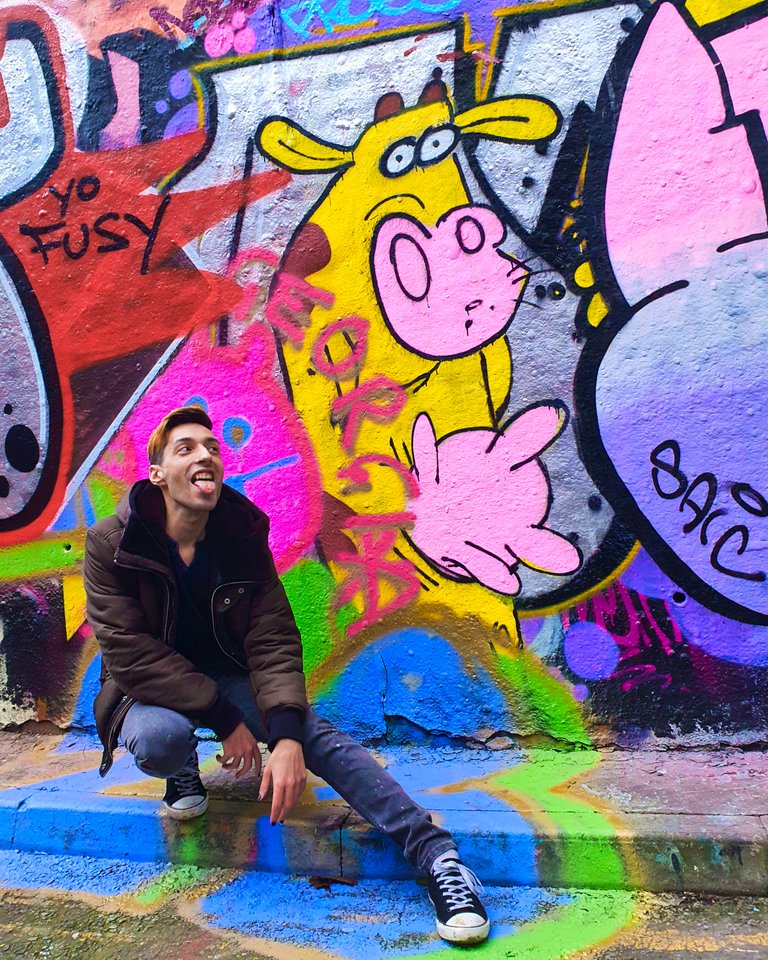 I can't behave
The majority of photos you see of myself I am the model and the photographer. But whenever I get someone taking photos of me I always tend to not being able to behave and always end up with a bunch of silly photos like this.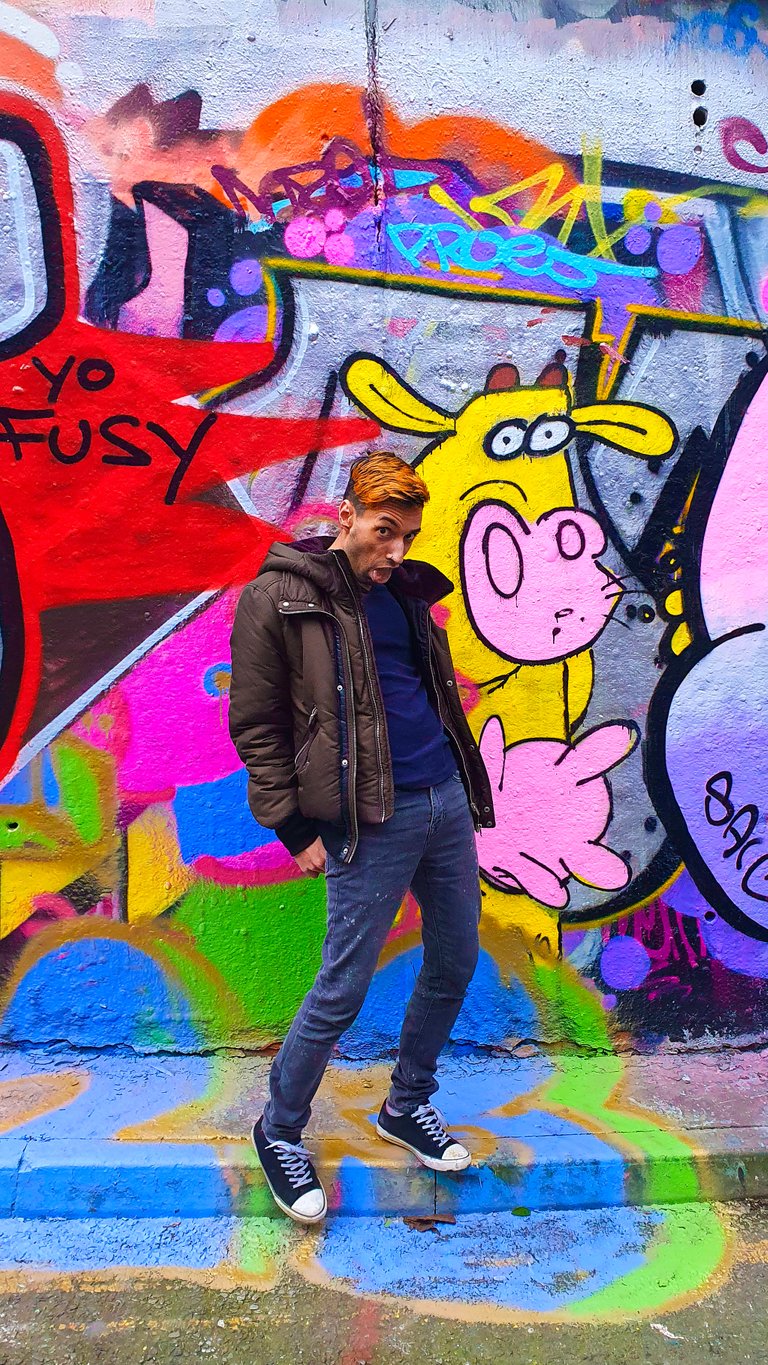 Earn Money by completing simple tasks online
Twitter: http://www.twitter.com/thesassysergio
Instagram: http://www.instagram.com/sergiomendeslife
Snapchat: sergiomendess
TikTok: thesergiomendes
www.semendes.wixsite.com/internetspace
Delegate to @sergiomendes
50 HP - 100 HP - 250 HP - 500 HP - 1000 HP