Find a system
When You are an online content creator You need to have content to come out very often. Because nowadays on the internet everything happens very quickly and people want something new and fresh everyday
Now and then I take some photos that I save to post later whenever I am more busy, or get sick or am in a mood to have a day off.
In this case is none of the above. This are some photos that I have never shared here and they are now more than 2 months old so I thought it would be interesting to talk about stock pilling.
Many People that work online do it and there is nothing wrong with that. Because it can be very tiring to come up with daily content to upload all over your social media platforms.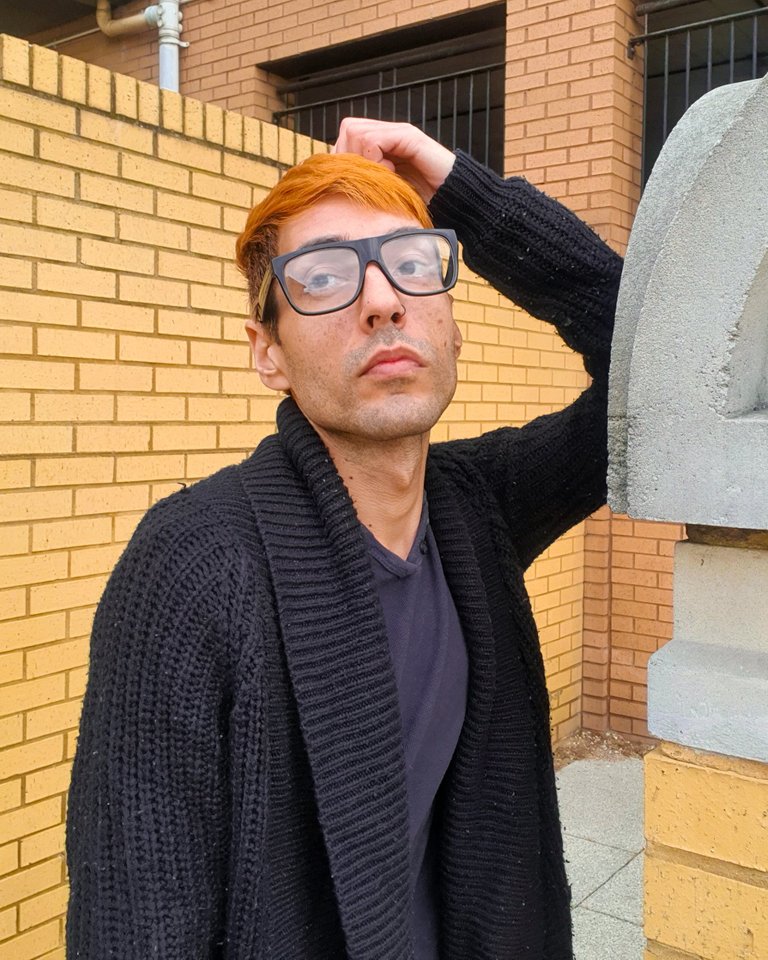 Different focus
Letely I have not been uploading a lot of photography content because I have been trying to focus on my mental health and what to do with my life in the future but this is another deeper conversation to maybe have in a video.
Your input and opinion is always very important to me and I love to hear and take it in consideration. But one thing you need to know. Photography, no matter what I will decide will always be part of my life because it makes me happy.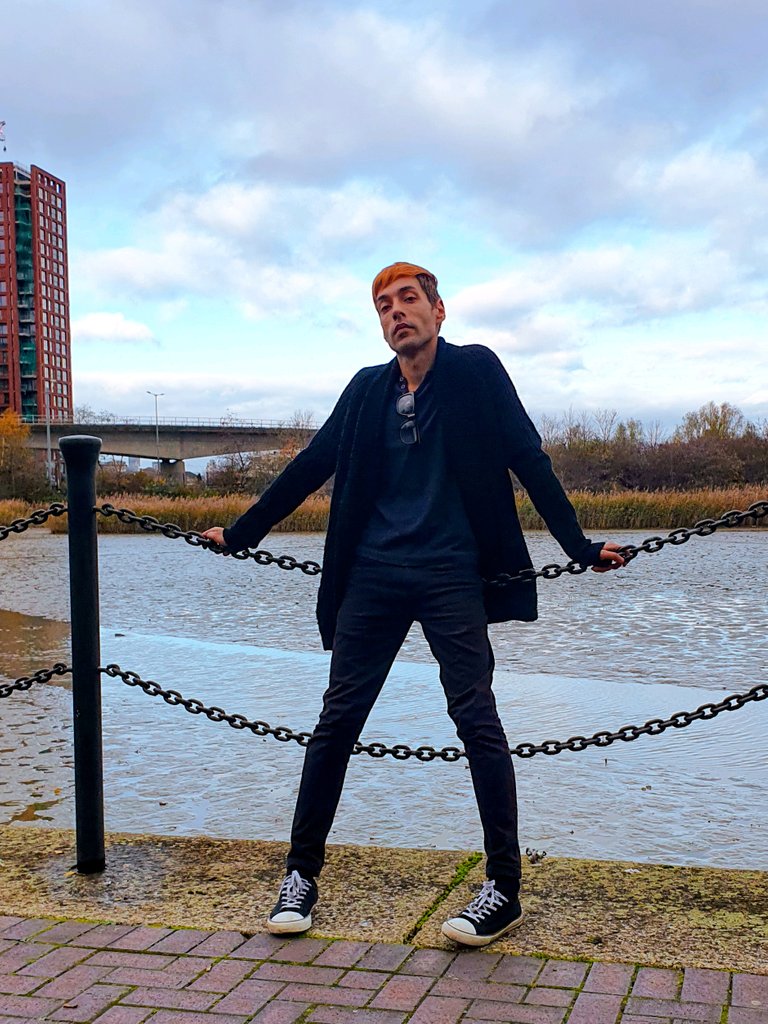 Egocentric
You can call me whatever You want. Here I am talking about creating content and uploading a bunch of self portraits. But what you need to know is that nowadays when you have an online presence it is important that people recognise your face. And even if I will never be a model (that is not my goal either, never was) I have a lot of fun taking photos of myself and that's why I do it.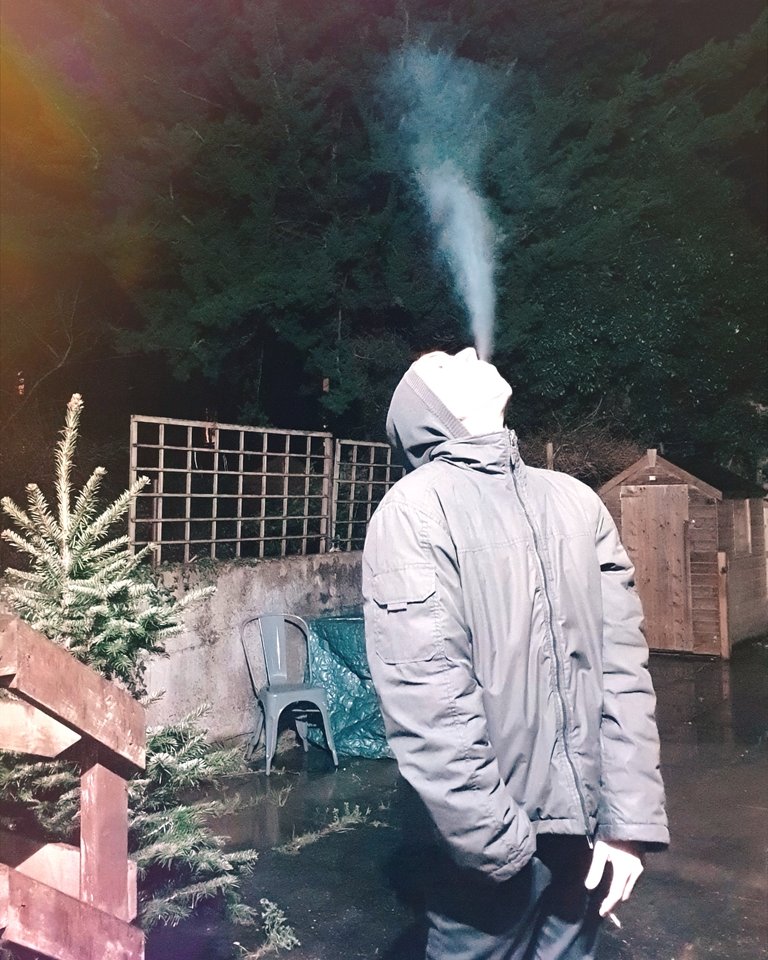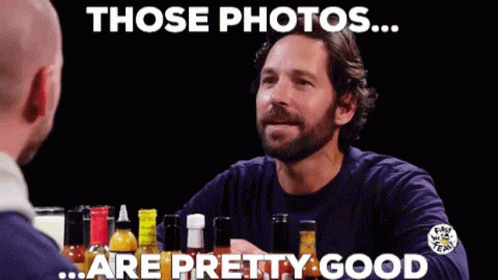 Earn Money by completing simple tasks online
Twitter: http://www.twitter.com/thesassysergio
Instagram: http://www.instagram.com/sergiomendeslife
Snapchat: sergiomendess
TikTok: thesergiomendes
www.semendes.wixsite.com/internetspace
Delegate to @sergiomendes
50 HP - 100 HP - 250 HP - 500 HP - 1000 HP