Hello everyone. The saying that "Faith is the substance of things hope for and the evidence of things not seen" has become not just a bible verse but also our everyday poem and recitation. But do we really understand what this statement means? Why do people still do things against God's will in search of what they need.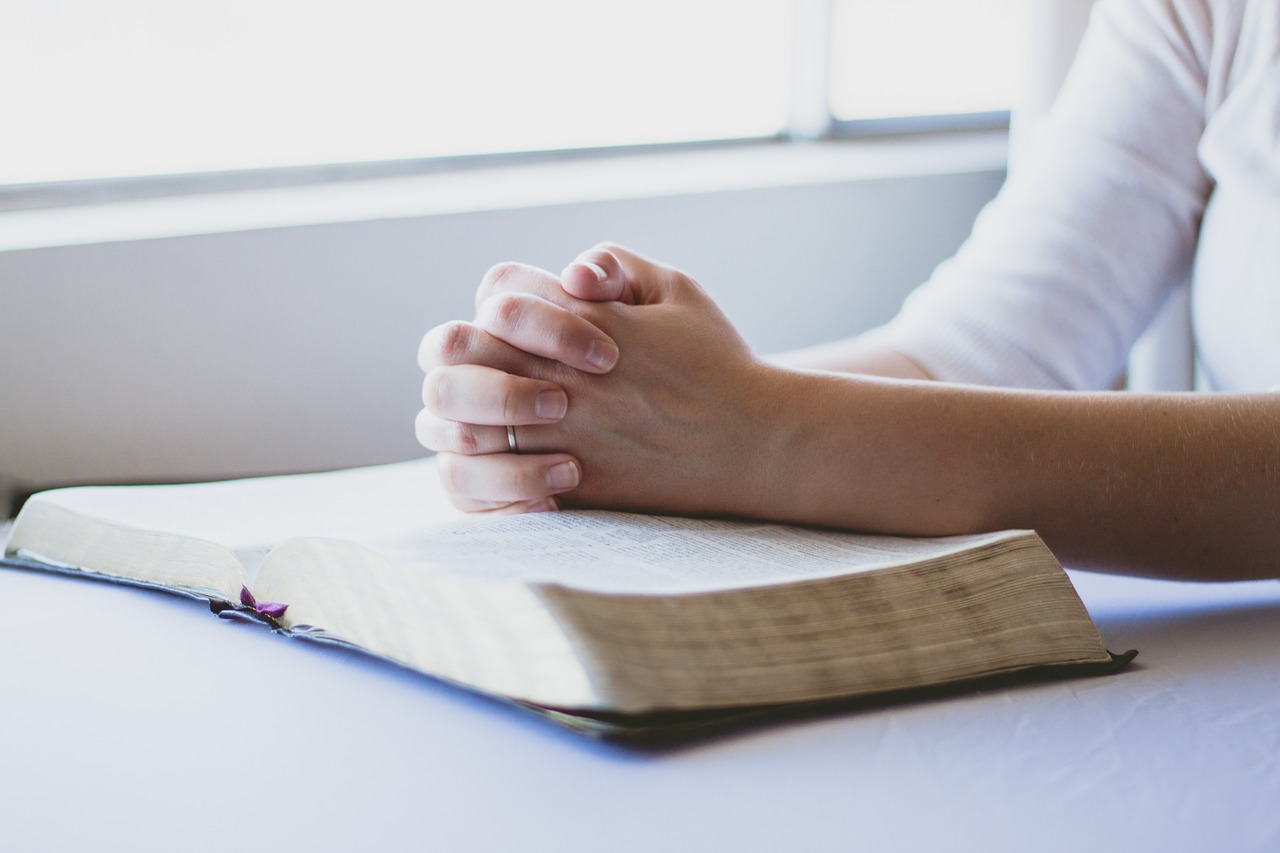 Pixabay
If only people believe that they can get anything from the Almighty when they call unto Him, they wouldn't have been so desperate to get want and even do horrible things. I encourage us to realize that our God is more than able to do everything we want if only we ask in faith.
The Bible says even if our faith is as tiny as a mustard seed, we would get what we want and we can even move mountains by faith. The God of then is still very much the same and He still answers prayers as of old.
Are u having any challenge, do you need to get a partner, challenge at work, baby, money, good life? For anything at all that you need, the one to call is the God of heaven, your Creator and Lord and talk in faith and not in complaint of sadness and He is ever ready to do your wish.
I pray that God will open our eyes to see this and imbibe much more faith in us to do the extraordinary and relate well with Him as Father. Amen.