---
Does the Luke is Alive contest have a future?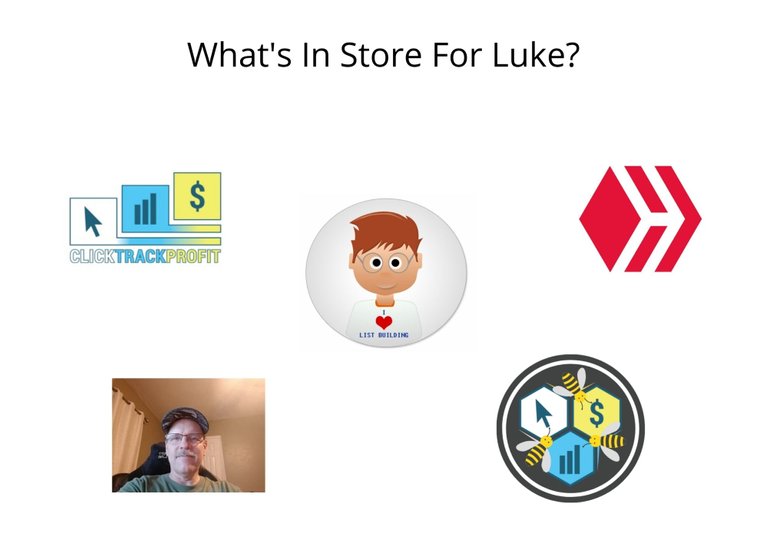 In today's video I talk a little about what is going on for now with Luke is alive and some of the focus we have moving forward with the contest.
The main focus was always about list building and doing the daily scavenger hunts. I don't want to get away from either of these at all because I believe it is the core of the challenge. In fact I want to make it even better by adding more training and trying to teach people to do better posts or get started doing posts on Hive while taking all the steps to building your list and your brand.
The scavenger hunt has had a few problems with owners not submitting sites lately. This week and for the next few hopefully things will be better with CTP running a sale on the Scavenger Hunt Tokens. So if you are a site owner now would be a great time to get in and check it out while you can get a good deal.
In the event that there is not enough sites for the Scavenger Hunts we have thought about a few ideas on doing our own hunts, but we don't want it to come to that. The plan is to keep things with the normal scavenger hunts in CTP as long as possible.
The future plans of Luke is alive will bring more value to the contest for site owners and for participants in the contest to help both build their businesses. All of this is in the planning stages at the moment so please give me some time to get things together, I know it will be worth it when it's all done.
---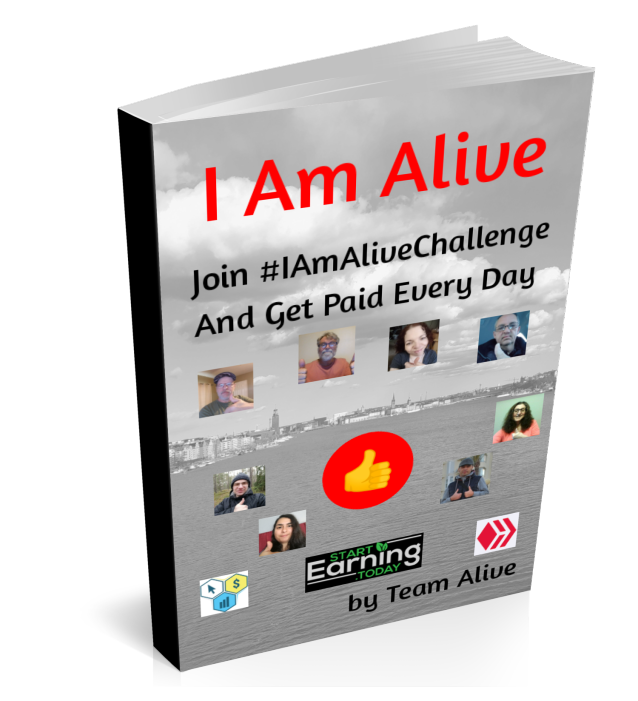 ---

--- ---
▶️ 3Speak