👨‍🌾Hello Guys👨‍🌾
I made a very important decision about Dcrops! I decided to go full on in the game and I'll explain it to you guys! After all, we have to be crazy and believe in the dreams and desires we have. I disbursed some SWAP.HIVE (SH) and that's it! Success! Come with me and I'll explain! Let's go! Be the king of farms!
---
👨‍🌾My Humble Farm👨‍🌾

GIF Source
Taking advantage of the low price of Dcrops items, I made the sale of some tokens to initially buy 3 Fertile Land. I had 2, but as I decided to go all out in the game, I made this investment, as I really liked the game (I had already posted a few months here) and I really wanted to start growing.
I'm taking new directions and new strategies, as I want to focus on 2 games here at #HIVE, that's why I made these purchases. I also took advantage of the 6 new plots to get some more rare and common cards to plant. So my farm was beautiful:

---
👨‍🌾I Want More!👨‍🌾

GIF Source
Man, this price is surreal! I had my eye on the lands for a long time, the rare ones that cost 4 SH I managed to buy for 2.5 ~ 3.9 SH (I don't remember it in my head), a huge savings.
So today I saw these beauties: 2 Epic Lands for the price of 4.99 SH! If I'm not mistaken, these lands were always above 8 or more SH! So in a moment of courage and madness, I bought both!

So with practically 10 SH I managed to make the purchase. A great investment and very well done because prices have dropped! Lucky for me to keep an eye on the market.

So my farm was like this, with 7 lands, 5 rare and 2 epics 😁


---
👨‍🌾More Seeds, More Seeds👨‍🌾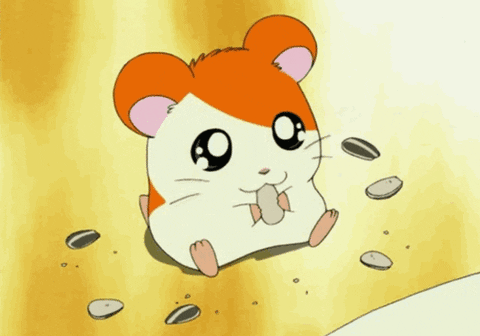 GIF Source
So come on! More shopping and more seeds! 6 new plots baby I'm on fire! Of course, fire and farm don't mix 😁. Looking at the market I bought the following seeds: 2x Garlic, 1x Carrot and 3x Pumpkin.
Remembering that it's the fall season, so for the next seasons, I'll be doing more shopping to fill all the plots I have to plant. More investment, more return!
In this way, my farm was as follows in the screenshot below! A pride I grew so much, just investing what I already had in my wallet.

---
👨‍🌾Harvest Forecast👨‍🌾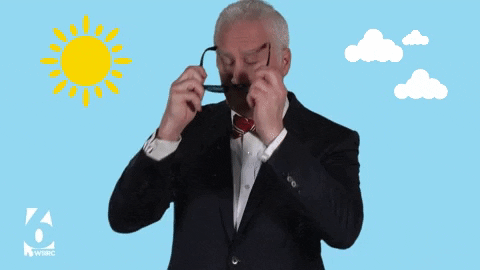 GIF Source
Here I will already put the total items produced, for example Garlic you plant 1 seed in a plot, but the quantity produced is 2, so I will consider the 2 in the account.
| | Quantity Produced | Base Share | Total Shares |
| --- | --- | --- | --- |
| Pumpkin | 7 | 24 | 168 |
| Garlic | 12 | 7 | 84 |
| Carrot | 3 | 14 | 42 |
| Total | 22 | X | 294 |
A total of 294 shares is expected. If there is a harvest with more than 1 star, I update the account in the post where I will report on the season finale.
---
👨‍🌾Conclusion👨‍🌾
With that, I finish my post, as you can see, I waited for the right moment to make purchases and investments. I saved a good amount of SH and with that I was able to considerably expand my farm.
Now it's about keeping focus and determination and trying to grow more each season. Maybe I'll stay with these 7 lands for a while, I even managed to buy enough seeds to fill each plot, every season. After that I believe it is the right time to expand, unless it is clear that more lands appear with a pleasant cost price, then I can consider buying them.
❤️Fertilize this farm with determination and big harvests to come!❤️
See you next time!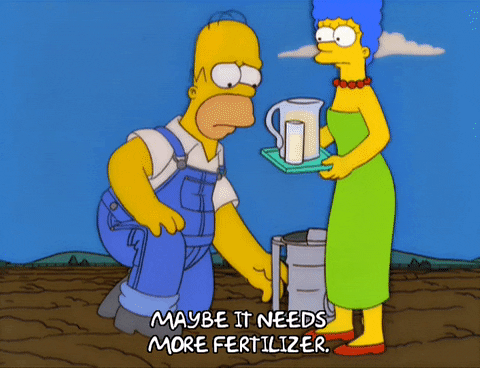 GIF Source


If you want to learn more about HIVE games, you can start playing:
👨‍🌾DCROPS👨‍🌾
⭐RISING STAR⭐
🐲SPLINTERLANDS🐲


Footer Designed With Canva