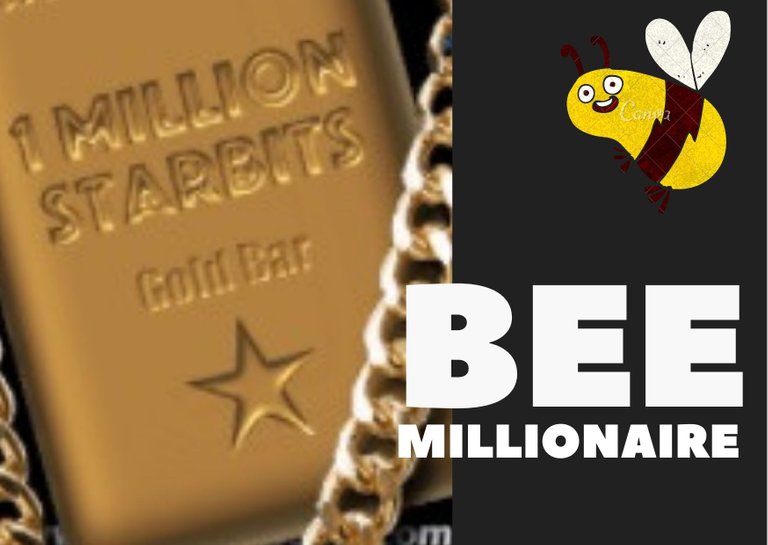 Yeh, it took so long (approximetly 4 months) to hit the 50th level and I'm so happy now.
Today I would definitely buy remained180k starbits and would ask to issue the Millionaire card.
I kept my eyes on starbits tokens from January and since then their price have made 3X. While bearish market, btw. It looks like these coins are good investment.
But anyway, I'm proud, I'm happy, I'm keep playing NFT crypro games!