Hello friends of #HIVE💙
I live in a coastal city where we have a wide sports culture and various sporting events take place throughout the year. This time it was the Lido Kite event. A KiteSurf competition where the sport of Beach Tennis was also included.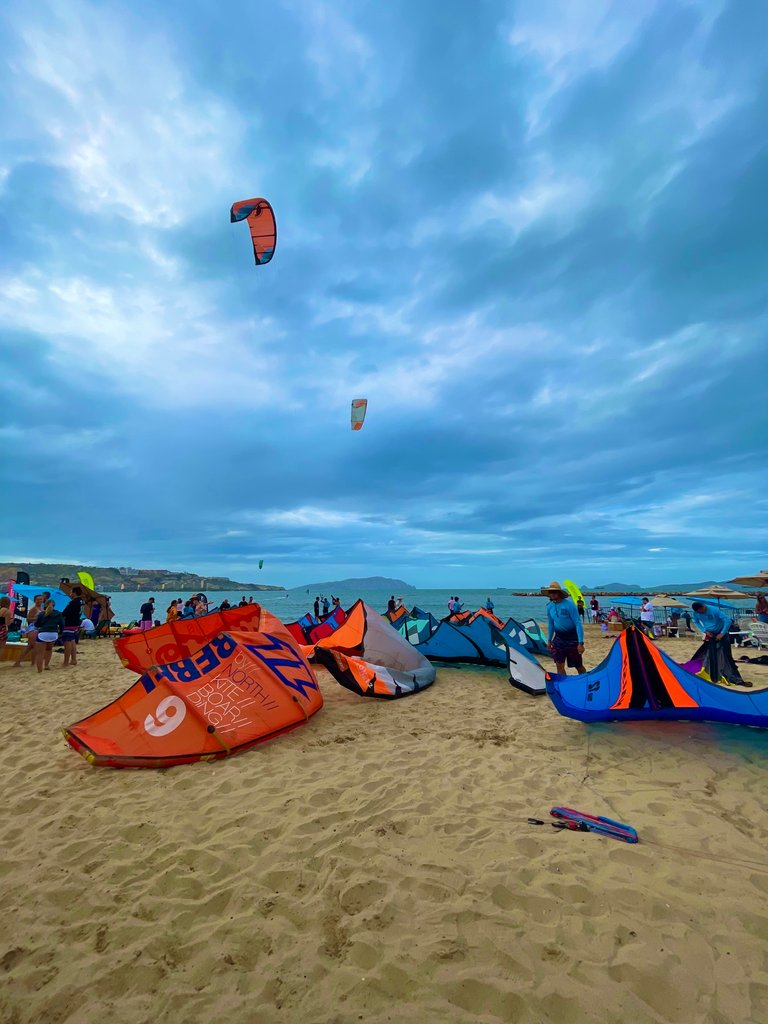 This event is held at Playa Lido in the city of Lechería, generally in times when the wind is strongest and is perfect for this sport. 🏄🏻‍♂️🪂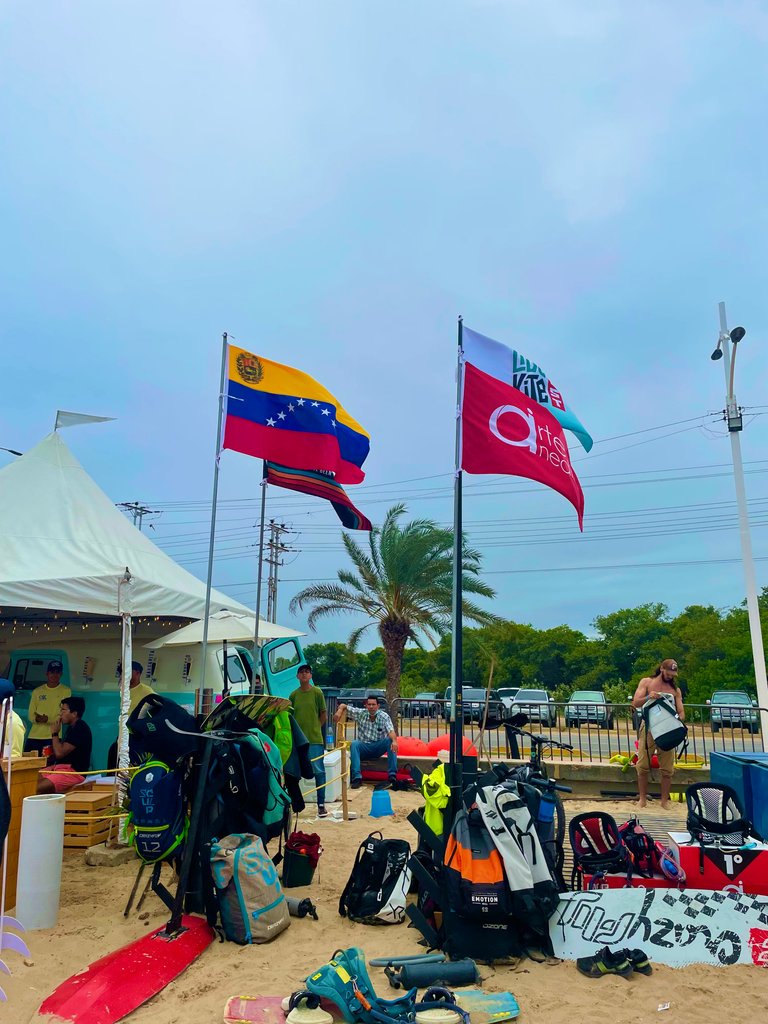 We can see all the kitesurfing kites flying through the sky 💙 They are very fun events to share with family and friends!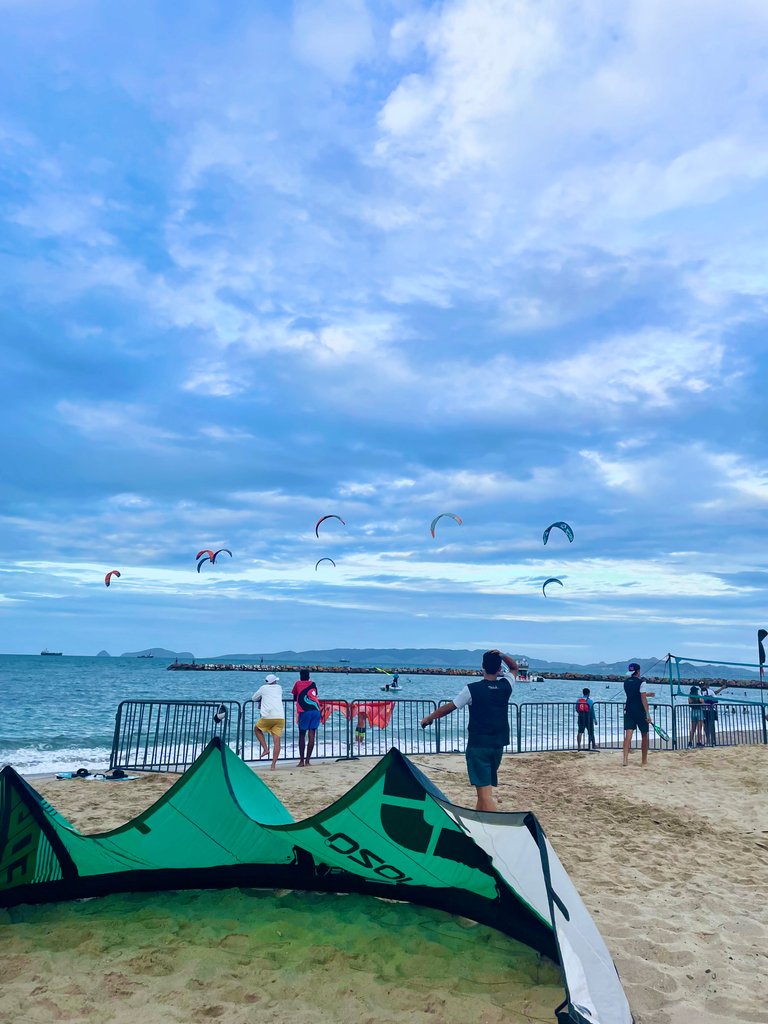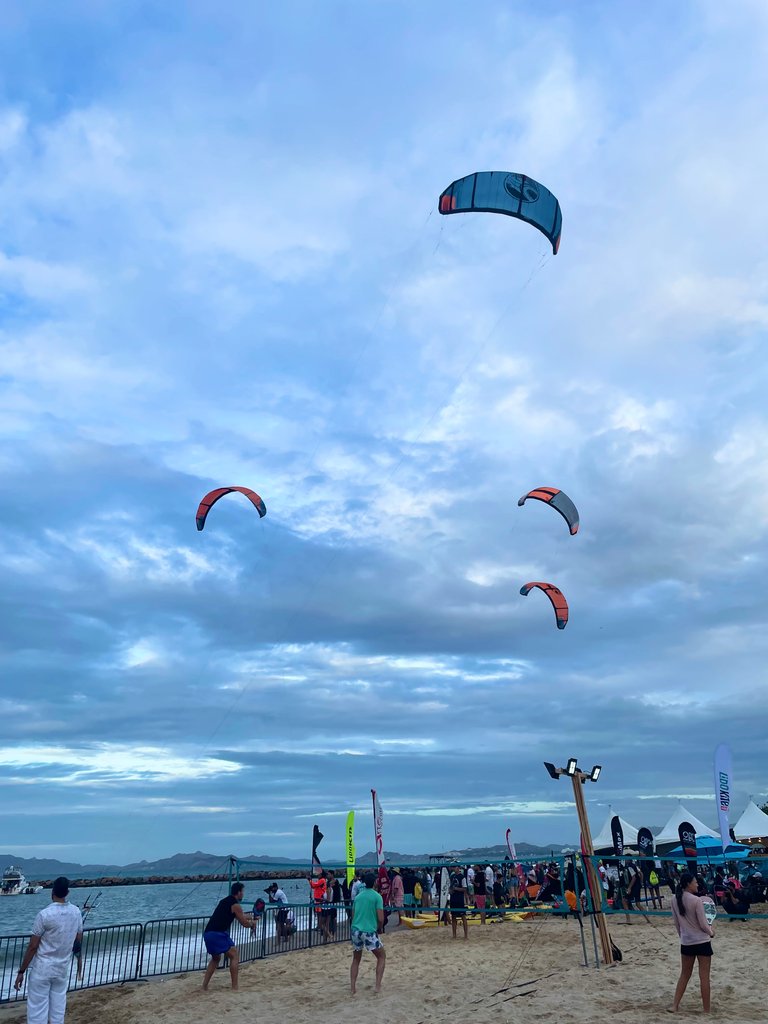 The event also included Beach Tennis or also called Beach Tennis, a female, male and mixed competition was held including categories such as FUN and Amateur. They played games to two games and the participants got to play up to 30 sets of games in two days that was the event. 🎾🙌🏻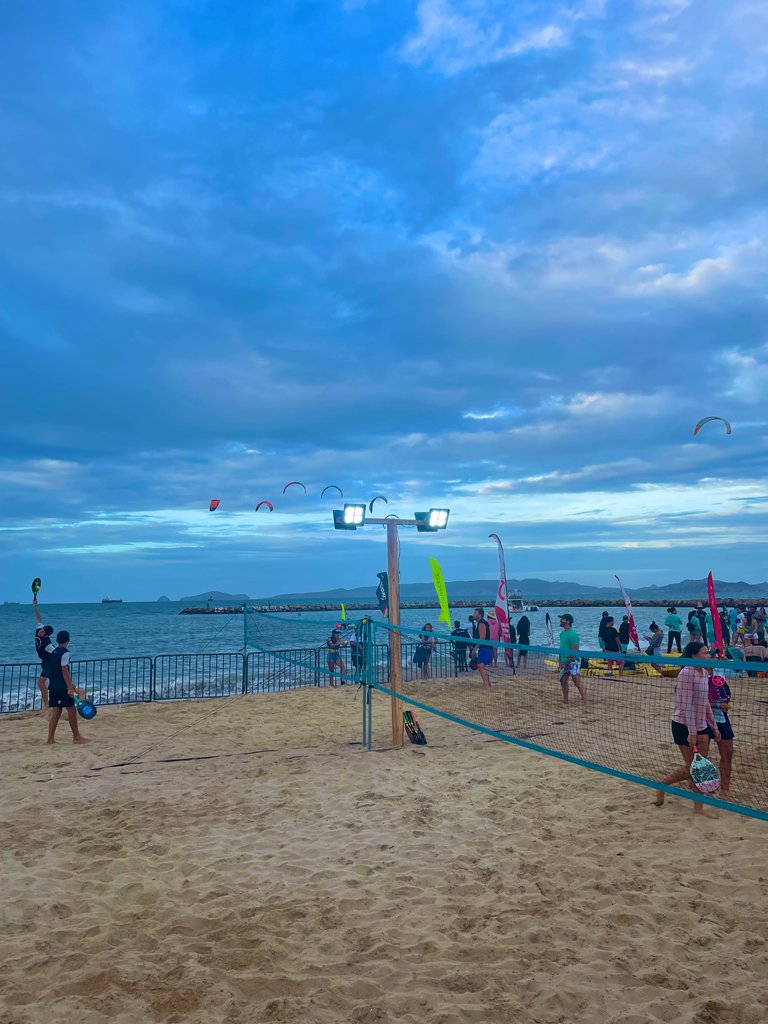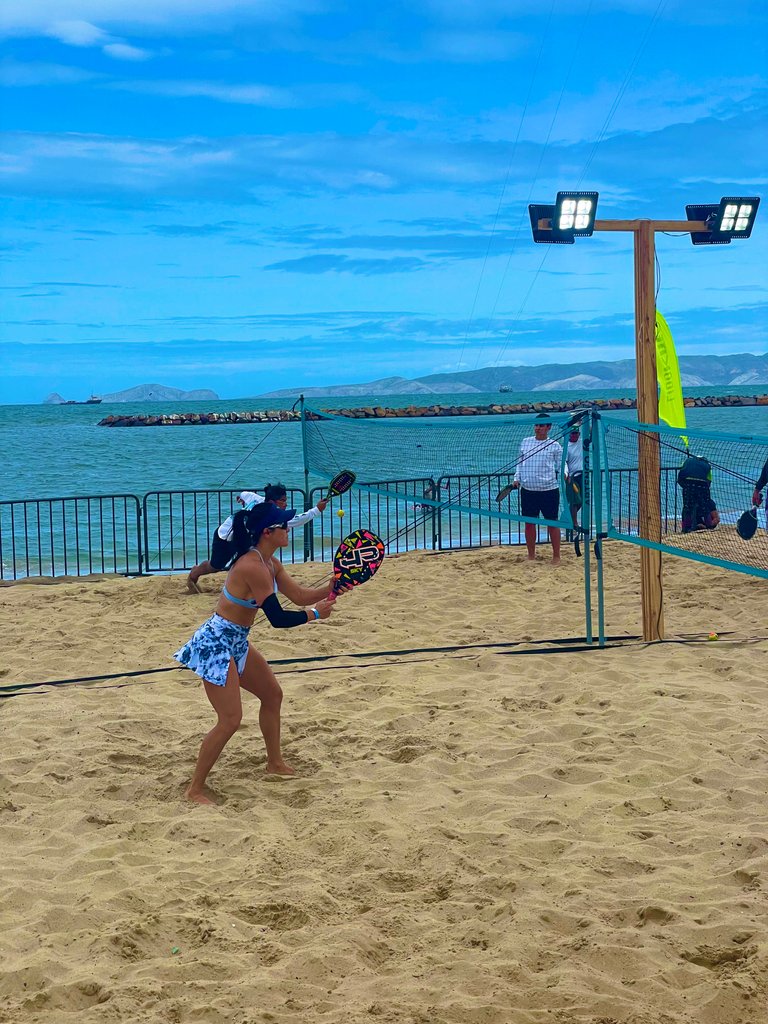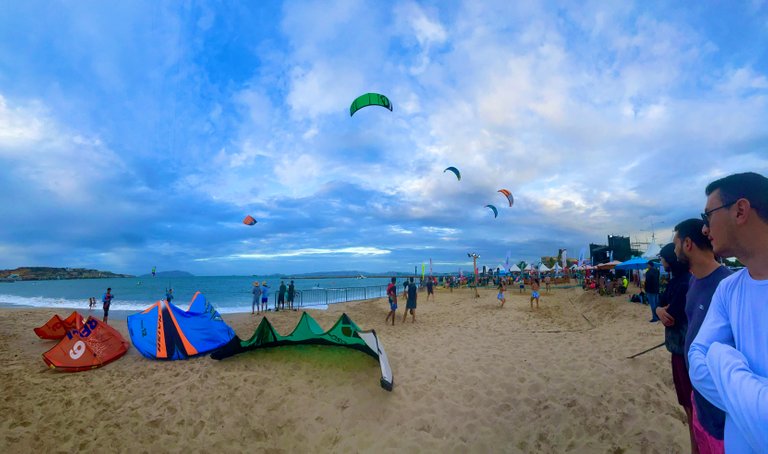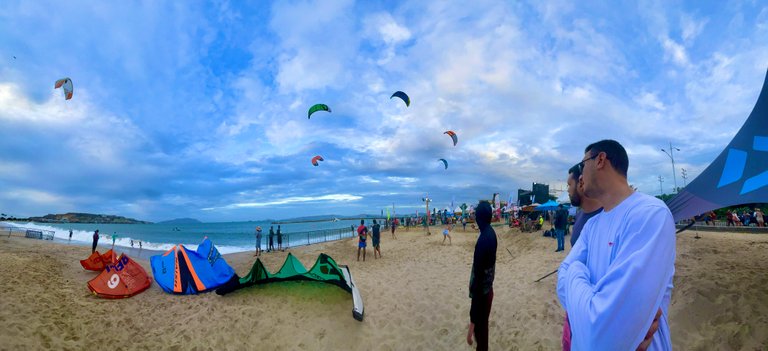 I hope you liked the video and the photographs that I share with you 🙌🏻 Leave me your votes and comments 💙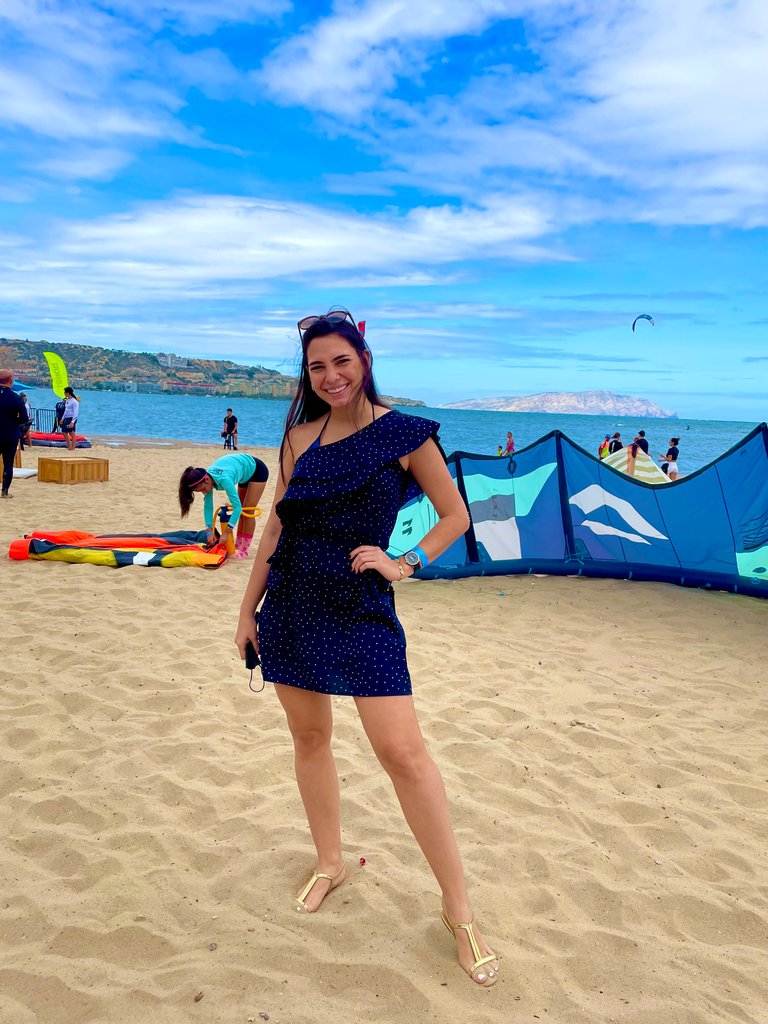 The photographs are my property and were taken with my IPhone 12 pro, in Lechería Venezuela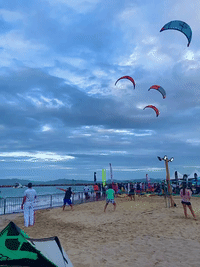 💙💙💙💙💙💙💙💙💙💙💙💙💙💙