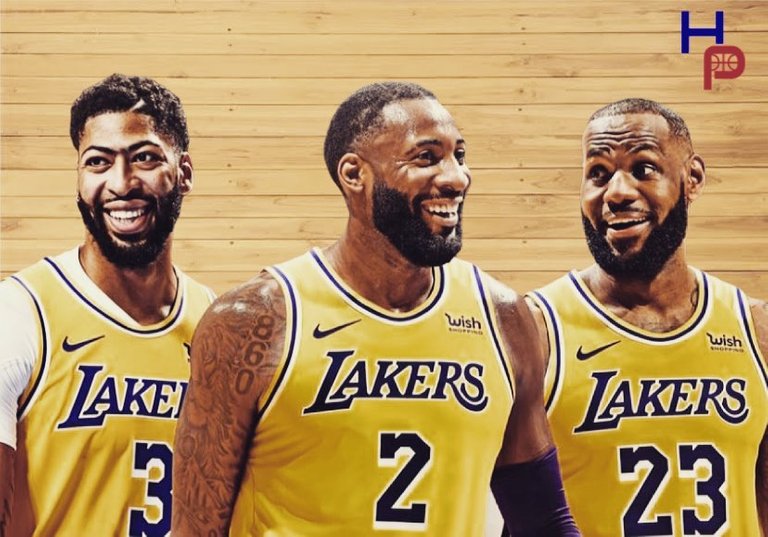 What's up basketball fans! So, we are back again guys. I am @dwin0603 and I am here to give you some NBA News and rumors today as we stay home to keep prevent the spreading of the Corona Virus.
It's really good to be a Lakers fan as Andre Drummond recently joined LeBron James and Anthony Davis to form a new Big 3 in Los Angeles. He is averaging a double-double throughout his career and the Lakers finally found a legit rebounder they are craving for years. Drummond was bought out by the Cleveland Cavaliers as they rebuild and rely on their young roster. Who's excited to see these three share the floor?
It's really exciting to see them play together when LeBron and AD heal from their injuries. And also, it's gonna be like a movie when the Lakers face the Brooklyn Nets!
#andredrummond
#losangeleslakers
#lakersnation
#basketball
#nba
Follow us on IG: @hooppress.ph
Follow and like us on Facebook: https://www.facebook.com/hooppress/
Subscribe to our Youtube Channel: https://www.youtube.com/channel/UCV5SEzBoquyjgpe3jtJisKQ?view_as=subscriber
That is all for today folks! I would love to hear your thoughts about this article, so drop your comments now, and let's have some basketball talk. 😁