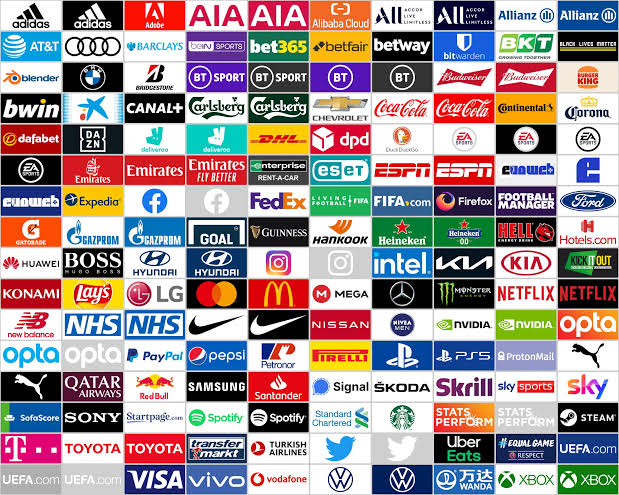 source
Hi sports enthusiasts, your fake Robben is back. lol. it's always you and me on the field who kick the conversation about the sport and make it social for the world.
Today I am here again with my questions, which always sound silly, but you always need to know a few things.
I remember my young age when I started watching football matches, I always focused on the name on the football jersey. I believe these names are company-owned, for example: then the Chelsea football jersey came with Samsung. I just thought the club was owned by Samsung.


Who are the sponsors?
Because sports are the most fun for people around the world, especially football. Some people see it as an advantage to promote and advertise their company name, put pictures and brand logos on their jerseys, and provide club equipment. I can say that sponsorship is a lucrative way for some companies to fund a sports club.
In global sports, it is now common for companies to use their interest in sports as a marketing strategy to promote their products.
Now the difference between owners and sponsors is removed.
what's the return for sponsoring?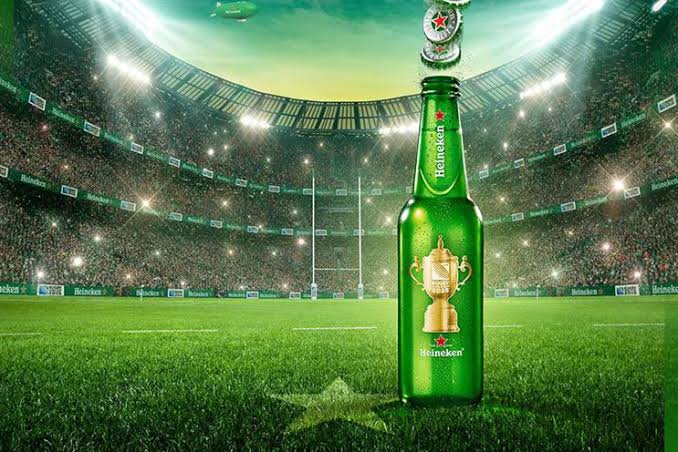 source
We may all think that club sponsors are always have returns and I can say no to it. Team's stakeholders, when it comes to sports, the stakeholders are different.
Stakeholders are those who owned a particular club, it could be the purchase of shares or its ownership. While sponsors can be a company or organization that sponsors a team financially without sharing profits or getting any money back. It's also completely different from investing, we can't call it an investment because you expect nothing tangible than selling your brand for recognition.
It cannot be called anything other than sponsorship. Liverpool, for example, has been sponsored by a beer company called the Carlsbergs group since 1972, so their name appears on the logo. I'm a Liverpool fan and I know for sure.
Why isn't the logo or brand name on the national team?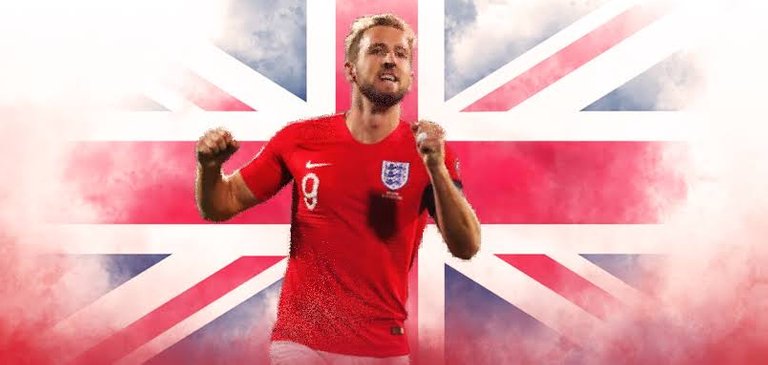 source
When I talk about sponsorship in sports, I always find something strange, why don't national teams write sponsors on a shirt, are they not funded by any brand or organization?
I know you won't notice, but it's okay, your fake Roben told you, and I'll explain some of the knowledge I know about it.
FIFA rules out that they shouldn't be in the national team jersey, I think they have a reason, but I don't think FIFA would want to dig in their pockets either. If allowed on the national team, no companies will leave is country and sponsor another country. And that will affect FIFA because there will be no sponsors for FIFA itself.
Although many countries are sponsored by their own Ministry of Sport. I also like the idea that FIFA does not allow it, it could not be a way to sell your brands to the world.
Conclusion
Sponsorship is voluntary, a sponsorship agreement for your team does not guarantee success, but can only contribute to the growth of the club in any form or another.

IF THIS POST IS RELEVANT: Kindly drop your comment and ideas.
Thanks for Reading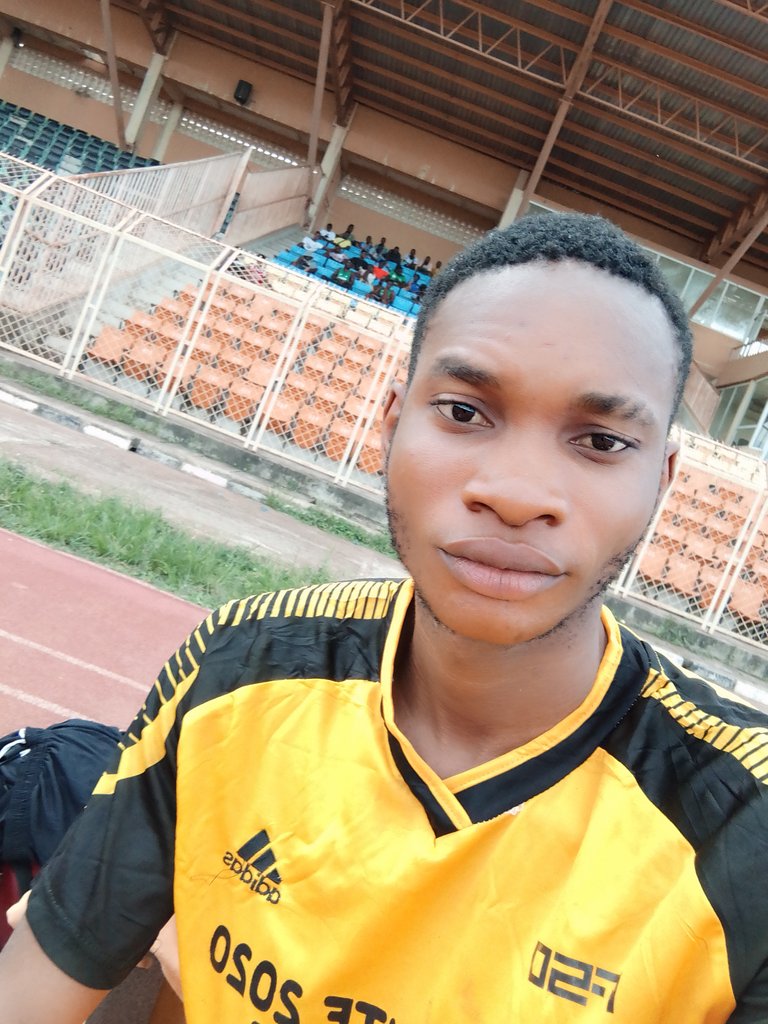 I am adedayoolumide a Vblogger, programmer and Your fake Robben. I write out my heart with pen. I always admire the presence of Learn man to make a contribution to our ecosystem. Follow me for more or my blog post @adedayoolumide