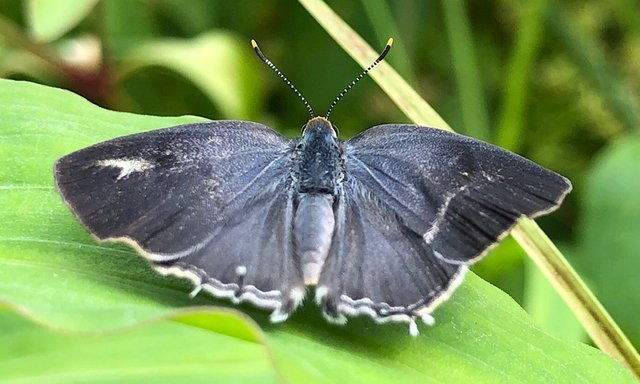 Hi happy Sunday today everybody, I saw butterflies the different kinds of butterflies more after rain here in Paramaribo, Suriname.
They are very beautiful but not easy to took pictures of them.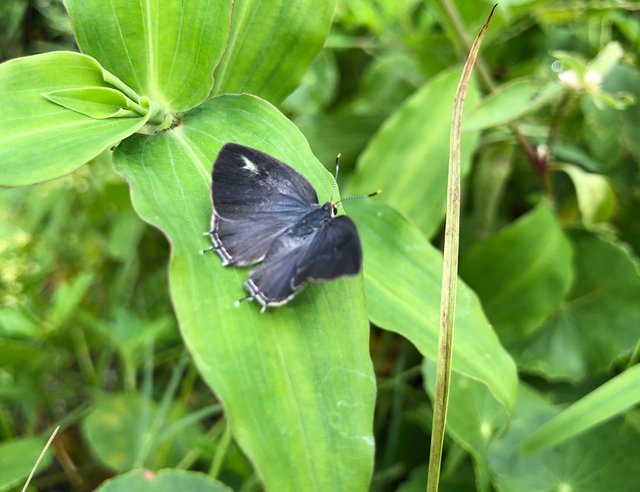 Behind its is nearly blue and nearly gray color.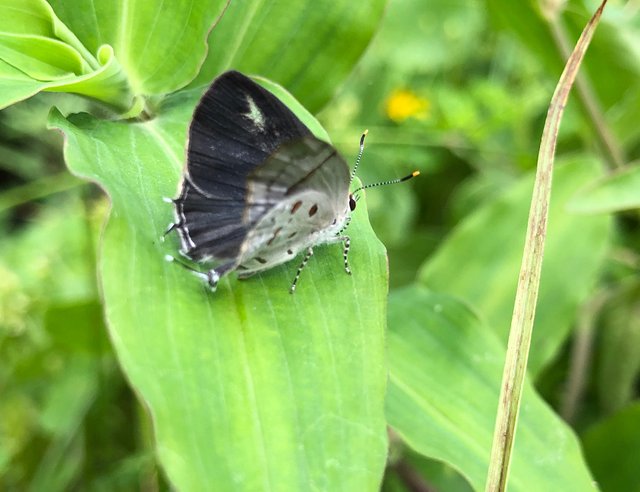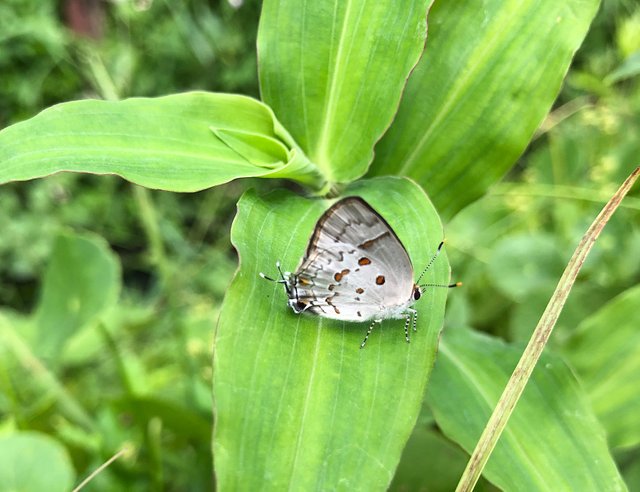 Before it's white color.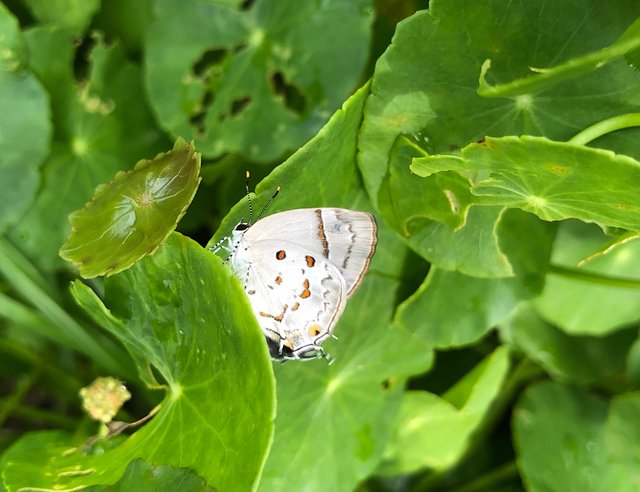 I love this butterfly it's very cute and easy to shoot photography.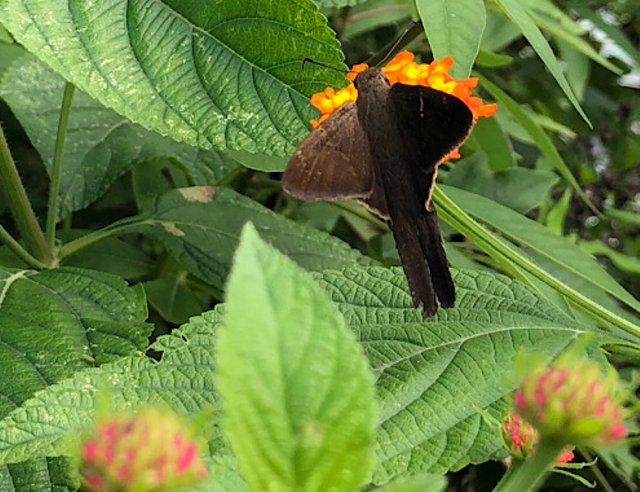 This is the black butterfly, this one I never to see before.
It body not the same butterflies the other. It's very fast, I shots it has only one it play away.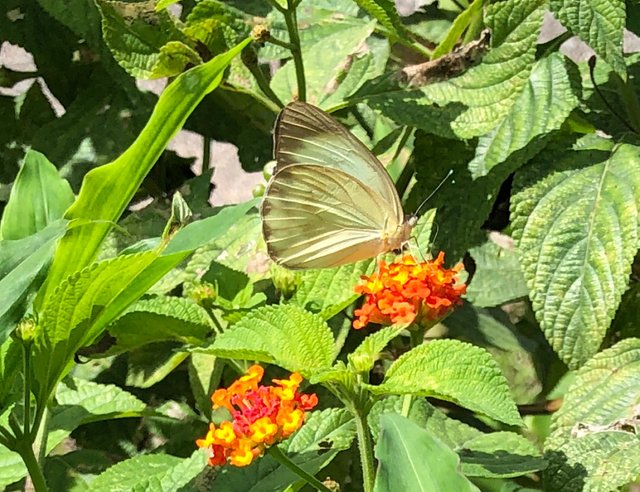 This is butterfly very fast also. It has green and yellow color.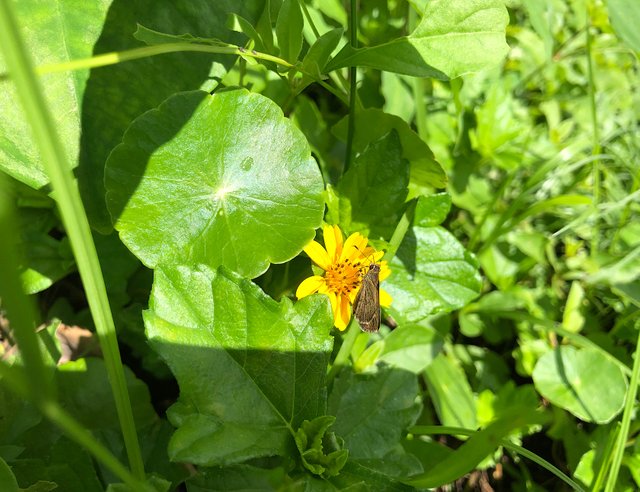 It's very small butterfly. It has brown color.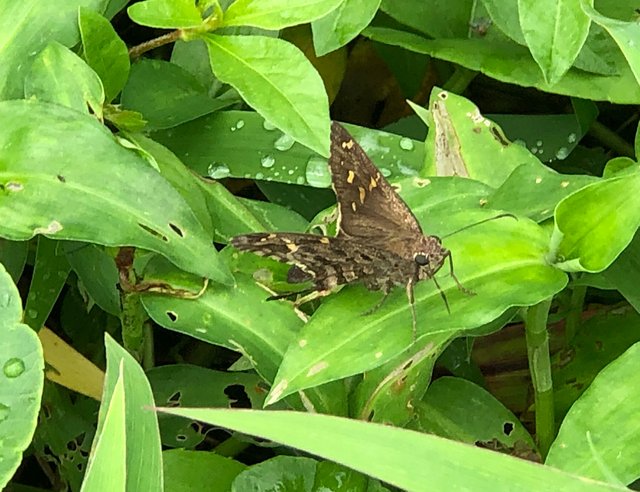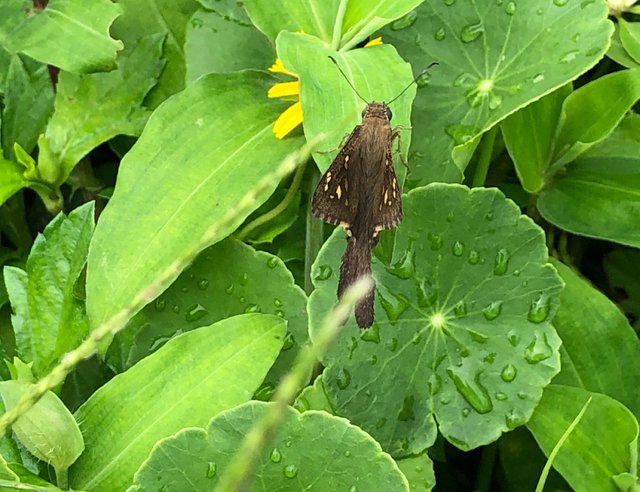 This one I don't know it butterfly or not but it's nearly butterfly.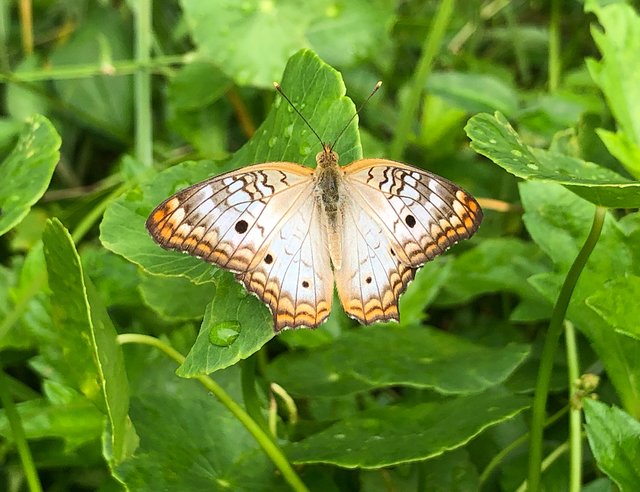 This one I love it very much! I shots pictures of it more but I showed only one.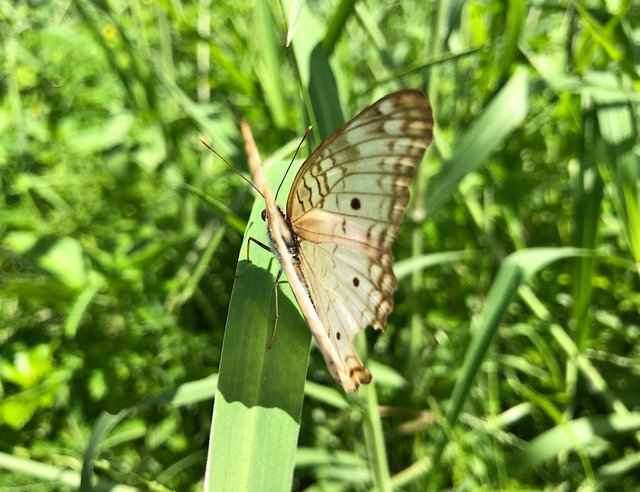 I was took it a few days ago when I walked to the market with my husband.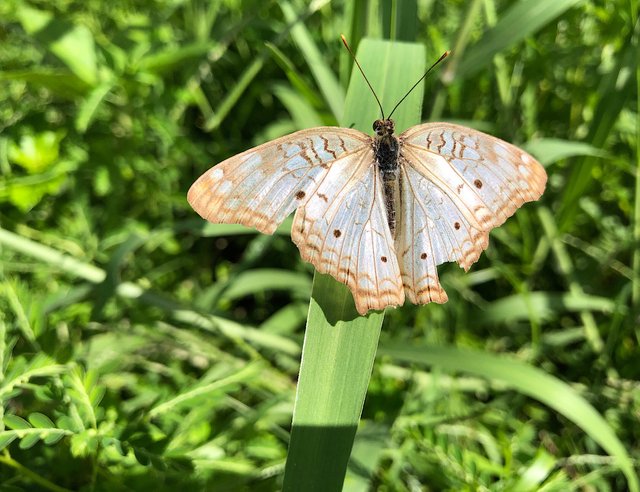 It wings broken, I don't know what happened with it but looks so sad.
These are yellow butterflies my country (Cambodia) called it gold butterflies. For the man self body all people called the man gold wings or the man gold butterflies.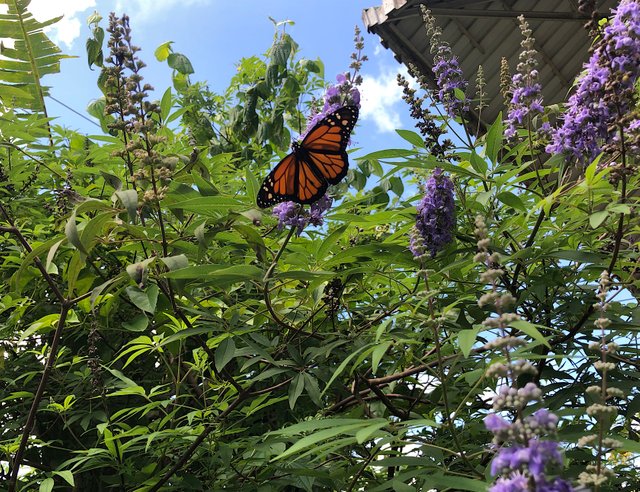 I saw gold butterflies flying near my house and in garden maybe 7-8 butterflies everyday.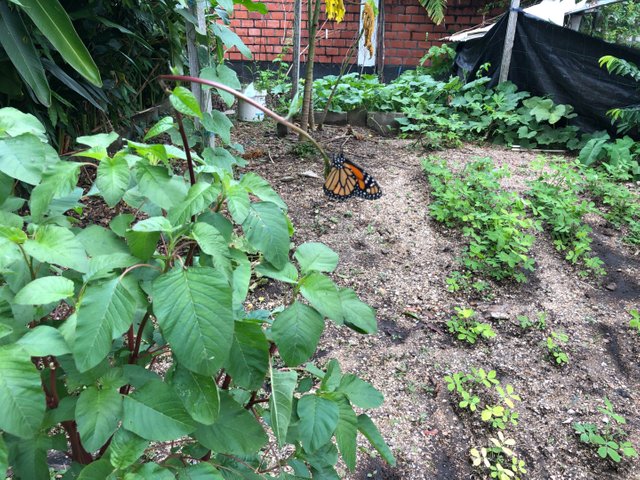 The gold butterfly in garden.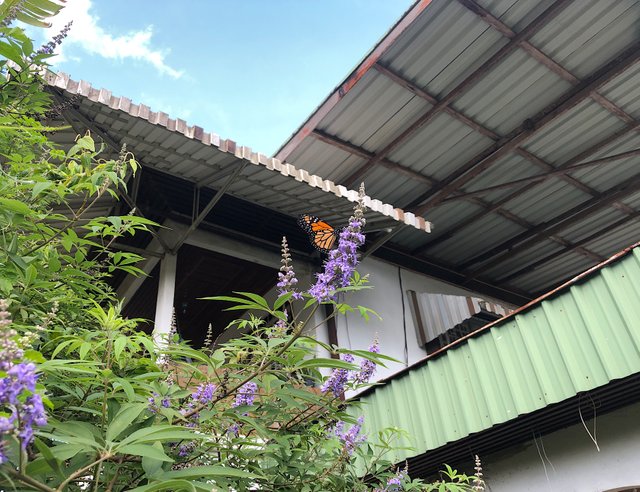 All the photography took with my phone. Wish you all enjoyed with my photography and wish you all have good luck.

🙏 THANKS FOR READING 🙏
If you enjoyed this post, please upvote and reblog.

WE PROUDLY SUPPORT
@themarkymark
@joshman
@canadian-coconut
@azircon
@jeanlucsr