Starting the day
Every day is a fresh start. Wake up and invest in Yourself. Today I have decided to just chill outside.
Starting the day with some music, sun, iced cold coffee and nothing else in my mind.
Before this I had already started a laundry and got some groceries.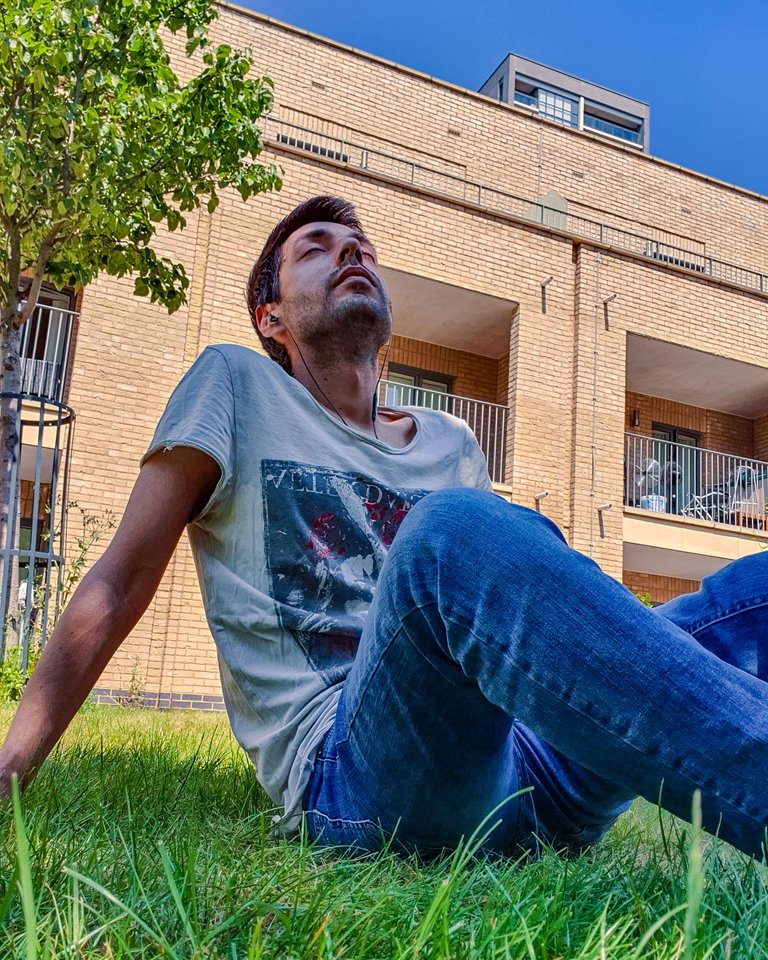 No better time
Specially now that You got more time in Your hands it is possible for You to focus on You and really work on whatever might have been going on or even in whatever it might have NOT being going on.
Be productive and become the best being You can be.
Earn Money by completing simple tasks online
Twitter: http://www.twitter.com/thesassysergio
Instagram: http://www.instagram.com/sergiomendeslife
Snapchat: sergiomendess
TikTok: thesergiomendes
www.semendes.wixsite.com/internetspace