Mid September in our backyard garden. The lone zucchini plant wants to produce as many fruits as possible in the short time available before the autumn.
From six pumpkins this is the biggest.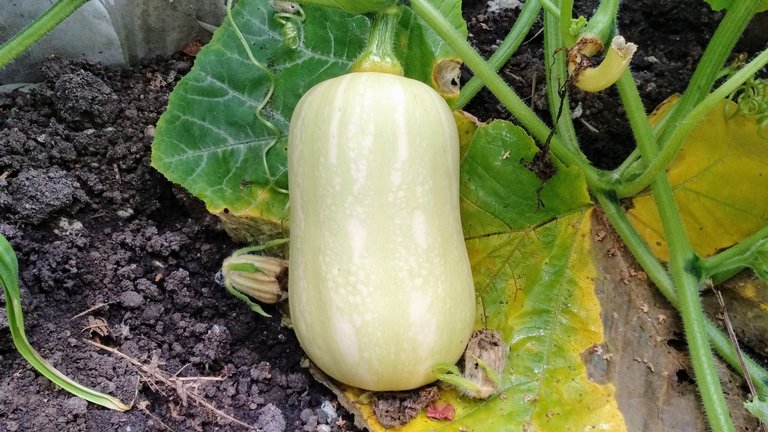 The second cucumber of the season was a complete surprise.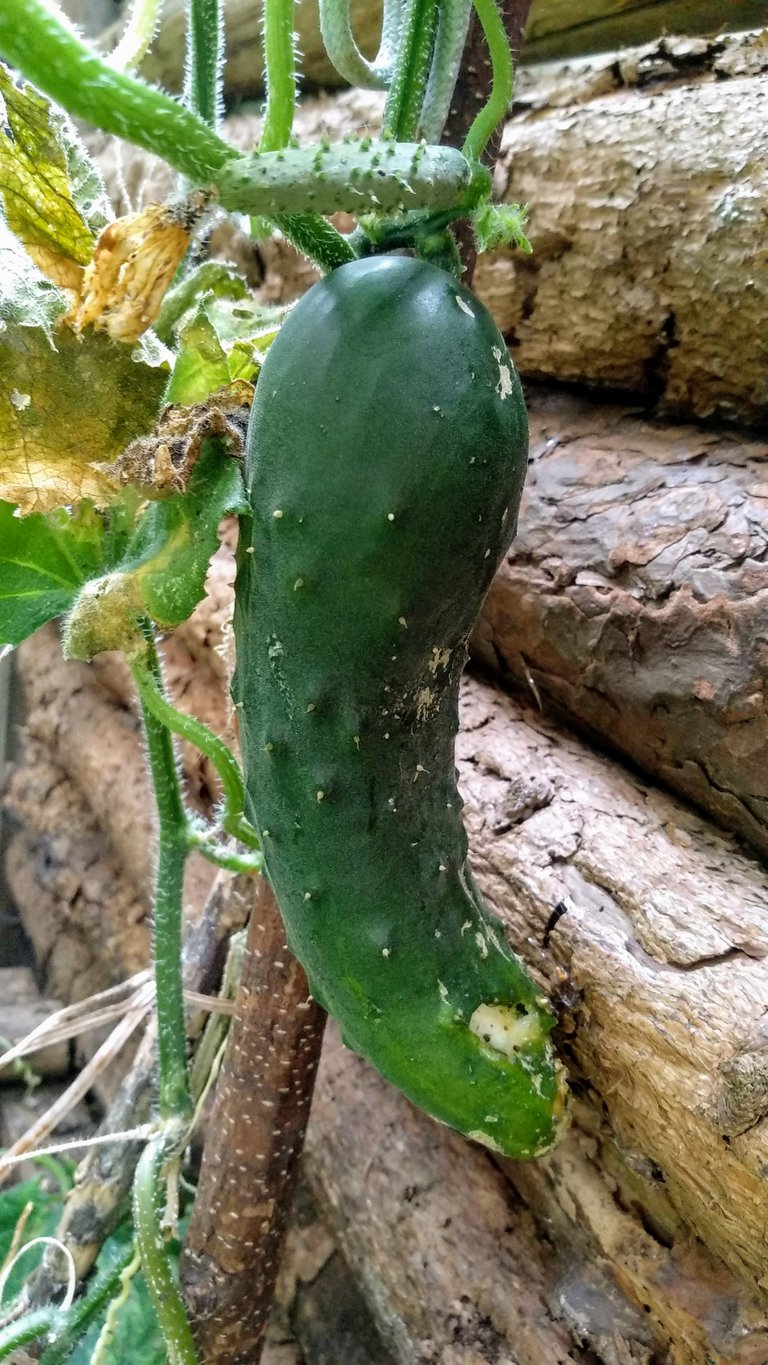 Cherry tomatoes are near their end too.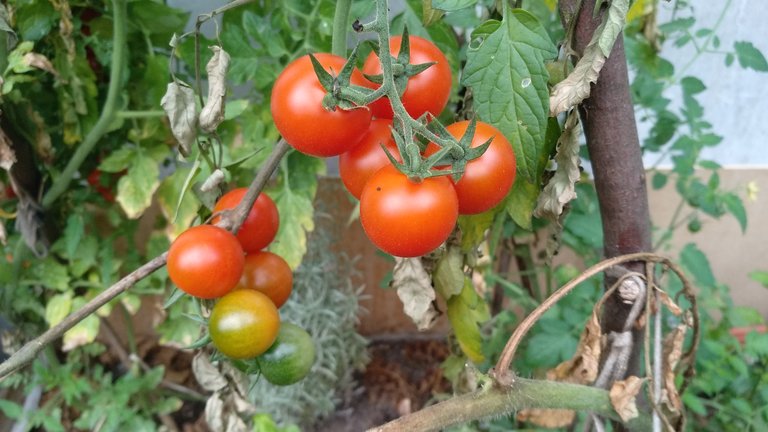 All considered, it was a good season.
With grapes still to be picked.
---
Better and better