Play holybread for fun while being locked at home due to lockdown.
Holybread allows us to earn breadcrumbs that are tradable on steem engine and we can also sell items at the market to earn steem if other players want to buy your items.
It is not a difficult game to play and we can play without spending a single cent if we choose to.
Maybe the admin of holybread can consider shifting holybread to hive to get the whole holybread players excited again.
@thebluewin and @auminda can consider as I believe many players are asking about it.
I hope to see steemace becomes active again by shifting it to hive too.
Gaming is really a profitable industry and it is also a great entertainment.
Rekindle the passion of the steemace community again.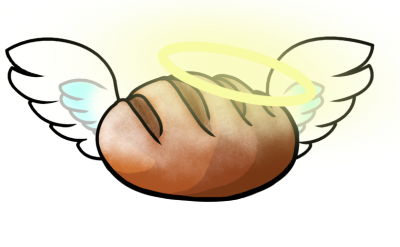 Arena Zone
I am currently at rank 29 with earning of 4269.63 breadcrumbs every 15 min.
Fight History
Below is my recent fight history.
Character Status
My hero remains at Level 83 and I still need 259102 XP to get this hero to Level 84.
Thank you very much for reading my short post.