This is my official announcement.
From today You won't be reading any more blog posts from Yours and only The Sassy Sergio on the STEEM blockchain.
Because of all the events that have been happening since Steemit, Inc. was bought by Justin Sun and the switch on the community this will be my last blog post in here.
Why will You still see me in the community?
This post is also my open letter to @dtube and @appics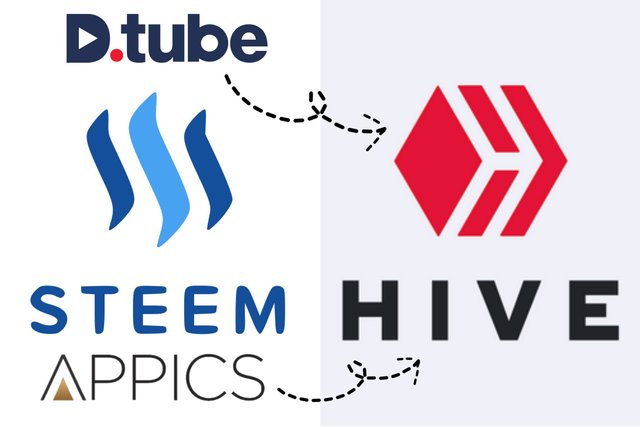 You will still see my content in the STEEM blockchain because both Dapps that I have named above are the main platforms where I upload my content. For now neither have came out with any announcement about what they will be doing.
So I will keep uploading my content in this platforms. Both of them have helped me grow and I have seen them coming to live since a very early beginning.
They are already dual blockchain platforms and they might even be running on three blockchains. But also they just might stay as they are and decide to just keep running on the STEEM blockchain. And that is another conversation and another decision I will have to make in the future. In the case they decide to not migrate to the HIVE blockchain.
As per now and because I have faithful and trust in this platforms I will still be uploading my videos on @dtube and my photos on @appics while I wait for more news from them when it comes to this situation.
I really hope that both of them realise that the future is with the People and the community that have trusted them from the beginning and not one selfish millionaire.
Hope You all understand and respect this decision.
Want to say thank You to everyone that have been with me in this STEEM journey and if You choose to stay that doesn't mean we need to stop talking or supporting each other as content creators.
I am thankful to each and every single one of You that helped me to get to where I am and to become not only a better content creator but also a better human being.