We live in a world where people don't care about their fellow brother or people around them. Especially when they are in a highly position or earn much for a living, they just want to make their self happy instead of transferring or showing it to others.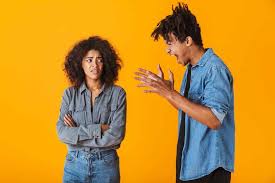 source
This life is borrowed and we don't know when we will leave this world someday but to make it a better place let the love flow among everyone around the world and let's eradicate the habit of hatred.
In another aspect some people find it hard to forgive their fellow human over past issues which is not suppose to be so they keep that in mind not to forgive.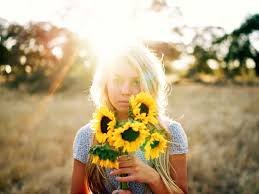 source
Please love your brother as yourself so we can make this world a better place to stay. Hatred is not the best thing it's develop habit of negative thought like conflict which is not helpful but damages and destroy.
I joined this platform two years ago and I felt love here because why hivians here want to help their fellow hivians to grow by showing love and also encouraging each other to grow despite the fact we don't see each other, the love here have a stronger bond which is a better to place to be and to learn.
I always blessed the day I know about the platform, you all are awesome and let's keep the good work in progress and make it a wonderful place to be, so as others who are just joining in can learn from it.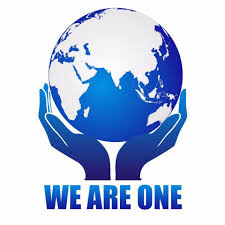 source
However, I am happy because all over the world the good news is, majority of us are fighting against hatred, and ready to promote tolerance and inclusion.
when hatred occurs, there is always good people that stand and rise up against it with stronger voices that wants to be heard.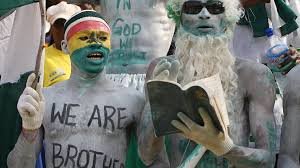 source
Let's religion make peace among each other and let the love go round.
Help a brother who is down because nobody knows tomorrow, what goes around they say comes around.
let's make the world a wonderful place to be