It was a busy day and was raining most of the time.
Not much activity today. Weather was not good but managed to go out for walk.
This is day 15 post of I am alive challenge.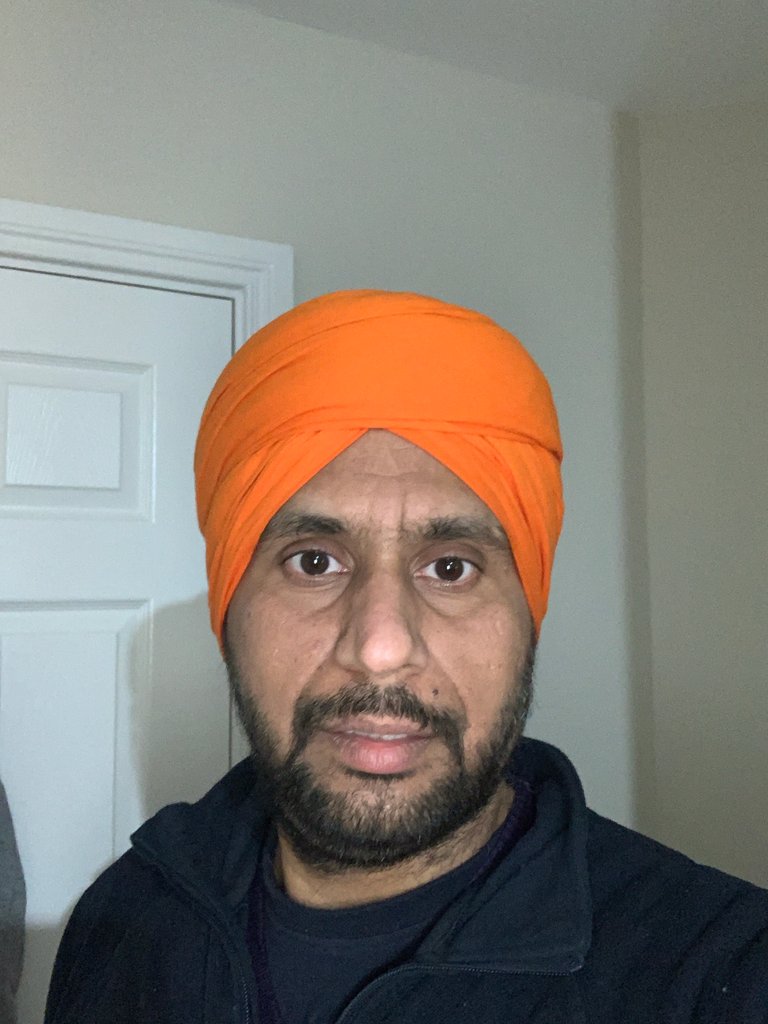 I thanks to @flaxz for the initiative.
For more details and participation please check the link.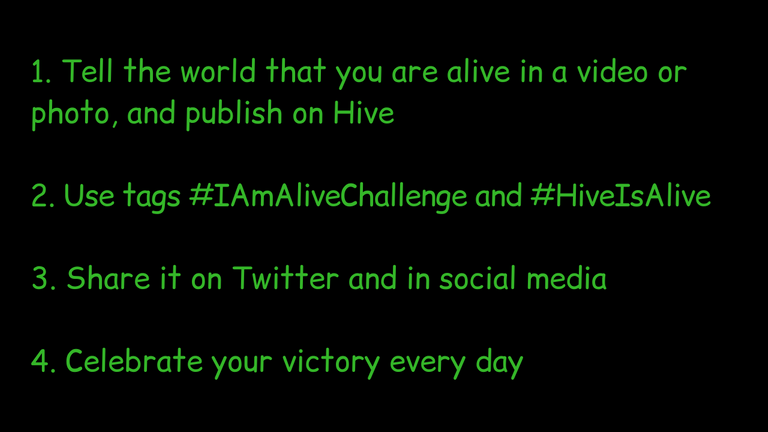 ——————————————————————————————————————————————
Curation Trail
@bradleyarrow setup a curation trail and you can check he details and how to join the trail by clicking on this link
——————————————————————————————————————————————