Morning everyone,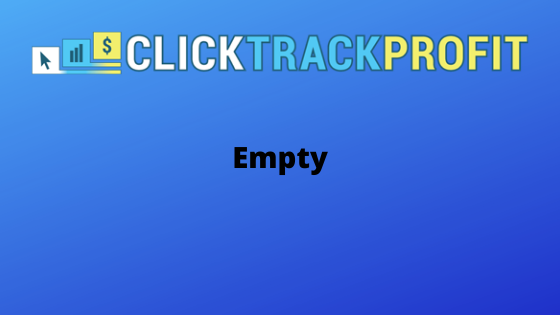 There it is! My Brain!
CTP Token: Last: 0.00999 STEEM / $0.00173 24h Vol: 1 STEEM / $0.24 Bid: 0.00999 STEEM Ask: 0.02899501 STEEM
Steem: $0.173513 USD (-12.62%) 0.00001890 BTC (-8.76%)
Tron: $0.017171 USD (-12.27%) 0.00000187 BTC (-8.40%)
Bitcoin: $9,180.54 USD (-4.20%)
What is going on? Fear?
I tell ya this morning I have no idea what is going on in the world! Besides it is going to hell in a hand basket. I sure am thankful for my online community, my CTP Talk Family.
According to Worldomeeters.info the COVID-19 this morning is at 81,229 cases with 2,769 deaths and now in 42 countries. WOW. I am not even going to repeat the headlines I am reading on the news feeds.
Does this explain the crypto markets?
And what does all this have to do with CTP Talk, Steem and Affiliate Marketing?
We are all one giant world wide community here and this makes me worry for everyone.
One thing I can tell you, I am going to #PushOn, keep going, keep trying to think of fantastic content to do everyday. Nothing else that I (we) can do now is there?
I don't mean to sound all doom and gloom here this morning but it is concerning indeed.
So let me know your thoughts. Do you think the COVID-19 will affect you online? Will it change how you interact on line?
Just random thoughts this morning.
And yes, my brain is Empty of the normal, pushing my online business, etc, this morning.
I just wanted to type what I am feeling and see how many of you are feeling the same way.
But I will say this: Get over to CTP Talk if you are not a member of the tribe and become one!
Get over to Discord and Steem Terminal and join in March Red Fish Rally. (https://discord.gg/XZGPGpz)
---
Don't forget you can follow me on twitter: Join me on Twitter
Get FREE crypto at CoinBase: Free Crypto



Have a great day all.
Bradley