Hello CTP Talkers and all Hivians,
Let me get the CTP Token, Leo and Index token graphics up before I start explaining my last few days, weeks.
It is good to see all the green candles this morning, yes it is about 6:30 am as of this writing.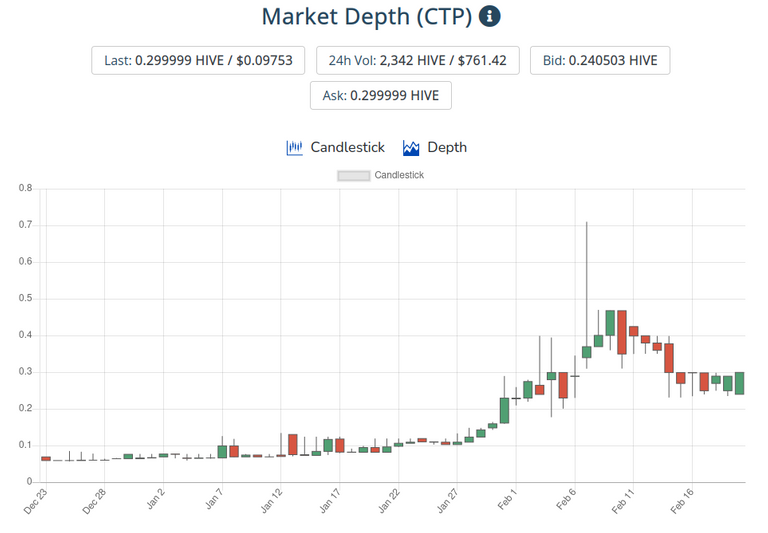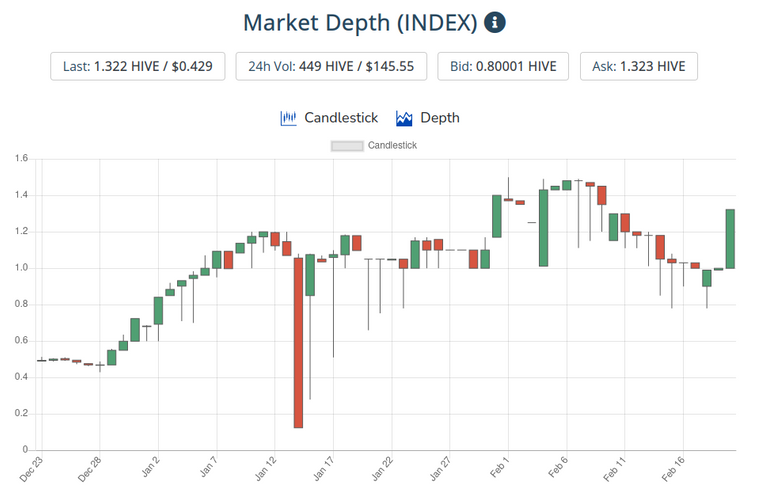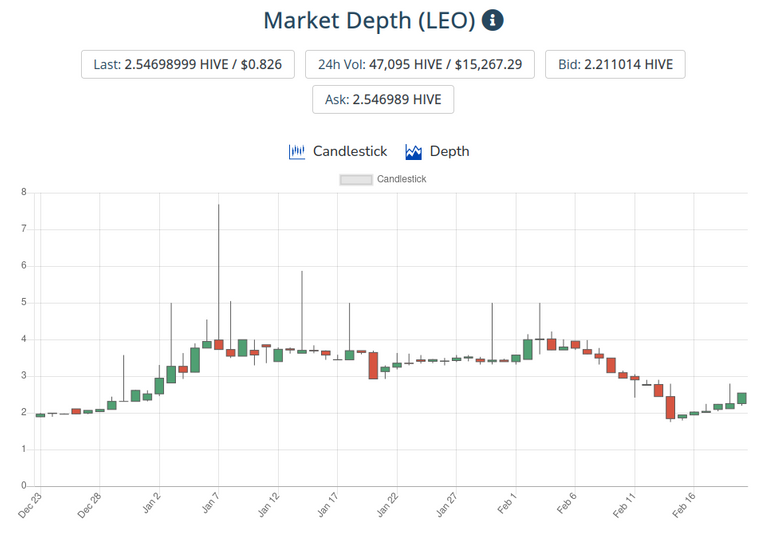 I also want to welcome @mk992039 to the Curation Trail. You should notice some upvotes on you posts, starting with your next post :)
===============
I know that on Hive, CTP Talk, usually when we all write our posts or do videos we try and stay positive. But this is the blockchain and everything you do can be seen by everyone else. That is what, I think, keeps it honest and great. I have had, as I said a couple days ago, hit a brick wall in my financial life. And as a lot of people can understand that, I know one person that really understands that. Thanks for the great chat yesterday and the education. You know who you are ;)
When I started this journey on Hive, I came in through CTP Talk and Olson. I was going to stake stake stake till my retirement or till I could retire hopefully early and do this full time.
I am very thanks full for CTP Talk, Click Track Profit as I have been able to use some of my tokens to help fix my offline life, well working on it. So Thank you. I don't know where I would be right now if I was unable to liquidate some of my online assets.
Not something I wanted to do. And when I get, and I will, back in a better spot. Look out when I buy back everything I had to liquidate. It may not be tomorrow, but hopefully within a year.
So, you may be asking, what does that mean for me here online, on the blockchain. I am keeping going. I may not be as active as always, I may be more active, I don't know right now. But I am staying here.
For anyone new reading this, here is some fantastic food for thought. 18 months ago I was here with 0(zero). I have built up something great and was/am able to use it to help my offline life in a time of need. All with POB(proof of brain).
So thank you @jongolson and everyone else that have pushed me to keep going. @flaxz sorry I missed yesterday video for the iamalivechallenge.
I think you get the idea of where I am and where I am going. Just wanted to make it clear to everyone that I am not go anywhere, I am still in this for the long haul. Bump in the road.
==================
Don't forget you can follow me on twitter: Join me on Twitter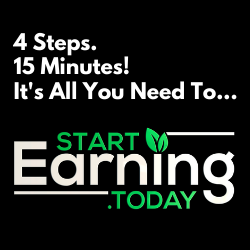 Get FREE crypto at CoinBase: Free Crypto


Have a great day all.
Bradley