Hello world,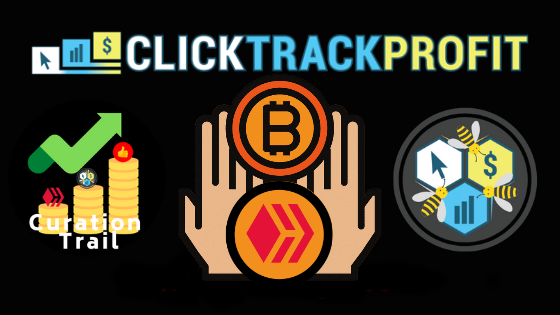 Wow. I had this, what I thought, in my sleep, an epiphany to write about this morning. I think I thought about it just before I feel alseep. I had this chat with so many people. "Start writing idea down". And sadly I do not. Because I think I would going to have one blow your mind post this morning.
Time get a note pad an pencil, small one, and keep it on my 24/7.
Market Report:
Hive: $0.5909 Made a nice rebound since I went to bed last night.
Bitcoin: $56,988.16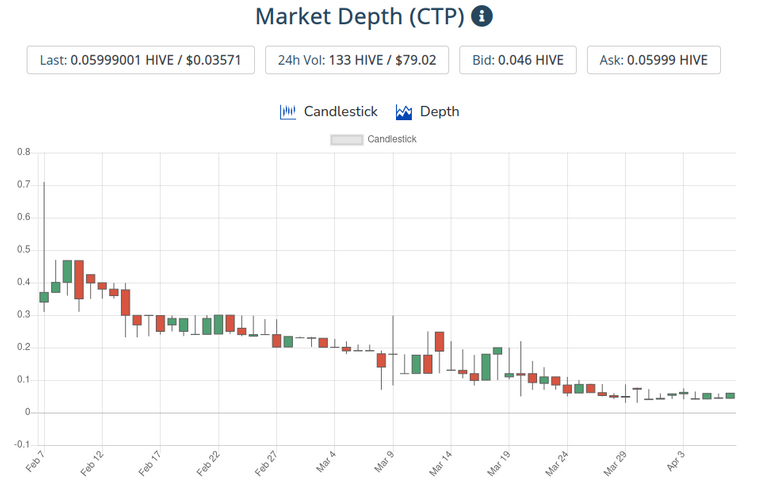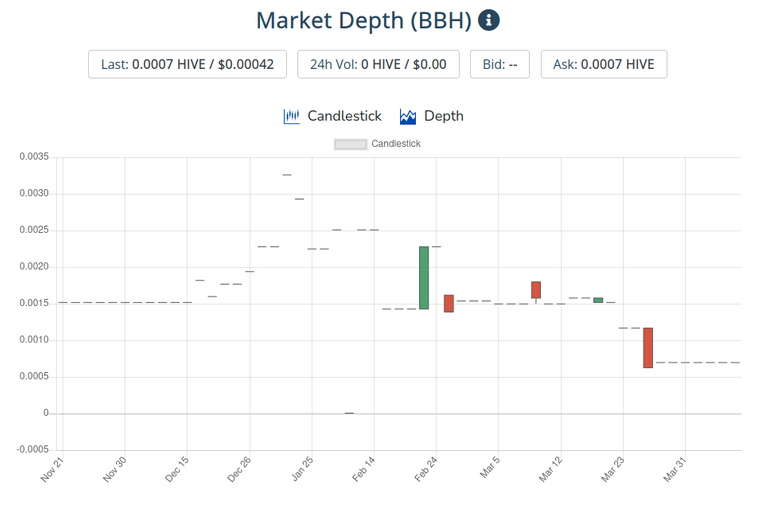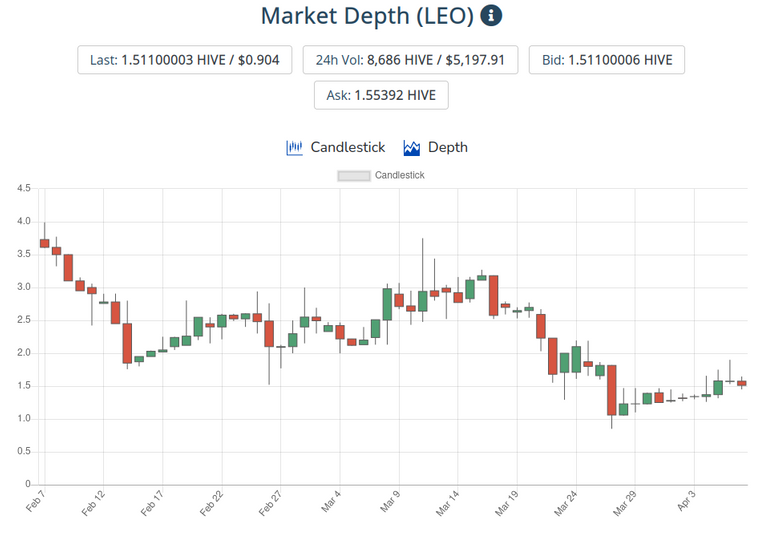 =======================
Don't forget you can follow me on twitter: Join me on Twitter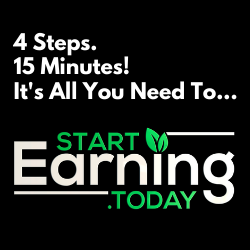 Get FREE crypto at CoinBase: Free Crypto


Have a great day all.
Bradley