Hello everyone,

Way to go @flaxz. I was happy to be able to push things to the finish line for you yesterday. For those who are not in the know Funding Update ALIVE - Day 33 With CTP Bonus have a read.
I guess that means I will soon have another Token to take screen shots of and report in my BMR(Bradley's Market Report).
I am so excited.
Hive: $0.5886
Bitcoin: $61,458.42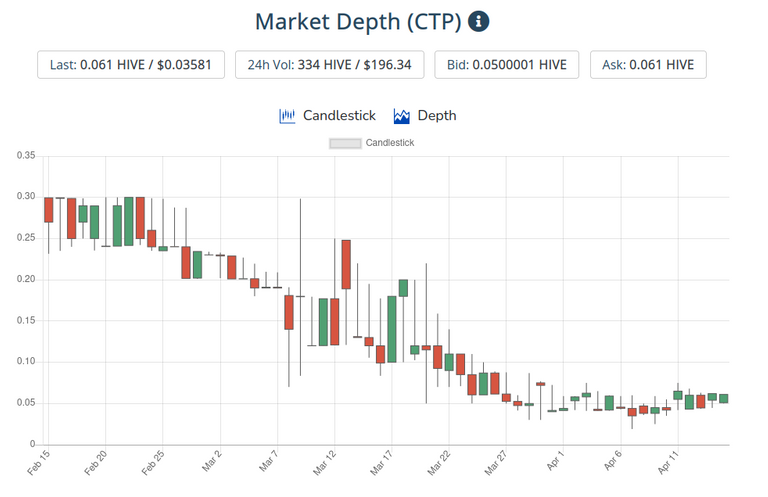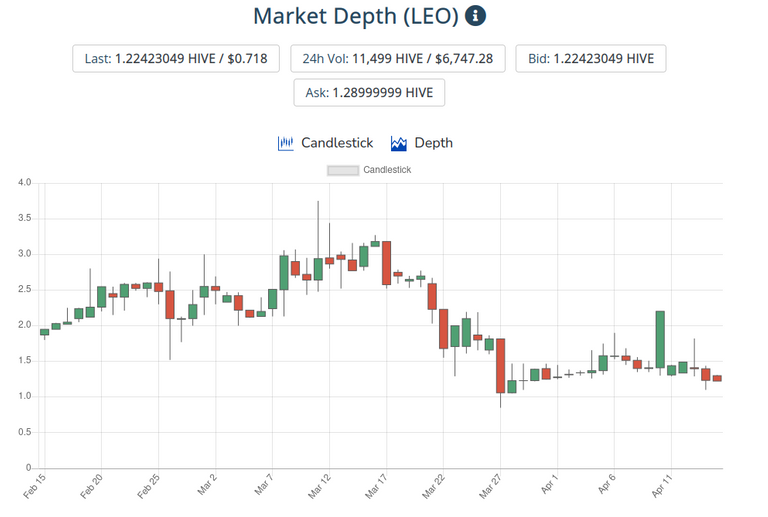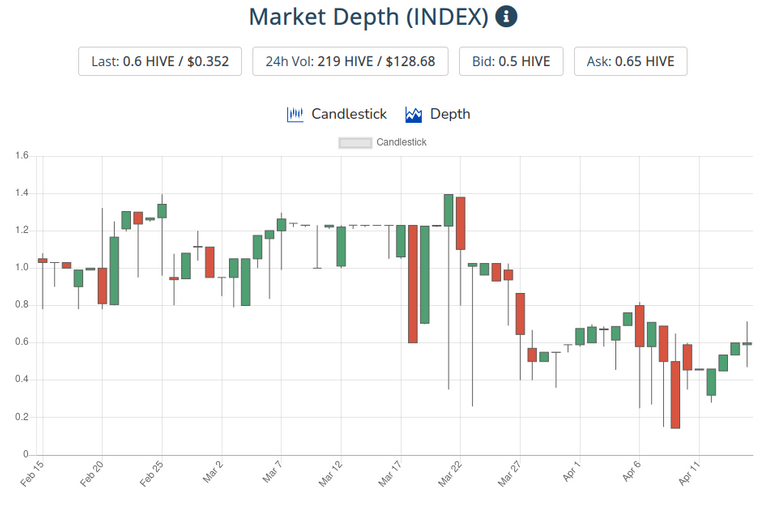 =========================
Don't forget you can follow me on twitter: Join me on Twitter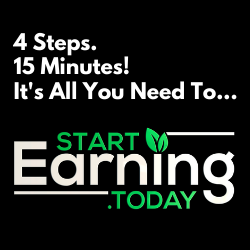 Get FREE crypto at CoinBase: Free Crypto


Have a great day all.
Bradley