Hello Hivians, CTP Talkers, and Leo people,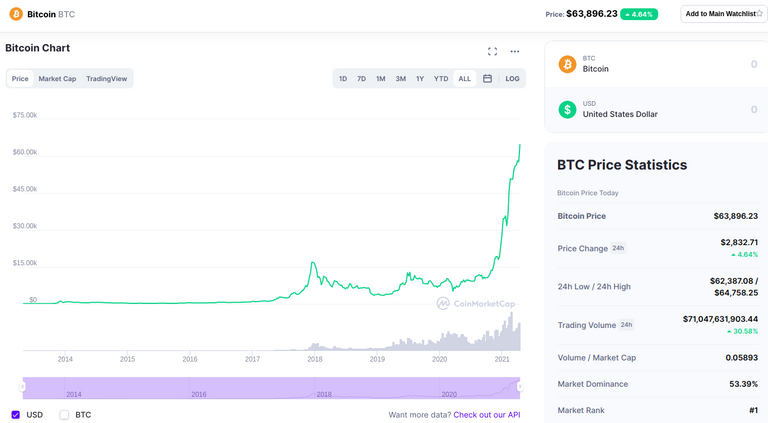 Yes I had to do it, Bitcoin is at or near ATH so first pic in my post had to be it's graph. And it brings back memories. I do not remember the reporters last name now but his first name was Jeff, it was on the CTV TV network here in Canada. He made reference to "a new online currency" called Bitcoin. And that was back when it first started.
I ran to my computer, googled it or was it Altavista search engine at that time? hum... Anyway. Did a little reading, not enough, downloaded a wallet, and thought I was mining, I was not. Waited weeks and earned nothing. Gave up.
Moral of the story. If you hear about something that peaks your interest. Do deep research into it to make sure you know what you are doing. I should be a multi-millionaire now but for the sake of make an extra couple hours of research. But if you read my post from last night, I will get there with Hive, Leo and CTP.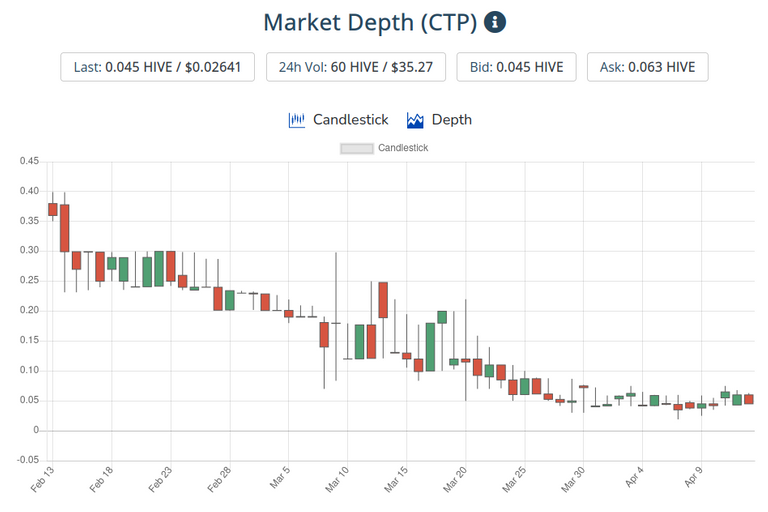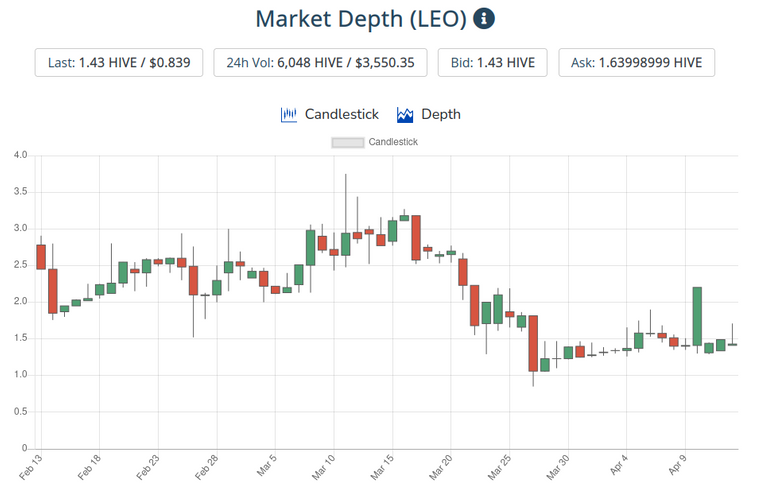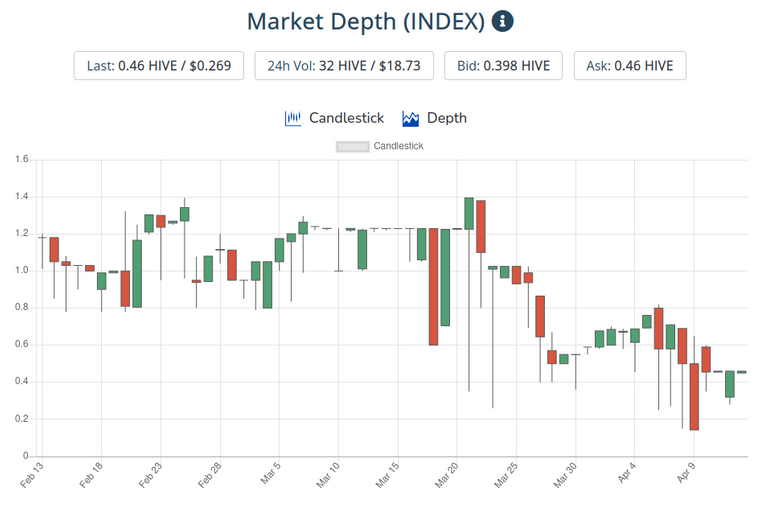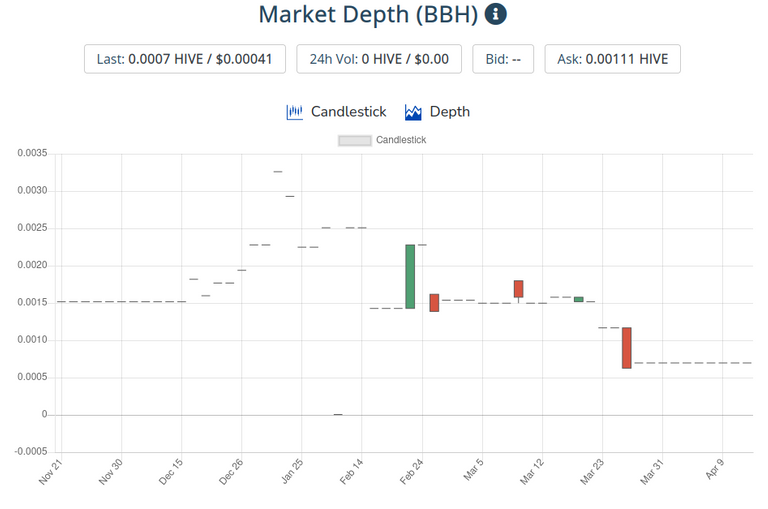 ======================
Don't forget you can follow me on twitter: Join me on Twitter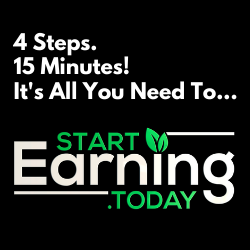 Get FREE crypto at CoinBase: Free Crypto


Have a great day all.
Bradley