Telos is an awesome Blockchain Network that not everyone has heard of I think. Telos uses CPU, Net and Ram ~ So kind of similar to the way that EOS works. Telos has it's own coin $TLOS which can be traded on at least 4 exchanges at the moment. The value of TLOS is far less than EOS but has huge potential to go higher, as more Dapps are built on the Telos Network. Just my opinion, but decide for yourself before buying!
Below is just one DApp example, there are many more with more to come..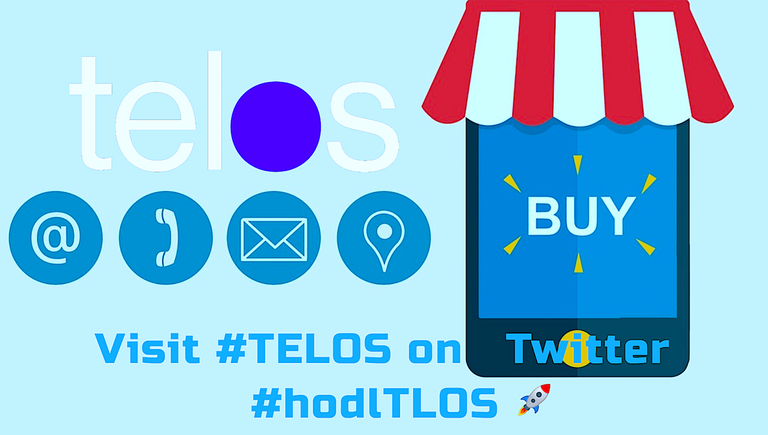 The Above Image was created in my personal "ShutterStock Editor" Account
Zeptagram, the intellectual property rights trading platform powered by blockchain, a powerful musical dApp on the Telos blockchain that allows the investing and trading of music rights.
Text Source [Twitter]
Watch the YouTube Zeptagram video below...
youtu.be/JpPIUUerPlg
Get more info about Telos [here] on their Official Website.
#hodlTlos