I have wondered this for a while
Why do we need to pay taxes if they can just print money for whatever they need it for?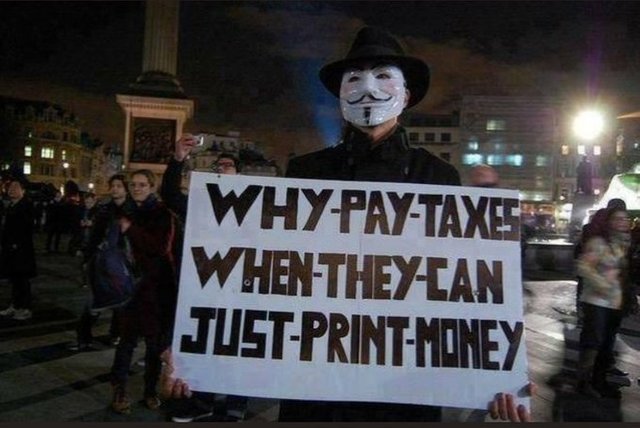 (Source: https://twitter.com/SquanchyBTC/status/1242427616117886977)
My guess is that will possibly run the inflation rate a lot higher than the 2% goal.
Perhaps a limit to the spending could be put in place to ensure that 2% goal?