If You are looking for a video platform that is exclusively for Crypto content You need to create Your account now and start, learning, watching videos, posting Your content and getting rewards in Tuber tokens.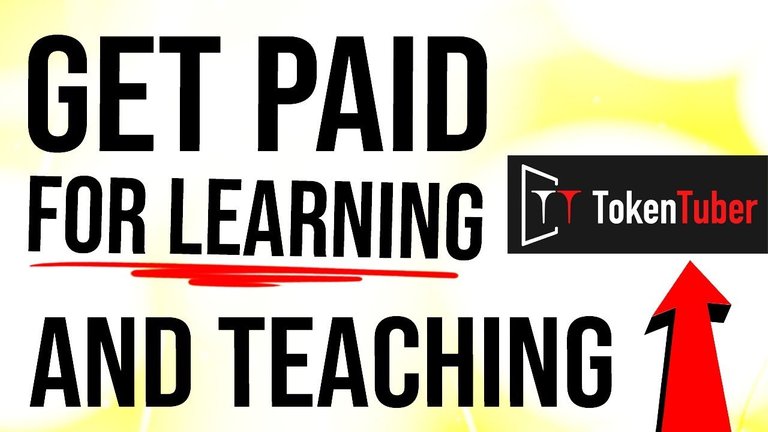 Uptrennd right now is mainly directed to Crypto content so this is the best place to tell You about this platform that I've only now found about.
Maybe I am late to the game and all of You are there already. In that case make sure You go and subscribe to my new channel in there.
But if just like me You are listening to it for the first time I'll be waiting for You to register and meet me there.
Because I will have my Crypto related videos being shared in TokenTuber.
There's nothing better than enjoy good content, learn, share experiences and on top of it get paid to do it.