On January 23, I went on lockdown. I remember walking back from the ALDI with about $50 worth of groceries. I thought, "Is this the last time I'll be going out this way for a while?" And sure enough, it was. They closed down that particular gate in and out of my community the next day, which is a bummer because it was the gate closest to my apartment, the shortest route to the subway, the shortest route to the best malls and shopping areas. Two months later, it's still closed.
Lockdown ain't all that bad, though. It's not like you can't go outside. It just means that when you go outside, you can't talk to anybody. You can't purposelessly linger somewhere. Ideally, you should be wearing a mask when you're out there. So it ends up being best if you have a patio or a yard while on lockdown because there is really no point in going outside all that often. There's nothing much to do anyway, except buy groceries and go to the pharmacy.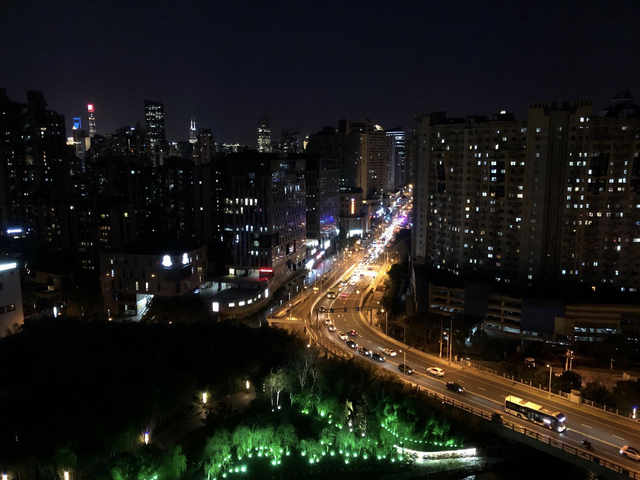 These days Shanghai is feeling pretty safe. With each passing day, the traffic jam that queues up outside my apartment building in Shanghai gets longer and longer. More and more people are re-joining the hustle and bustle that is China. People are feeling more confident that a semblance of normalcy can somehow be achieved here in the coming days and weeks. It won't be the same as it was before, but at least we'll be able to go outside and enjoy some time in the sun. Maybe even go to the park as a community.
People are making weekends weekends again. I just went out with my daughter to a couple bakeries we usually like to go to. In one of them, the line was so long that we ended up just leaving. Obviously, the establishment hadn't thought to staff up for this first post-lockdown weekend.
That's all a part of getting back to this "new normal." A new normal with temperature screening and social distancing and working from home. If that's all the changes we'll have to endure, then that's fucking fantastic.