...we Hellenes use to say 'the useless tip of the day' when we try to describe something that it is useful in some way to know but we will never use it, so that actually makes it useless ...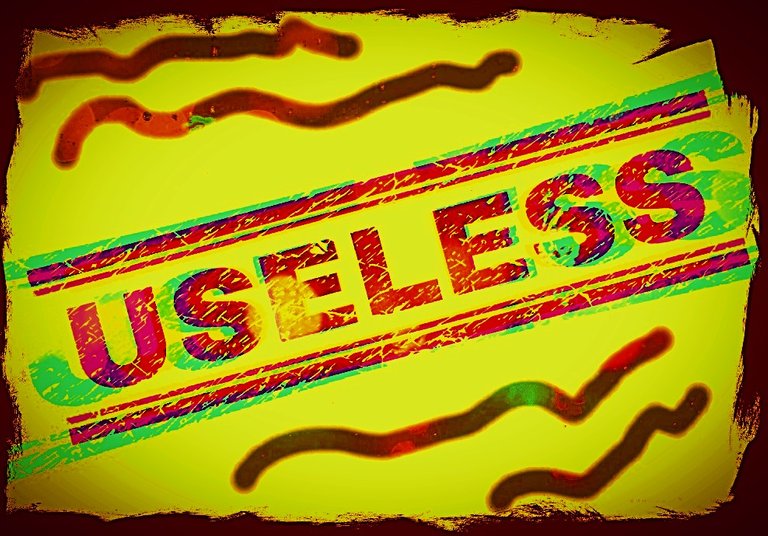 ...this article i think is really interesting ..on the other hand i believe is totally useless to anyone of us so i present you the useless tip of the Day!!!!!!!
...did you know that there is a beetle which you cannot literally crush???...not even if you drive a car over it, will actually cause any harm to this beetle!...
...we are talking about the ' Diabolical Ironclad Beetle ' .... ! ! ! ! !
...Scientists are trying to examine and find out its secrets of power in order to use them to build super-durable materials..
...this insect is about 2 cm in length and researchers found out that its super resistance is based on two outer very hard shells,like armor....these are joined by a "seam" along its abdomen, creating a high-strength exoskeleton...and when we say a high-strength exoskeleton we are talking about one of the MOST DURABLE IN THE WHOLE PLANET...
...i was laughing when i was reading about this beetle....i thought it was a joke till i understood it was totally true!!!!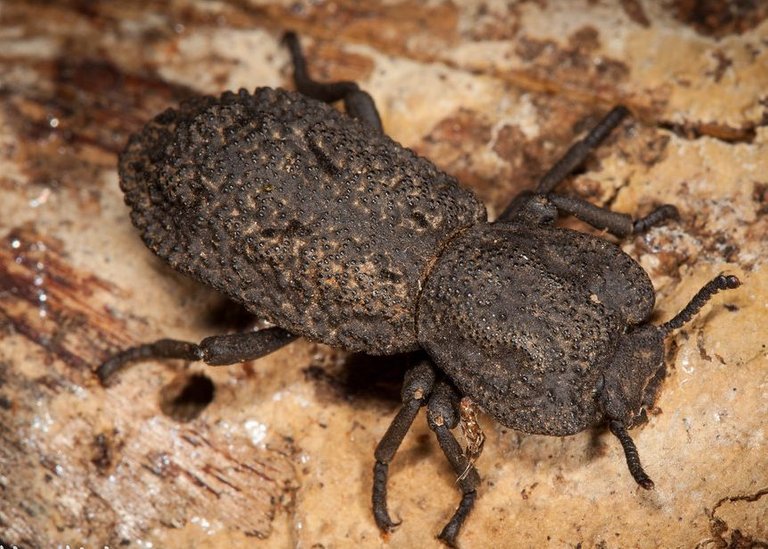 image taken from flickr.com
...it cannot fly BUT can withstand a load of at least 39,000 times greater than its weight before cracking...
...not coincidentally, the diabolical beetle lives seven to eight years ! ! ! when most of the common beetles do not exceed a few weeks...that makes sense after all...
...for more information you can watch this youtube video if you have some time to kill!!!!