Not sure about you, but I am not seeing a topping pattern here
It looks much more like a continuation pattern playing out.
Resting if you will: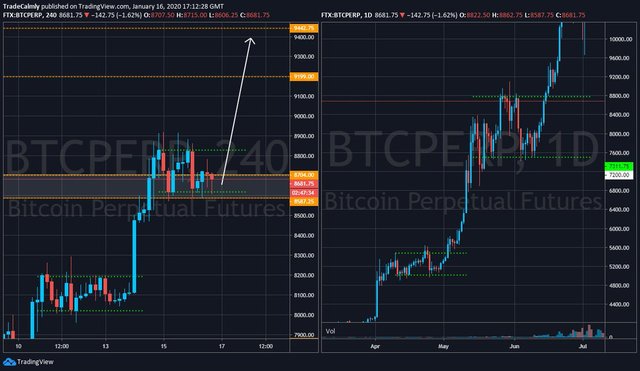 (Source:  https://twitter.com/im_calmly/status/1217857268428963843 )
Once we are done resting we are going to start going up again.
At least that is what I see here.
What do you see?