Booohooohooo! ...
Are you waiting for the Halloweenish'Time?
Like our #starwars #lego buddies are?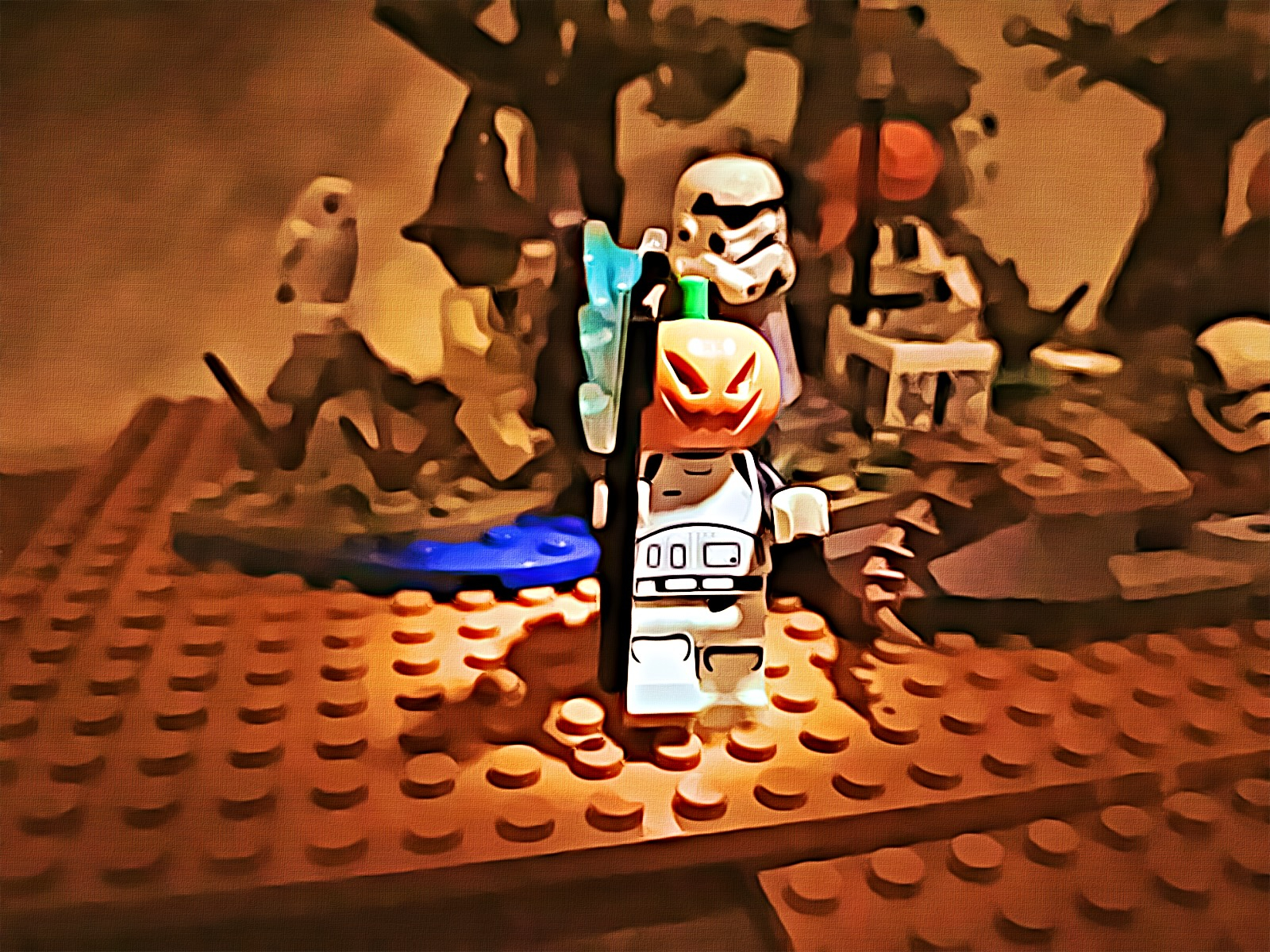 Even our #lego buddy, Skellington got dressed and prepared for this unique time of the year :)
Elegance, mysticism ... and all the other things from the Halloweenish'menu is here: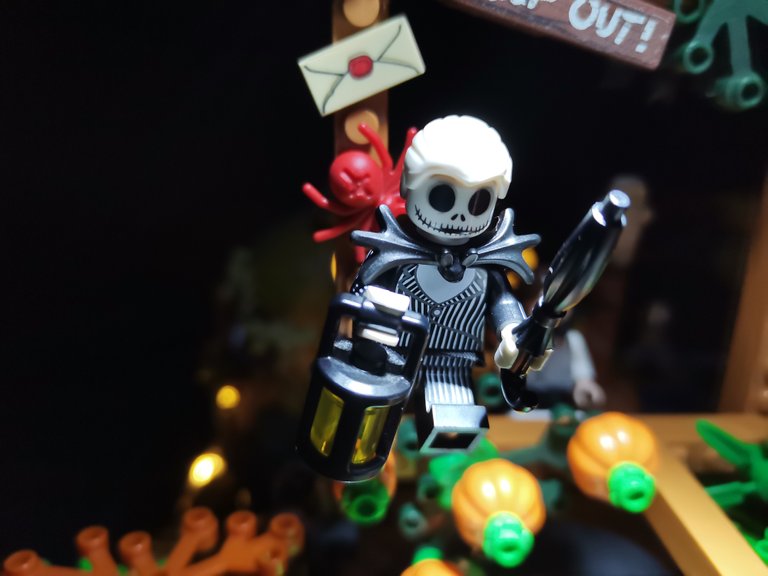 There has been some #creative nights as well, when we need it to have some help from our buddies, with some magic light from the mystical squashes ...
I think it was an awesome atmosphere created with our simple #photos :)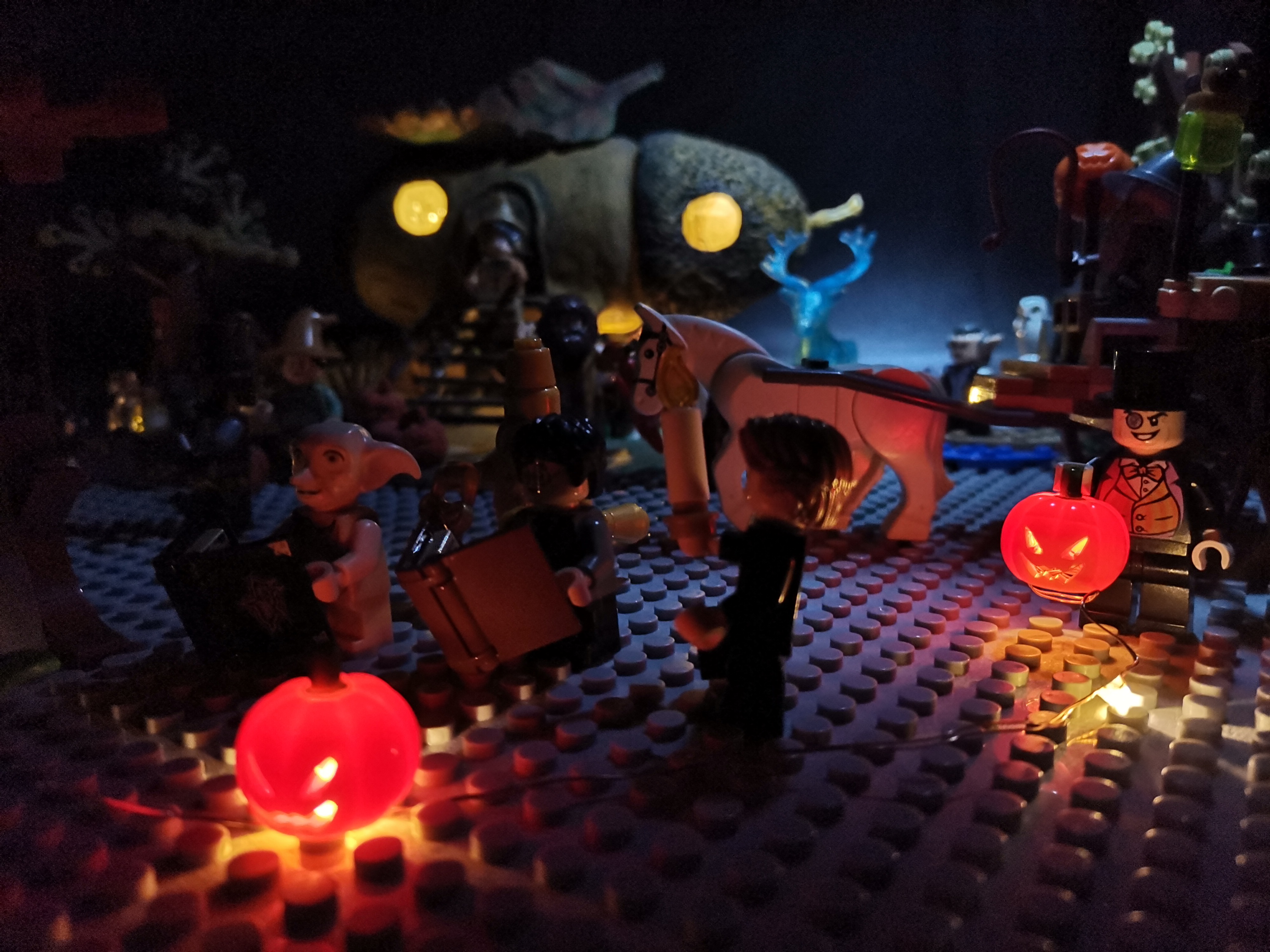 Soon, in just a couple of days, some new #videos will be created by us, the jedis :)
Like this one, we've created the last season ...
A Hallloweenish'Story :)
Enjoy our #music composed as #soundtrack for this creative moment.
Have a blessed time, wherever you are on this planet.
Booohoohoo ... and don't be afraid ...