I want to say thank you to a person i met on steemit a year or two ago, we havnt spoke in a long time as i havnt posted on steemit.
But he got me to get back on steemit and has given me alot of advice and help.
So a big thank you and i hope my followers can be kind enough to follow this man aswell as he is very kind and helpful and as i dont know him in real life he has no reason to help me but he has done.
@kggymlife
@kgakakillerg
@gmlrecordz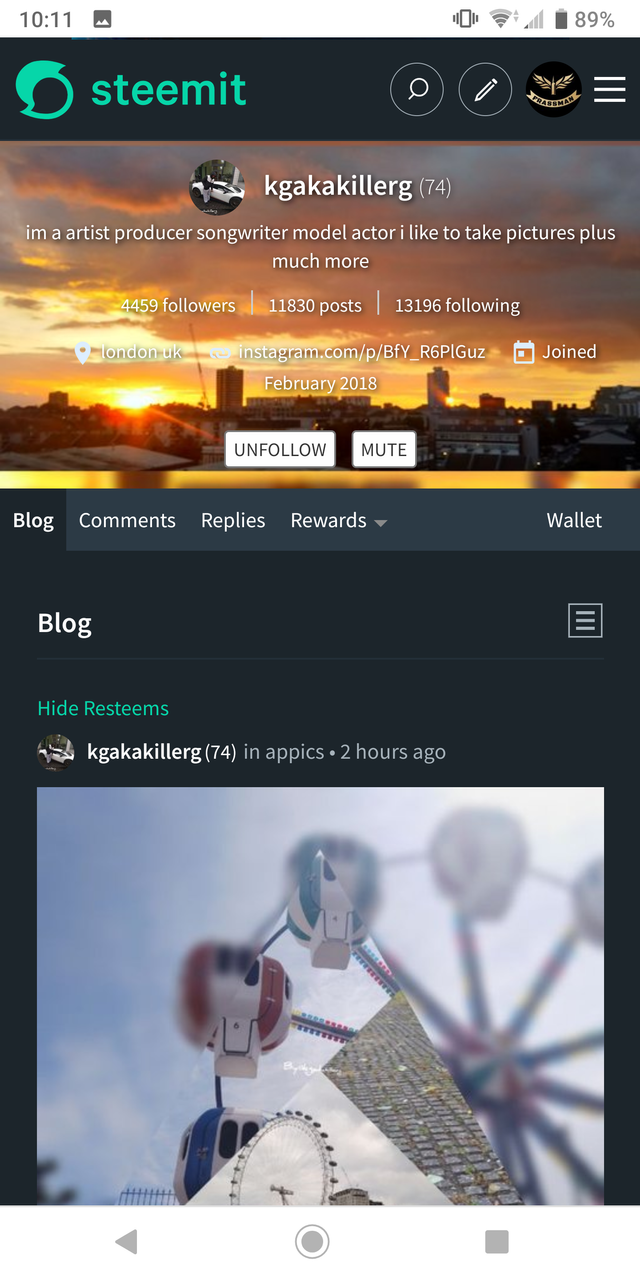 Posted using Bilpcoin