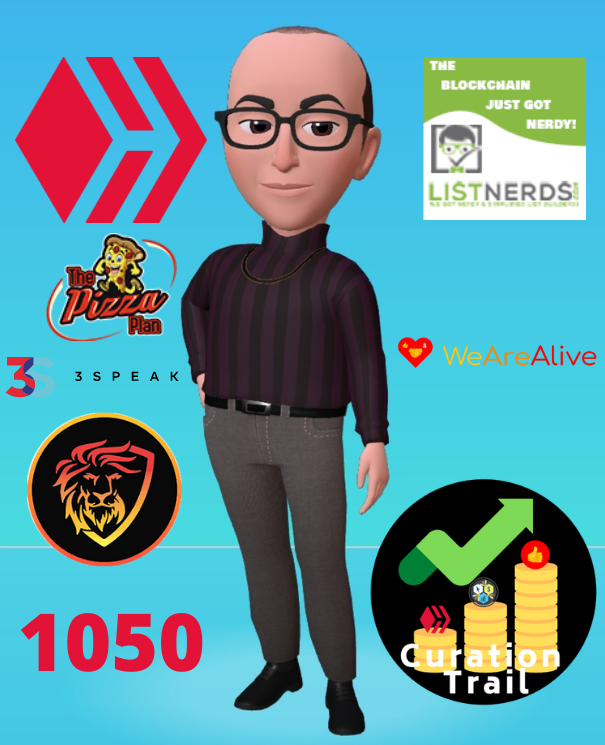 The title! That is a cliche but true. Thanks Charles Dederich for the quote.
It is meant to be an inspirational quote no matter how cliche it is. And as I wake up on this Monday morning I see everything on ListNerds is back to normal. It is ListNerds first day of the rest of its life.
If you want to know what went on visit The Big, Ugly, Nasty Update by the man @jongolson in the @ctptalk .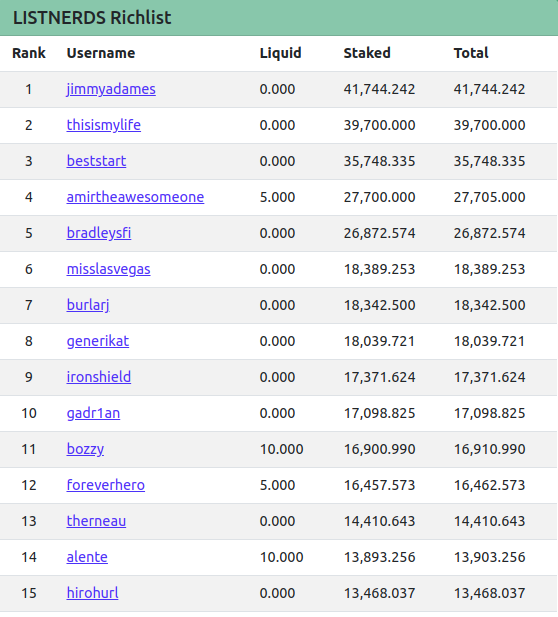 I came close to climbing into 4th on the rich list. Hopefully I wont fall to far behind as I wait to re-upgrade to enterprise.
I am hoping my wonderful helper will have my light node up soon. lol. I mean the phrase in the most wonderful way. He has helped me out a few times in the past. Always there to help. I am going to plug him as I think he does some scripting. @heavyhell. If you need some help reach out to him. I hope you don't mind me giving you some praise :)
I would not have the BBH tipping bot without him and soon my light node.
Think I will leave the post there for today. Make the most out of this first day or the rest of your life. Try and put any negativity from you past behind you and march forth stronger and more positive today.
Then do the same thing tomorrow. In my humble opinion that is the only way to get through it!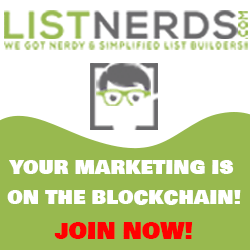 Don't forget to check out the The PIzza Plan
Don't forget you can follow me on twitter: Join me on Twitter
Don't forget to check out our Curation Trail
Have a super positive day everyone.
Bradley