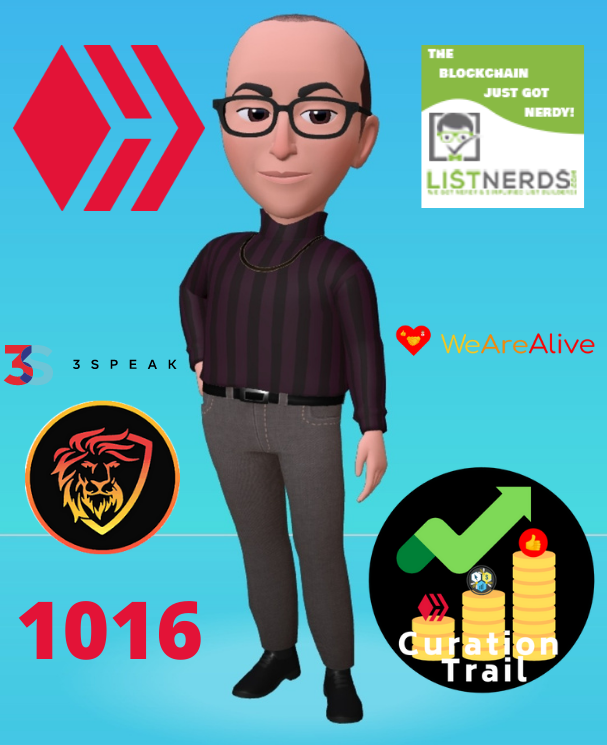 Link to the proposal page. Again I want to thank everyone for their current and future support. The original post is Here.
What an exciting morning. Besides have my 2nd day in a row with over 400 ListNerds earnings in one day. Fracking fantastic. Go for it pop over and check out ListNerds.
The main thing I want to talk about today in the Diversity on Hive. And I mean the people, the topics, the writing styles. So Let me jump right into five different authors I that I read content from this morning and all from ListNerds by the way. Great place to find great new to me Hive content.
Poll: Testing the waters: HiveFest 2022 but IRL again, would you come? (Serious answers only please) by @roelandp . So happy to see that HiveFest may be starting up again in Live. I won't make it if it happens. But it gives me a new goal for 2023.
Why Do Traditional Affiliate Marketers Shy Away From The Blockchain... by @jongolson . Well he always come up with great motivational, need to know, make you think, content.
8th update of 2022 on BlockTrades work on Hive software by @blocktrades. And if you are a techy person. Then you will love to read about what they are doing behind the scenes with Hive.
My Live Stream Schedule Problems by @mba2020. And like most people on Hive, just trying to pump out quality content everyday.
The beauty of Michigan by @bozz.
As you can see by those examples above how diverse the Hive owners are. It is the most wonderful place to be.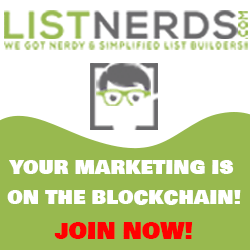 Don't forget you can follow me on twitter: Join me on Twitter
Don't forget to check out our Curation Trail
Have a super positive day everyone.
Bradley