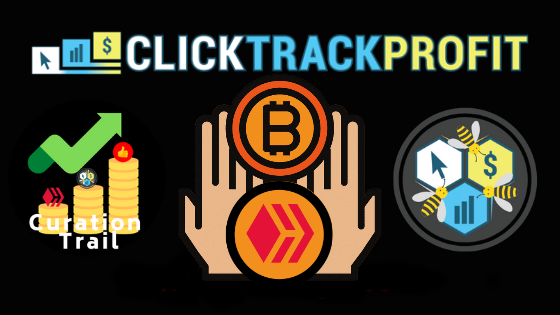 Sometimes I forget what is important and what I have in life. Yesterday morning when I did my typed blog post and especially my video I was pretty somber and half feeling sorry for myself. As I said in my video, yesterday was another full trip around the sun (my birthday) and I seem to reflex, sometimes on the bad, not so right, stuff in life.
After work I came home to the best birthday supper, the best birthday cake, all made from scratch by my wife. My son and two grand daughters showed up, along with my mother and my sister. My grandson face timed me.
Why am I tell this story? Because, I am assuming, I am no different that everyone else. If you have family, and you are having a bad day, just stop and pause and look at what you have. Reflect on the good in your life, not the bad, not the what ifs. The hear and now. Enjoy.
Family First.
Market Report:
GREEEEEENNNNNNNNN
Hive: $0.4412
Bitcoin: $38,840.73
CUB: $0.6921
Chia: $701.41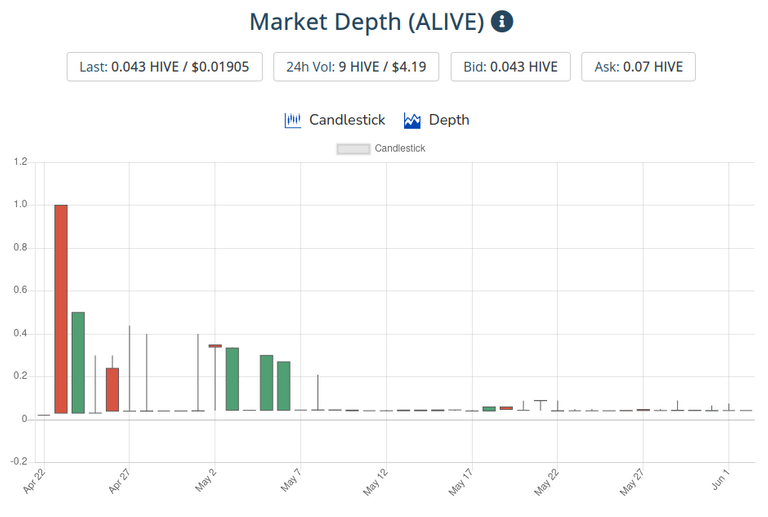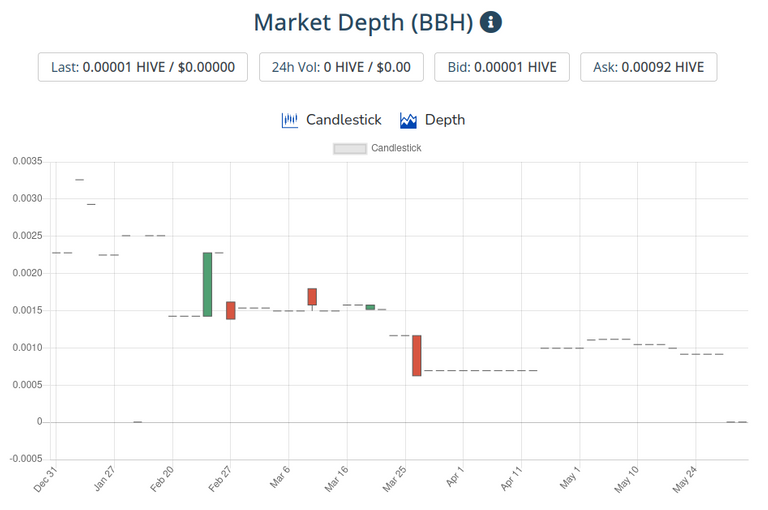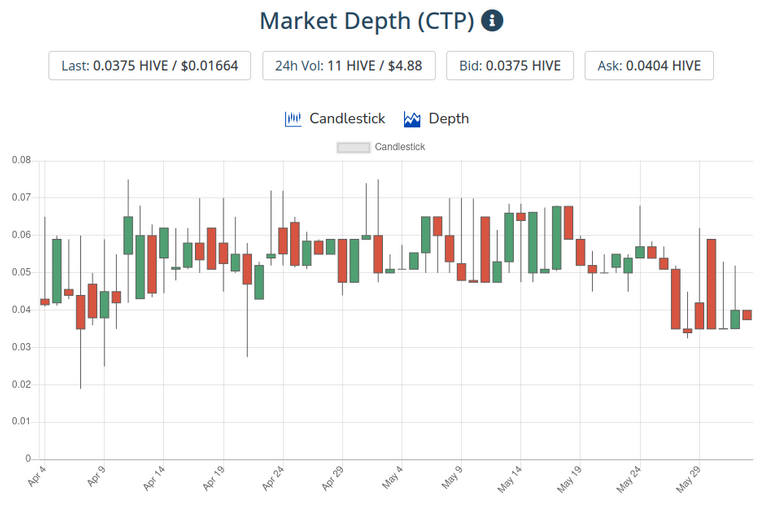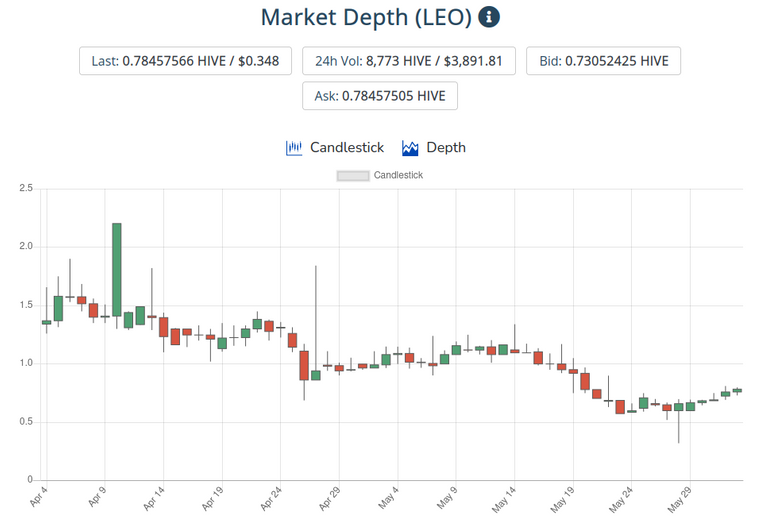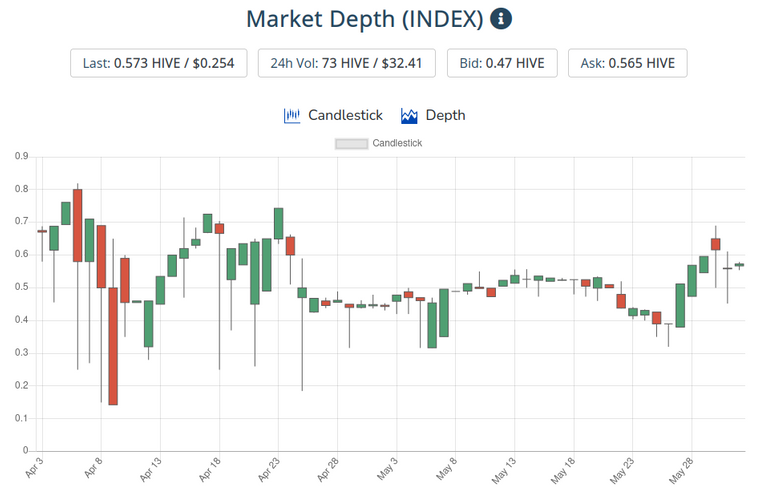 ===============================
Don't forget you can follow me on twitter: Join me on Twitter
Don't forget to check out our Curation Trail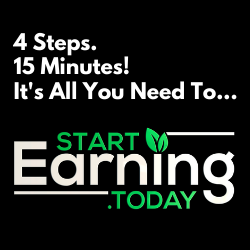 Get FREE crypto at CoinBase: Free Crypto


Have a great day all.
Bradley