Morning everyone,
As my title says, so many screen shots. The fruits of my labour are paying off. Today I believe I got CTP Token shots from 2019, 2020 and of course today. And I got some Bitcoin ones also. So lets jump right in.
Hive: $0.8131 up a bit 1.33%
Bitcoin: $62,947.31 up 0.32%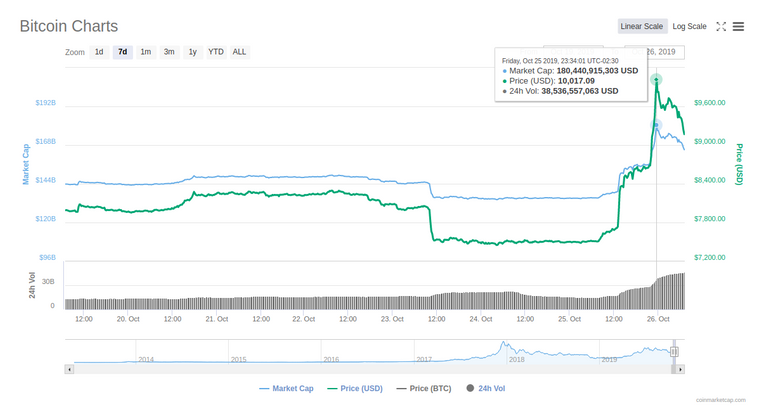 Wow look at Bitcoin in 2 years. Sometimes I forget how well it is doing. This puts it in perspective.
CUB: $0.4309 down 0.26%
Chia: $149.84 down 0.50%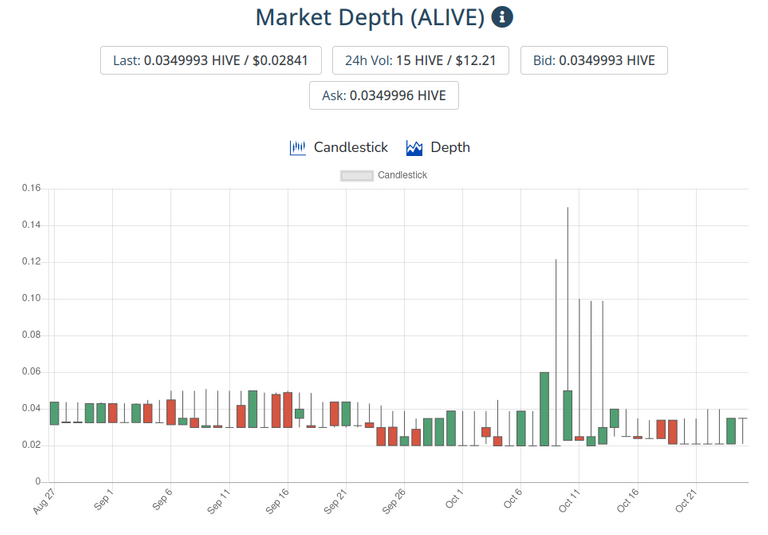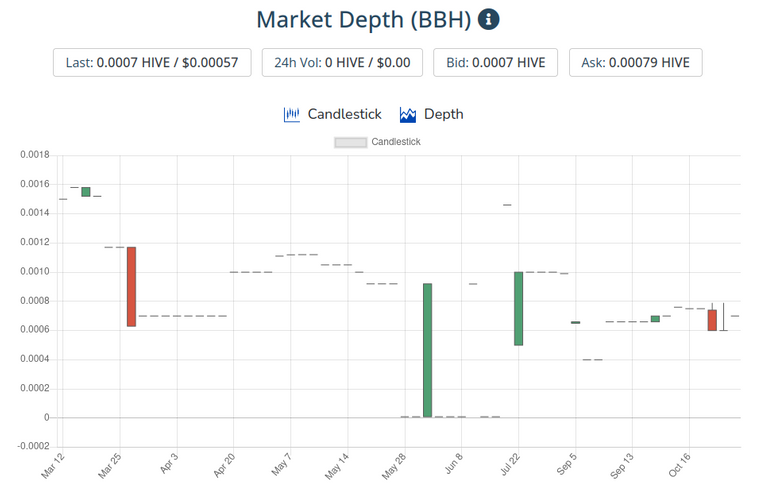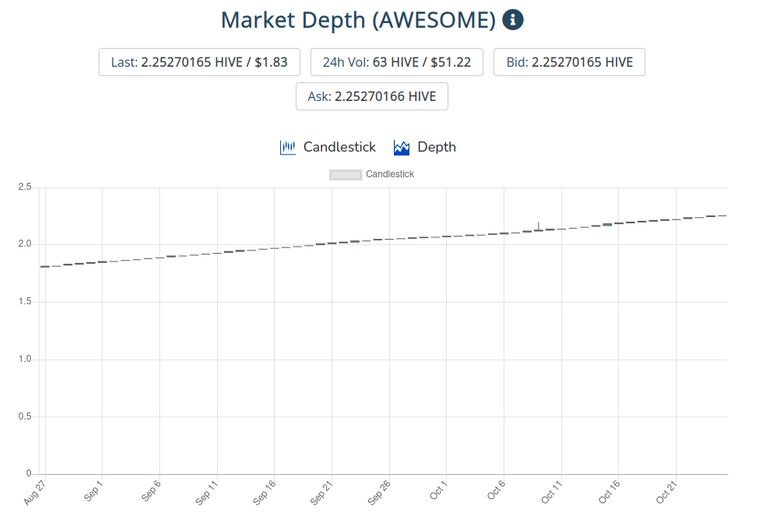 Now, I got three CTP Token graphics. 2021, 2020, 2019 in that order ;)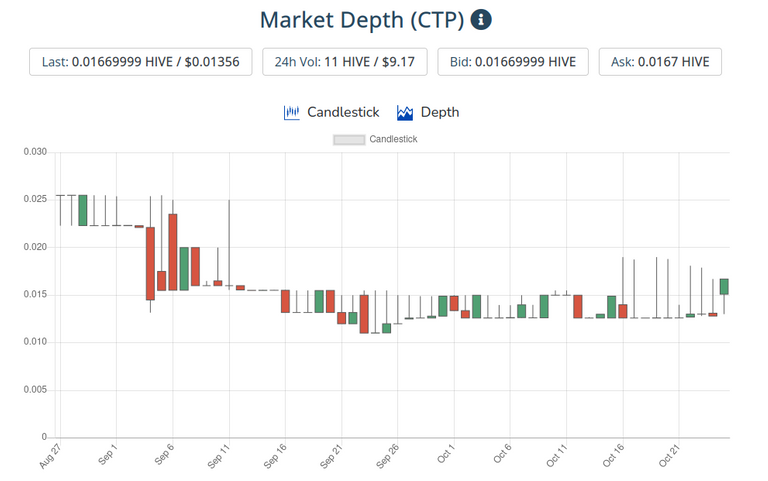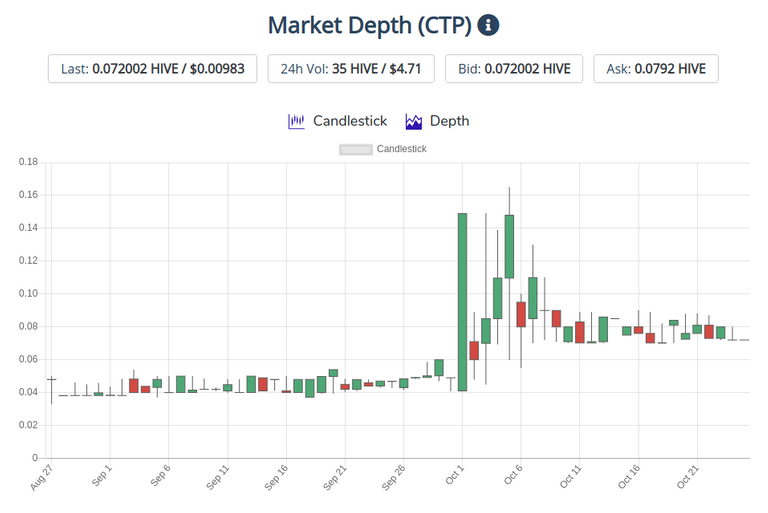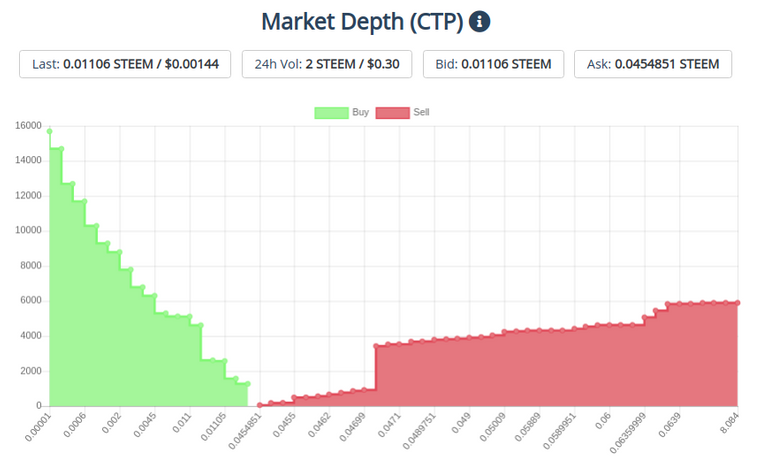 Gives a real good visual to how far CTP Token has come.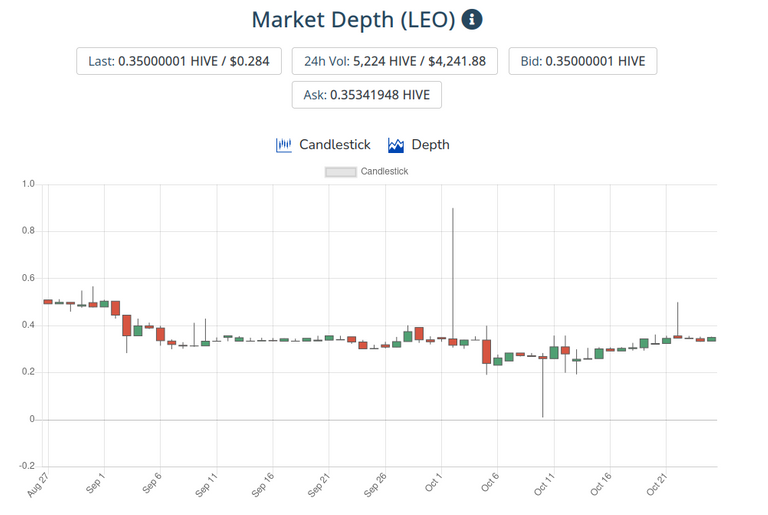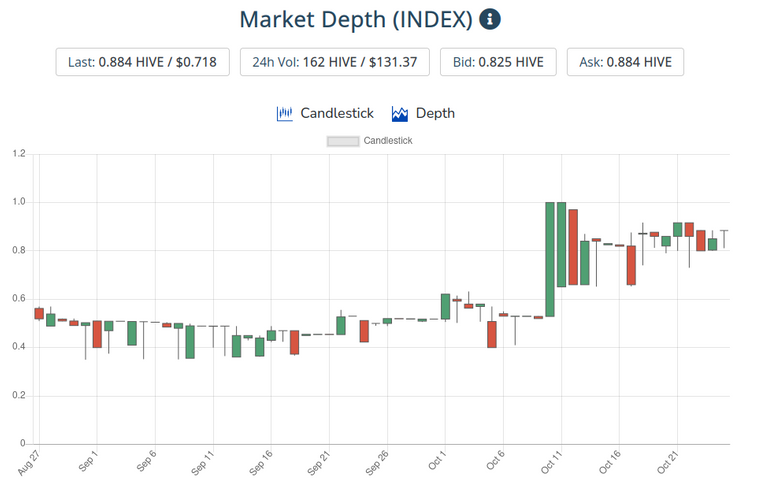 Don't forget you can follow me on twitter: Join me on Twitter
Don't forget to check out our Curation Trail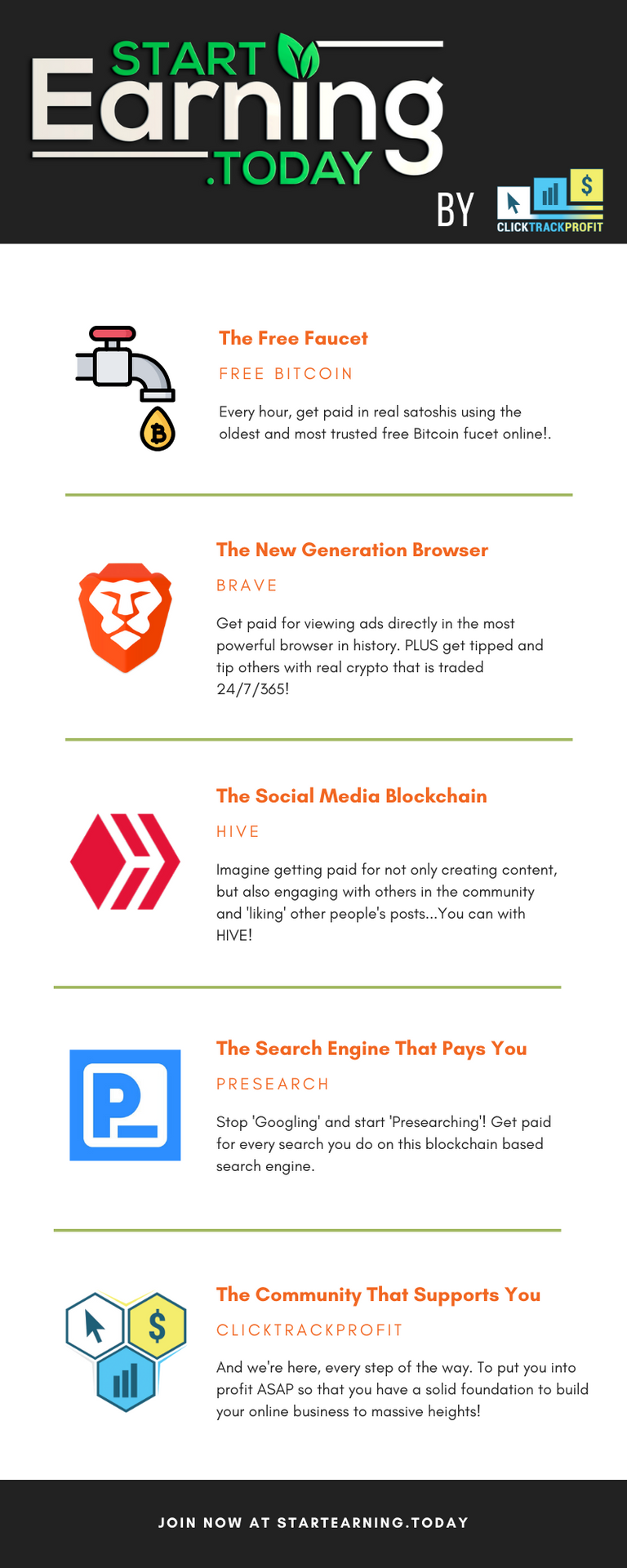 Get FREE crypto at CoinBase: Free Crypto


Have a great day all.
Bradley
I am sending you 1π! Pi is a new digital currency developed by Stanford PhDs, with over 23 million members worldwide. To claim your Pi, follow this link https://minepi.com/bradleyarrow and use my username (bradleyarrow) as your invitation code.