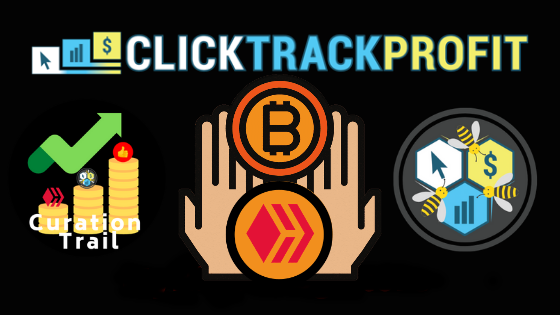 Do you ever wake up in the morning, or when you sit down to do your blog post and think "I got the best blog post ever". And when your fingers touch your keyboard: POOF! There it was: GONE. lol
No that never happened to me this morning but it does happen to me a lot. I have been given advice before but I don't listen. I should be like a song writer and have a pencil and not pad with me at all times. When an idea or a line pops into my head I should note it down. I guess these days we can do that with our mobile phones. But you get the ideas.
I get it, writing a blog daily is hard. Ideas everyday is hard. But if you are new to Hive, let me tell you, it does get easier as time goes by. You can write about the simplest things.
Just look at the start of this post, I am writing about not being able to write.
My point is, it is not easy, but if you really want to do it daily. You will! ;)
Market Report:
Hive: $0.3084 up 2.35%
Bitcoin: $34,475.21 up 1.97%
CUB: $0.6523 down 1.52%
Chia: $182.01 up 0.11%
Three out of four is not bad!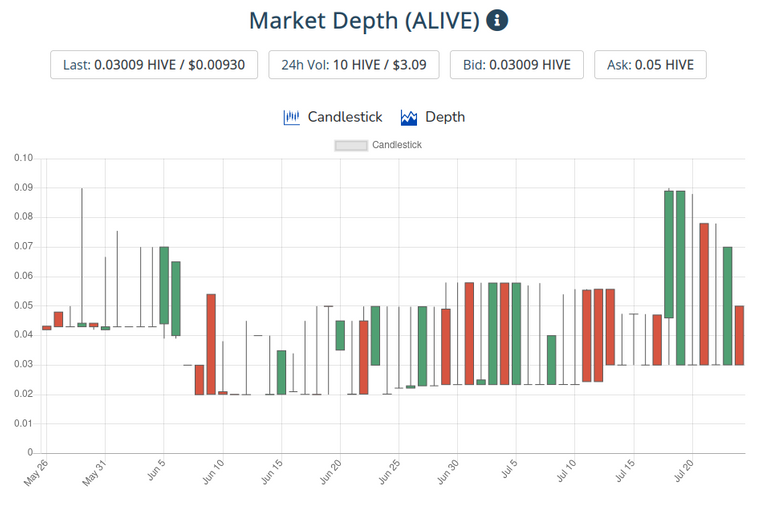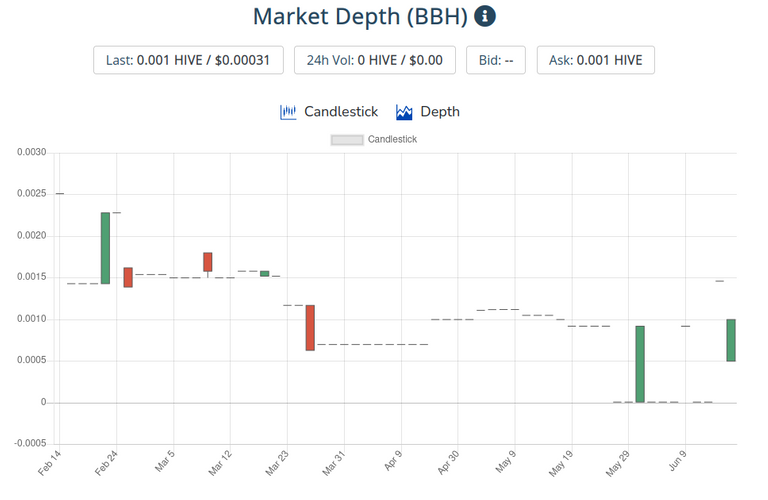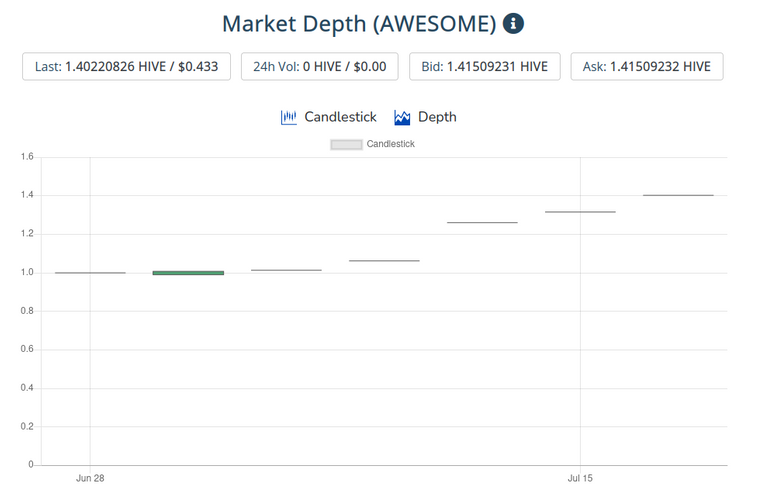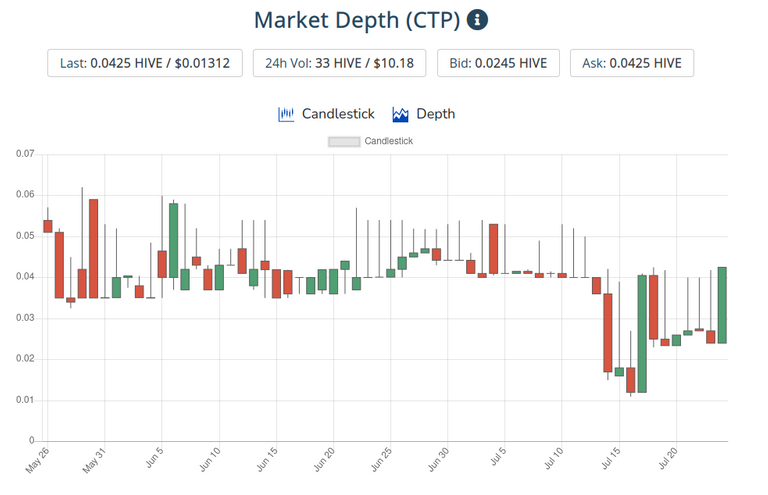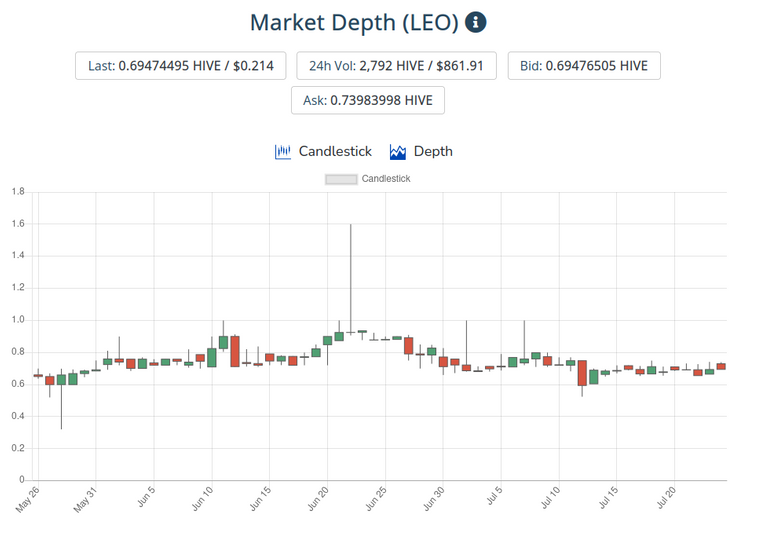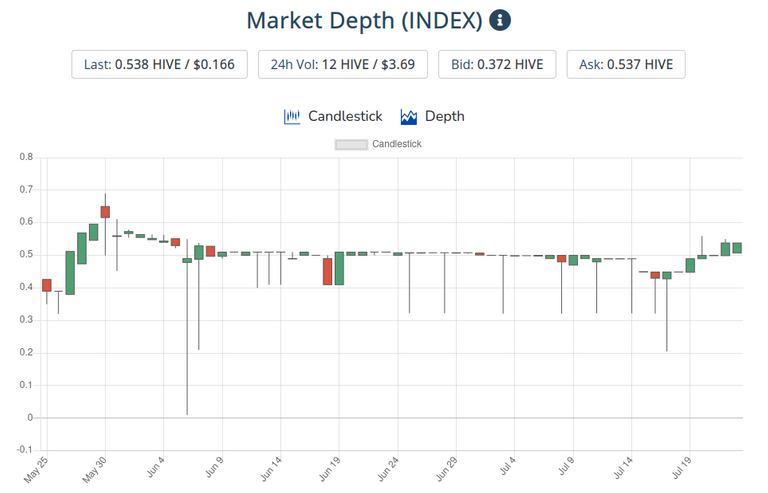 Don't forget you can follow me on twitter: Join me on Twitter
Don't forget to check out our Curation Trail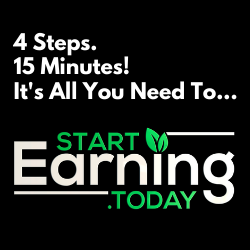 Get FREE crypto at CoinBase: Free Crypto


Have a great day all.
Bradley