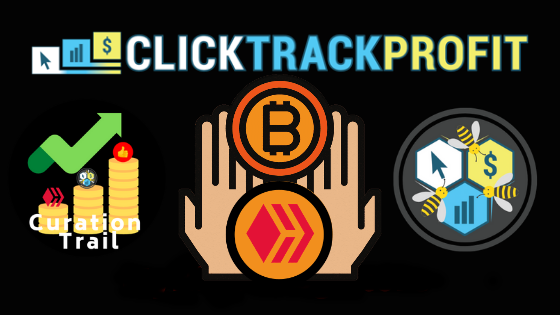 Yes we made it to 2022. It is going to be an interesting year I believe, and in a good way. The first day of the year just happens to be on a Saturday this year so my weekly report is also do. So let me jump right in.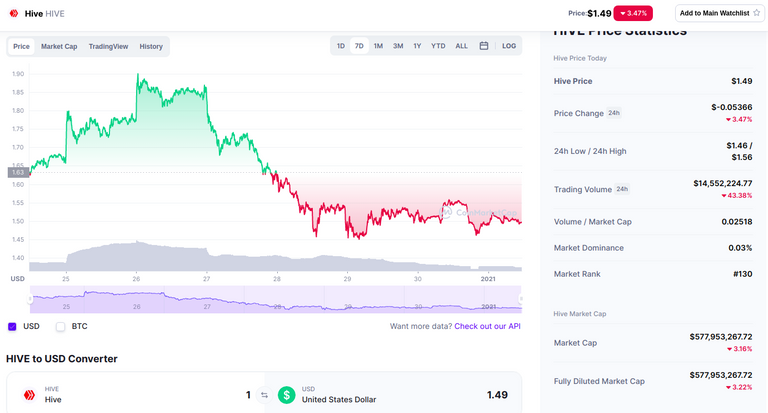 With all the red during the last week you need to remember when we started 2021, Hive was at 12 cents!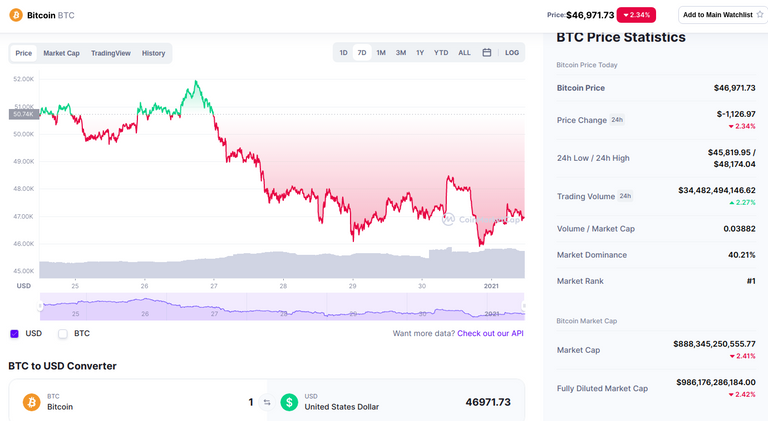 Same with Bitcoin, it was at 32.1K when we started 2021.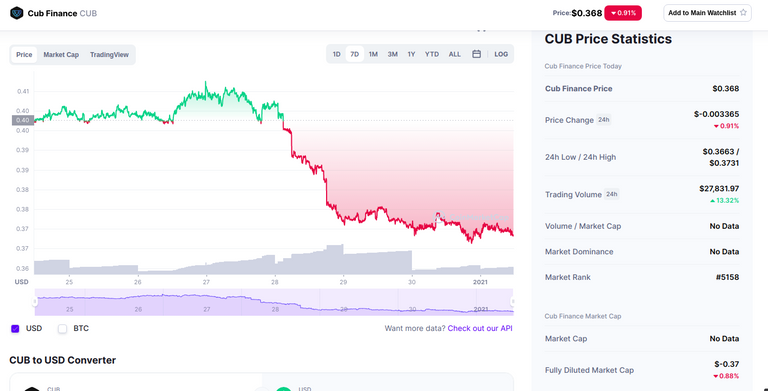 CUB started the year last year at 3.30 so I have no idea. And to tell the truth I am not really doing much with CUB anymore. And I don't know what my plans are for 2022 for it.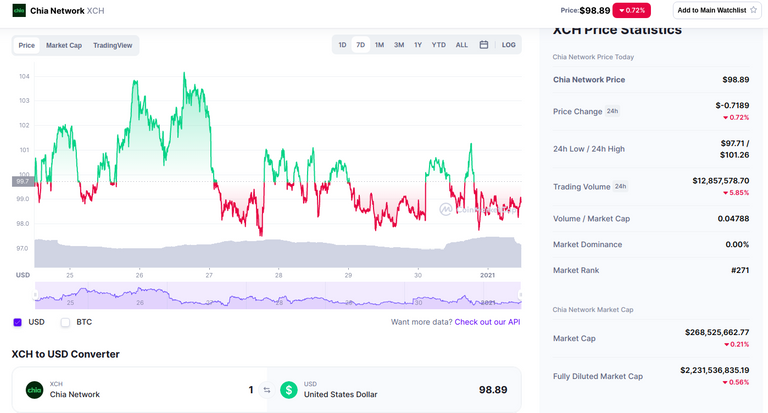 Chia is not a year old yet but it did launch big at around $1498.00 so it will be interesting to see what 2022 brings for Chia.

The Curation Trail](https://hive.blog/hive-155221/@bradleyarrow/joining-a-curation-trail-updated) ends 2021 with 75 members. Maybe we can get to and pass 100 in 2022!
I am still getting referrals for StartEarning.Today. Upto 19 now. Sweet.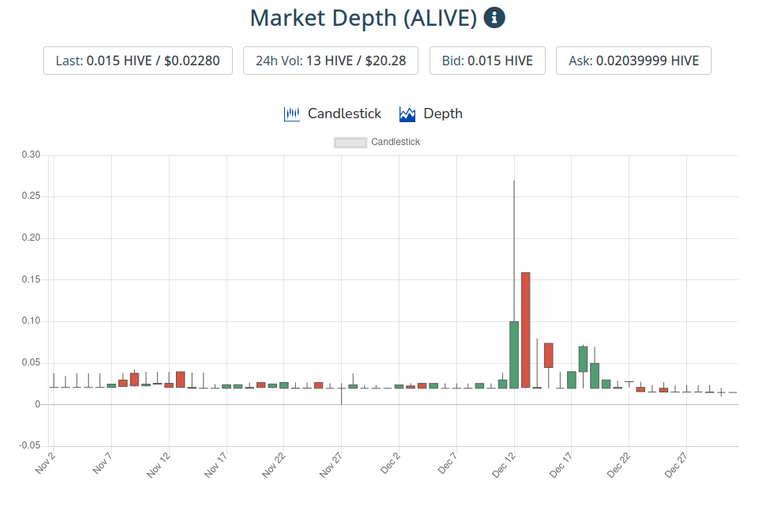 Alive is starting the year at its 'baseline'.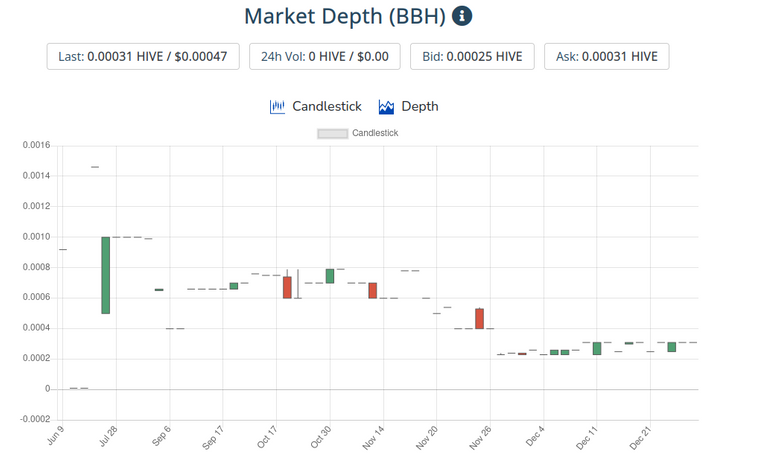 I had to make a very minor price adjustment to BBH release price. From 0.00031 to 0.00032.

2020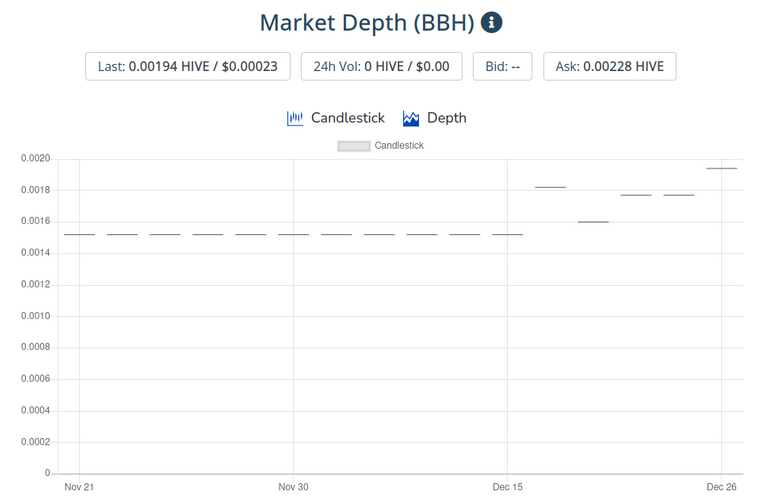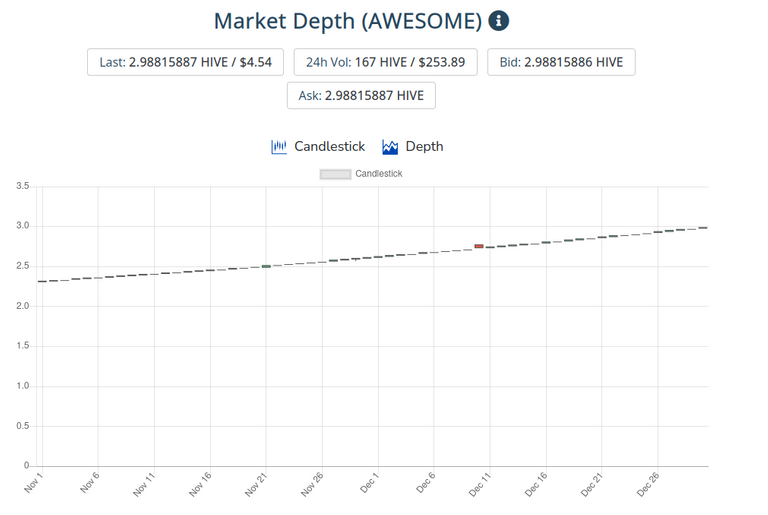 Well this got no where but UP to go.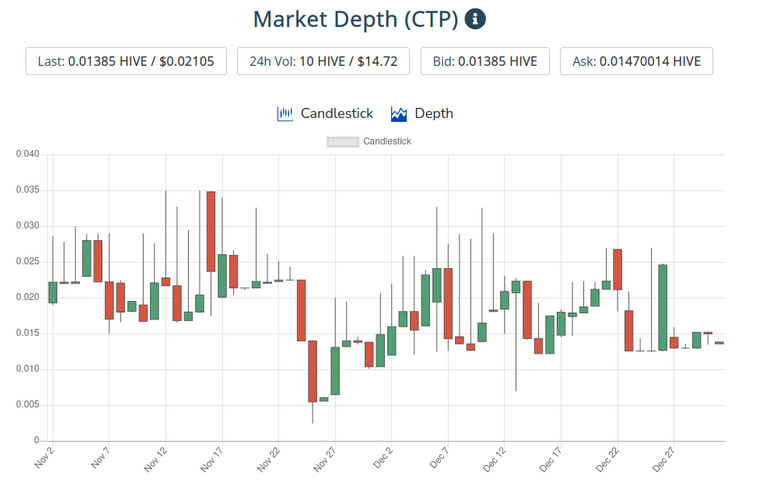 2021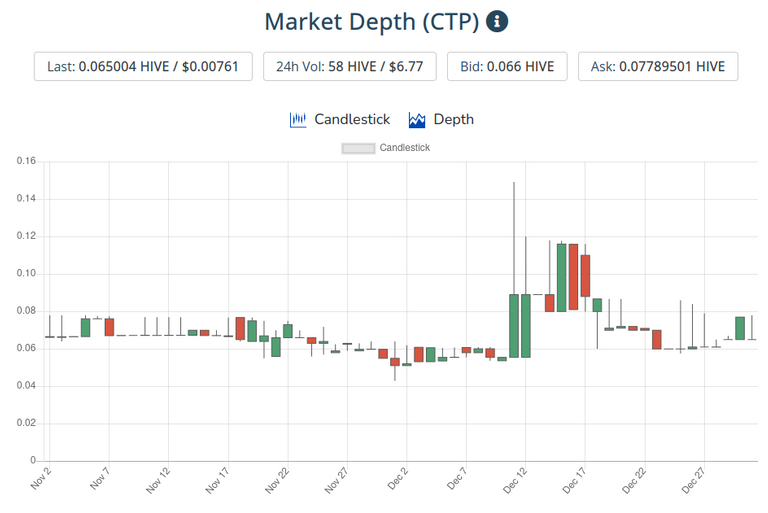 If CTP Token has same performance in 2022 that it did in 2021 we should she a good price jump by the end of the year.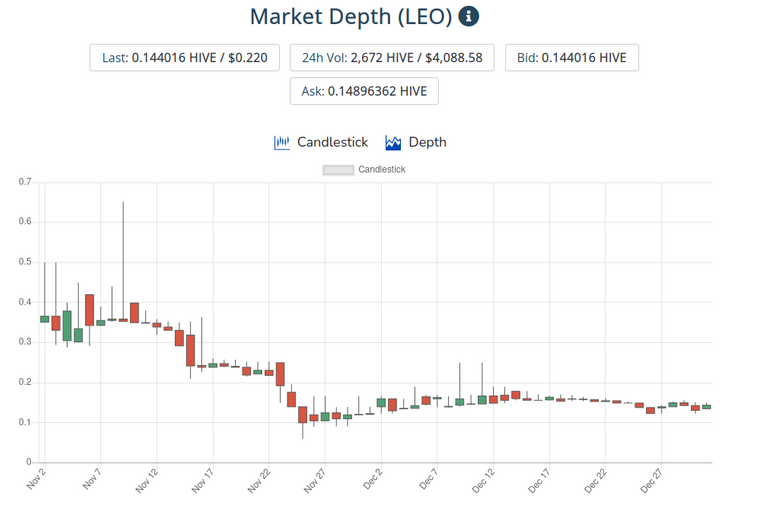 2021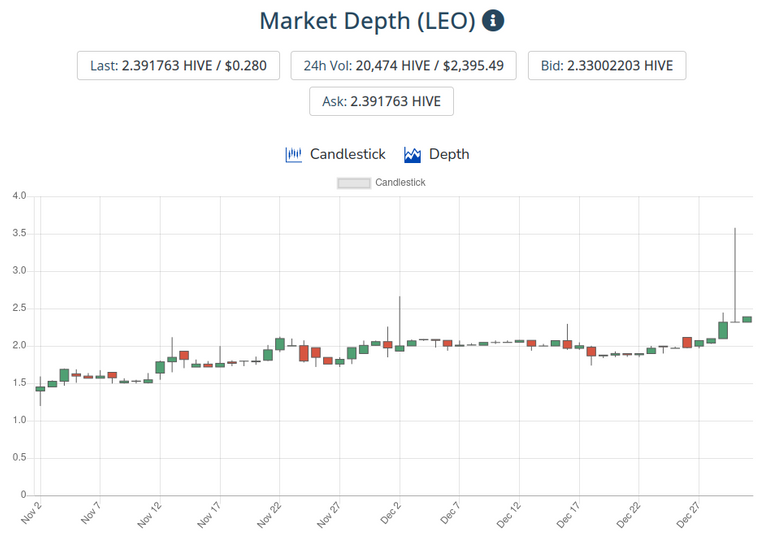 Your thoughts on Leo? Project Blank and their mobile app will do big things for it.
Don't forget you can follow me on twitter: Join me on Twitter
Don't forget to check out our Curation Trail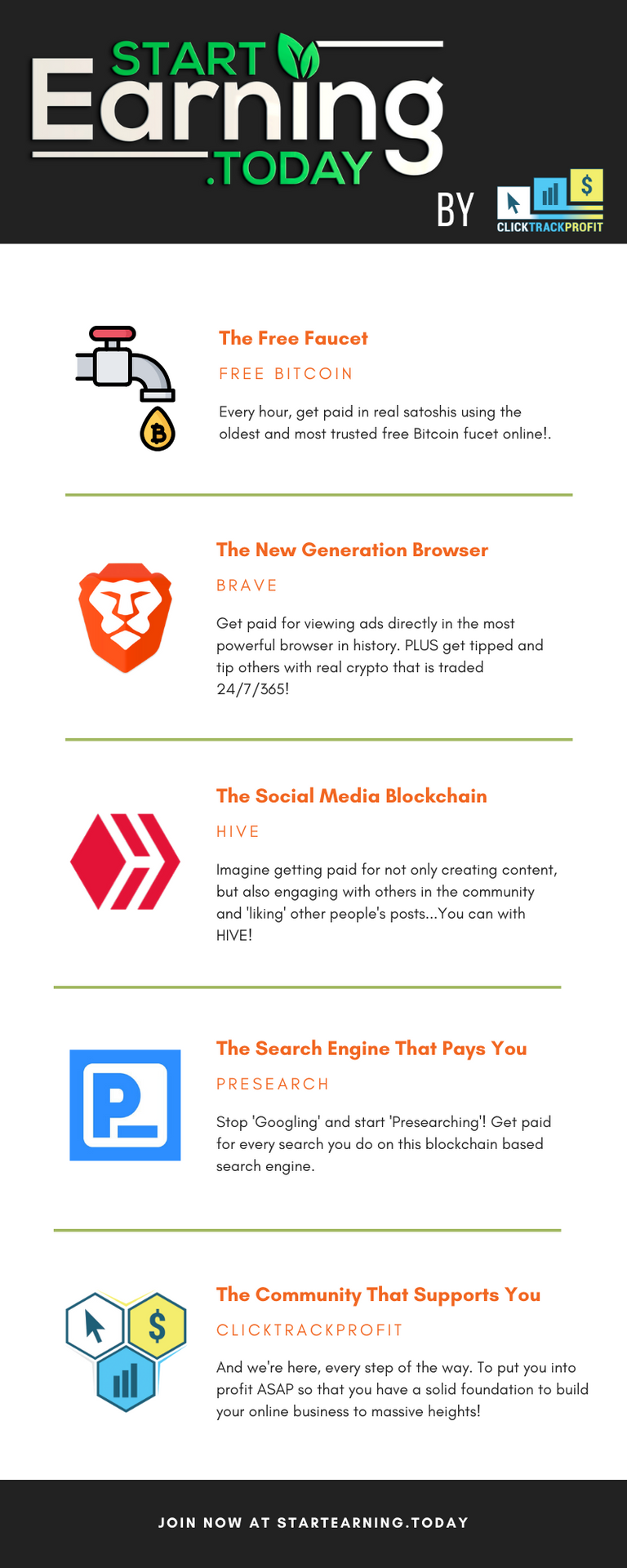 Get FREE crypto at CoinBase: Free Crypto

Have a great day all.
Bradley
I am sending you 1π! Pi is a new digital currency developed by Stanford PhDs, with over 23 million members worldwide. To claim your Pi, follow this link https://minepi.com/bradleyarrow and use my username (bradleyarrow) as your invitation code.