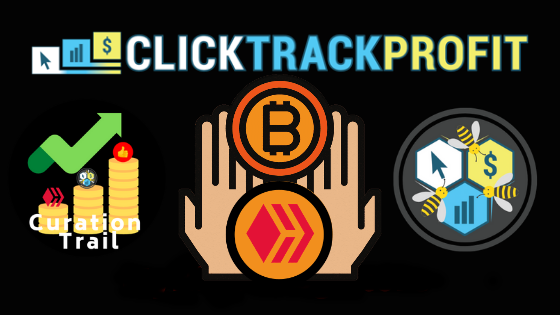 As I sit here in my comfy recliner I wonder why people cannot hold on to a good? I guess it is their (market analysts) job to predict the future based on the past. Hell I even repeat myself all the time that markets will go up over time because they always have.
But Bitcoin, and of course other coins/tokens, rises for a 24 to 48 hour period and the 'negative nelly's' have to show up.
Futures Flash Warning for Bitcoin Outlook in JPMorgan Analysis
I think it is time to prove them wrong. Look at what the average person did for Game Stop. Us little people got to stop being scared every time some "big" person out there makes a comment and causes panic selling.
The future of Bitcoin and Hive and all crypto is bright. Don't loose sight of that. "If it was easy, everyone would be doing it".

Hive: $0.3935 up 8.55%
Bitcoin: $36,426.48 up 6.46%
CUB: $0.5561 up 1.92%
Chia: $542.99 down 1.55%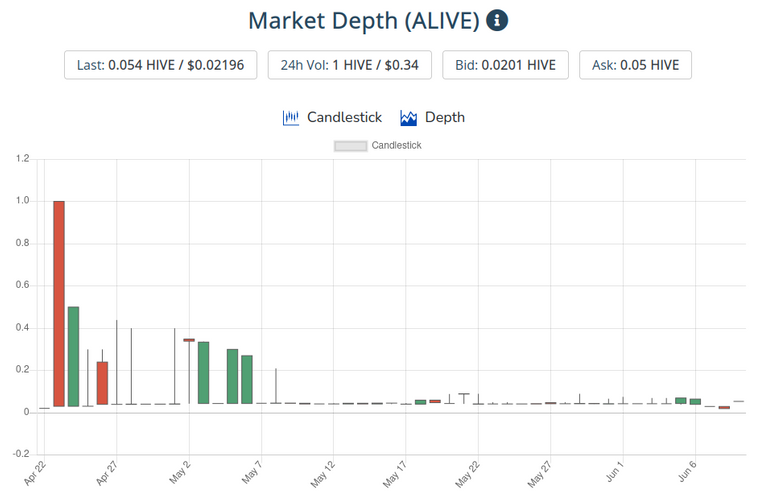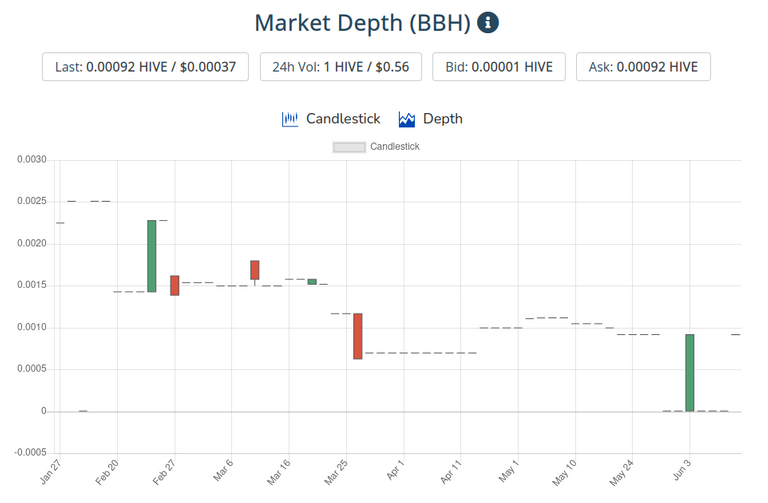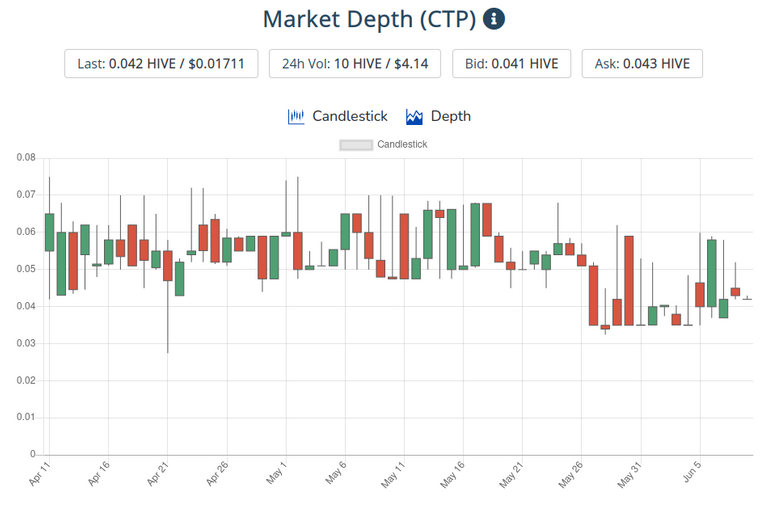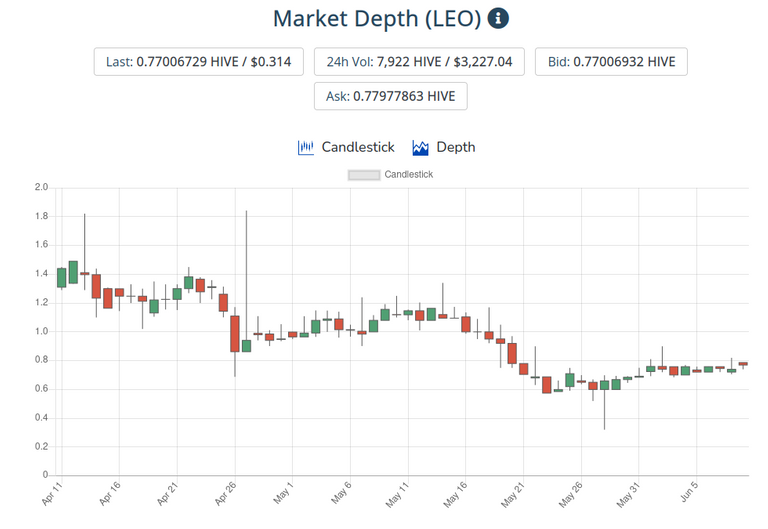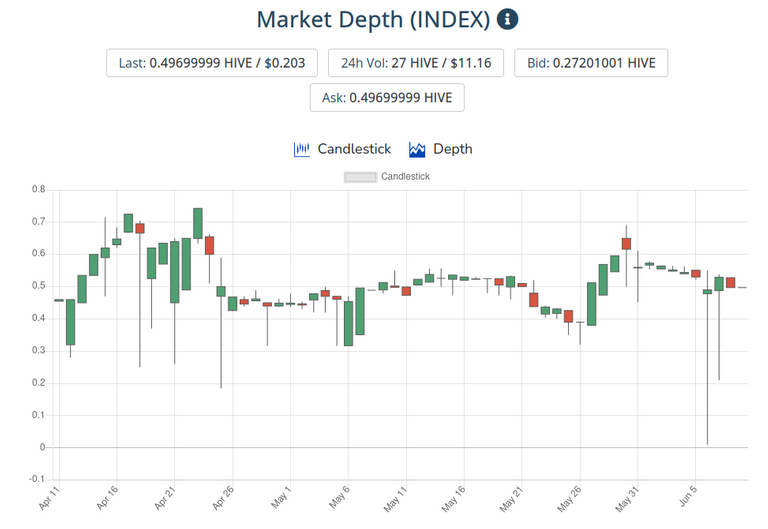 ===============================
Don't forget you can follow me on twitter: Join me on Twitter
Don't forget to check out our Curation Trail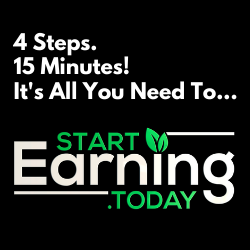 Get FREE crypto at CoinBase: Free Crypto


Have a great day all.
Bradley