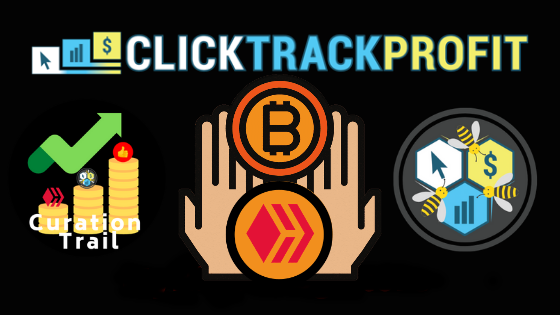 And away we go, into another week. The second week of the new year. The second Monday of Jan 2022. What will this week bring? That is anyone's guess. But let me have a look at what the markets did in the last 24 hours.
Hive: $1.33 up 1.45% Yes, UP, in the last 24 hours. What I like to call a 'baby bump' of volume helped drive price a little.
Bitcoin: $41,886.55 up 0.59%
CUB: $0.2898 up 0.54%
Chia: $88.89 down 1.24%
Three out of four ain't bad ;)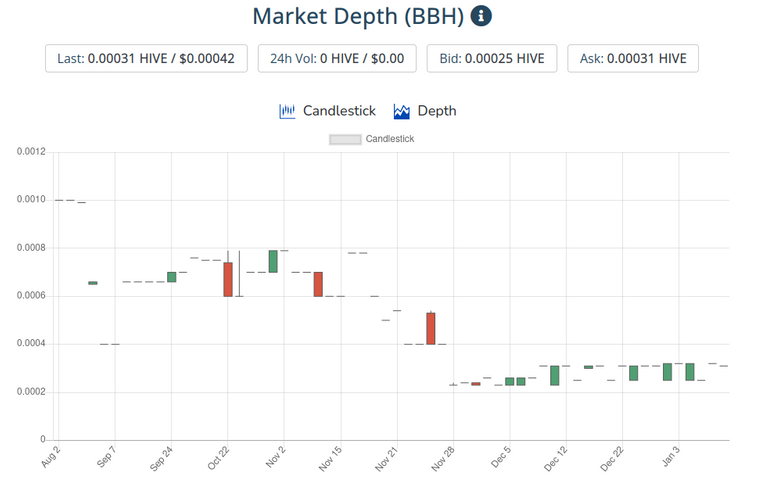 2021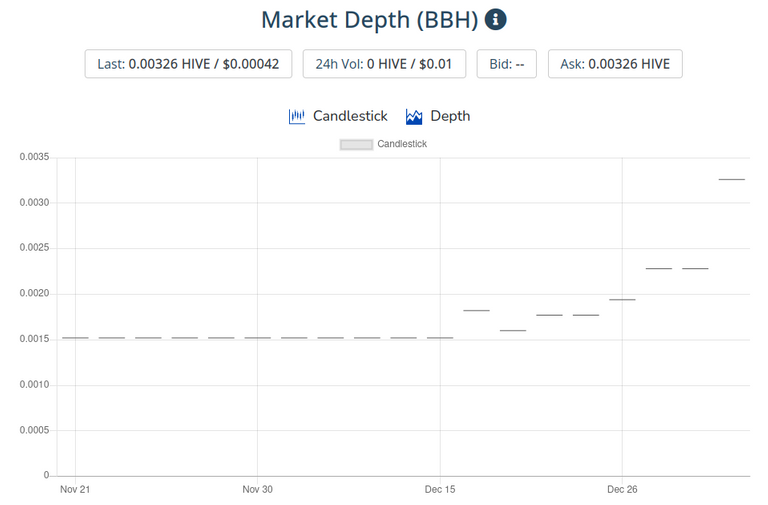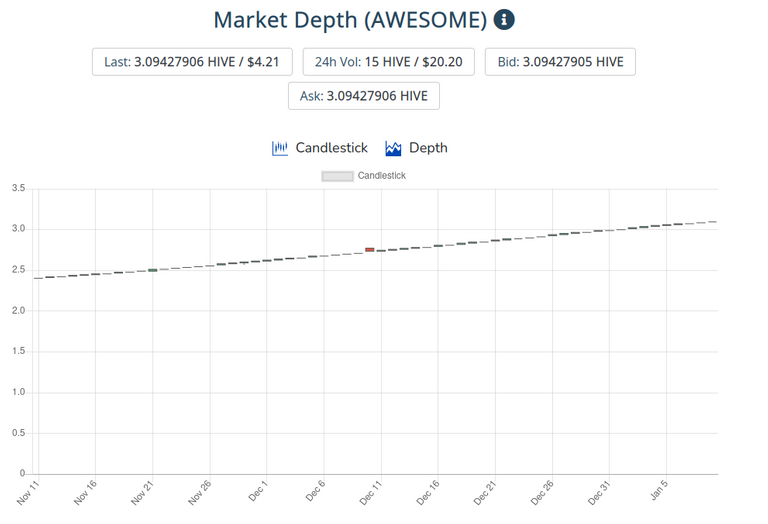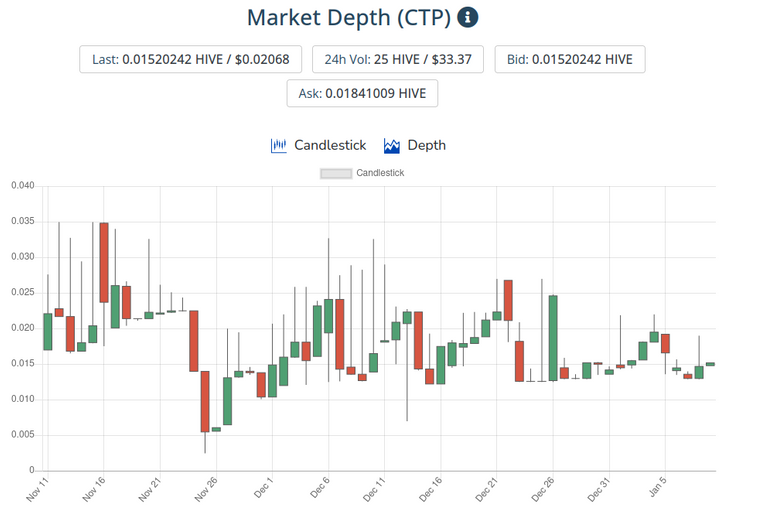 2021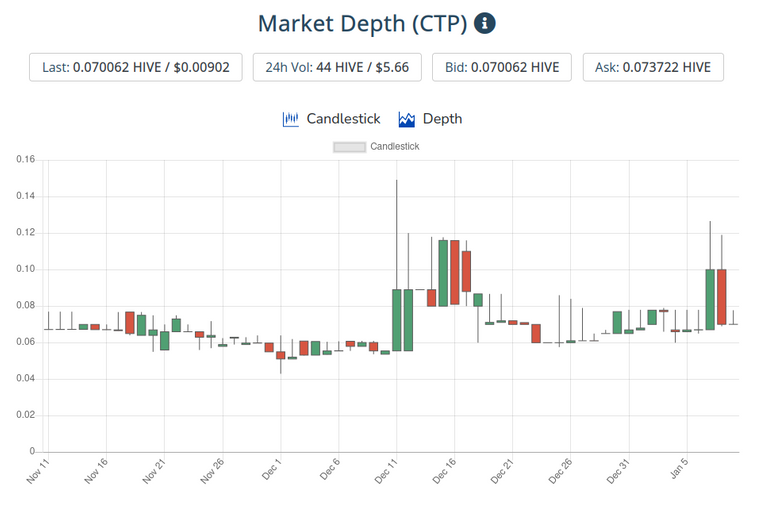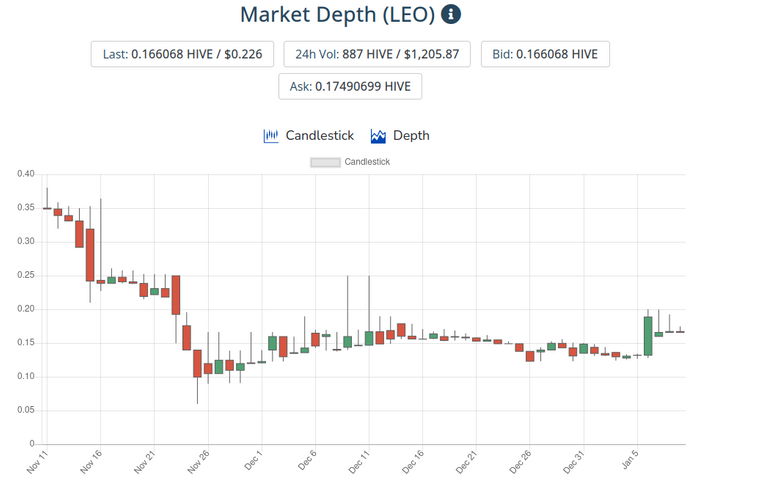 2021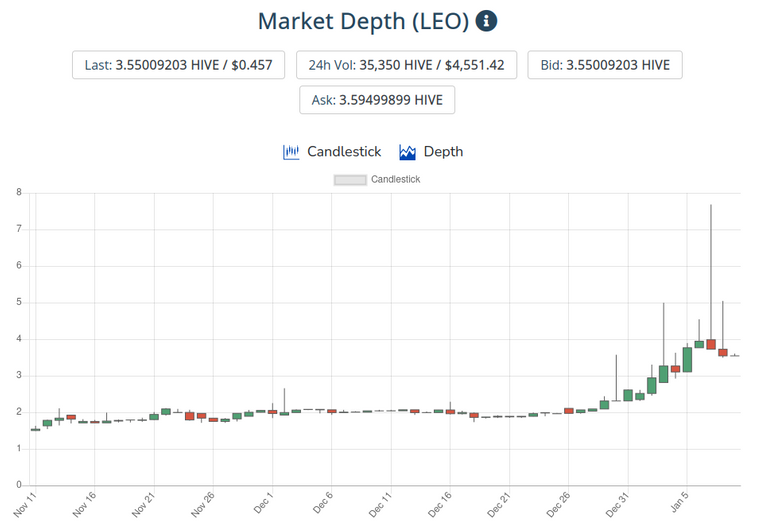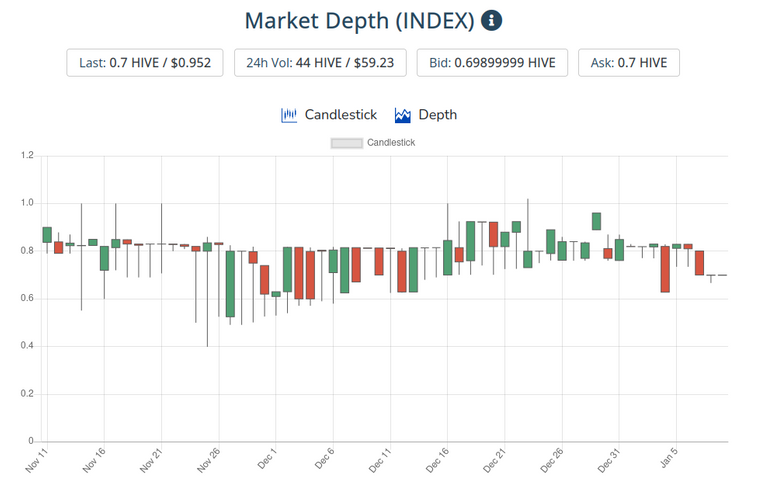 2021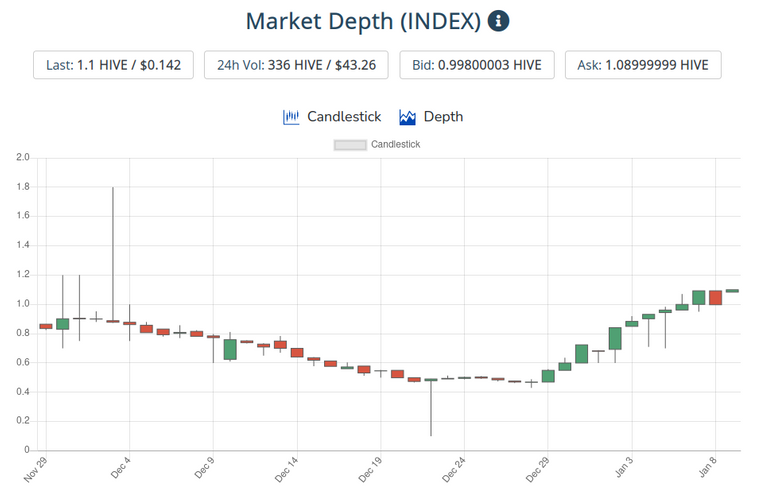 Don't forget you can follow me on twitter: Join me on Twitter
Don't forget to check out our Curation Trail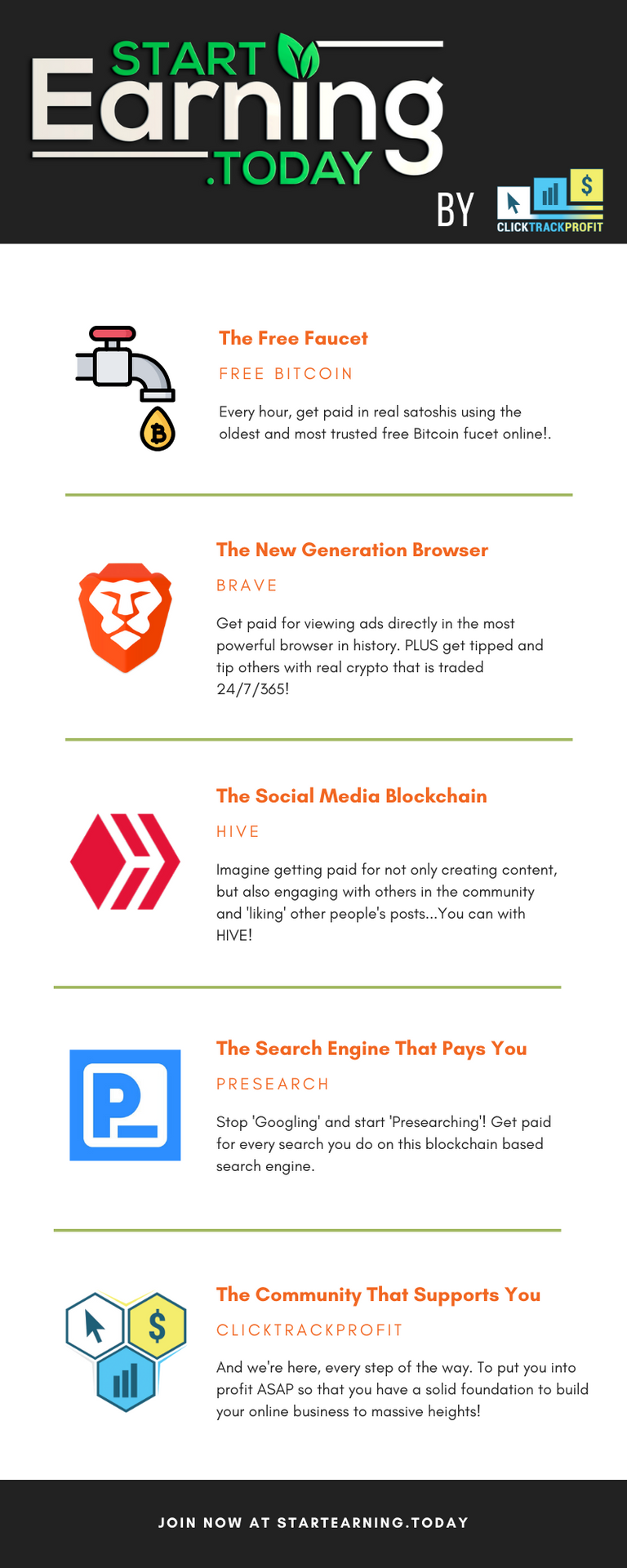 Get FREE crypto at CoinBase: Free Crypto

Have a great day all.
Bradley
I am sending you 1π! Pi is a new digital currency developed by Stanford PhDs, with over 23 million members worldwide. To claim your Pi, follow this link https://minepi.com/bradleyarrow and use my username (bradleyarrow) as your invitation code.