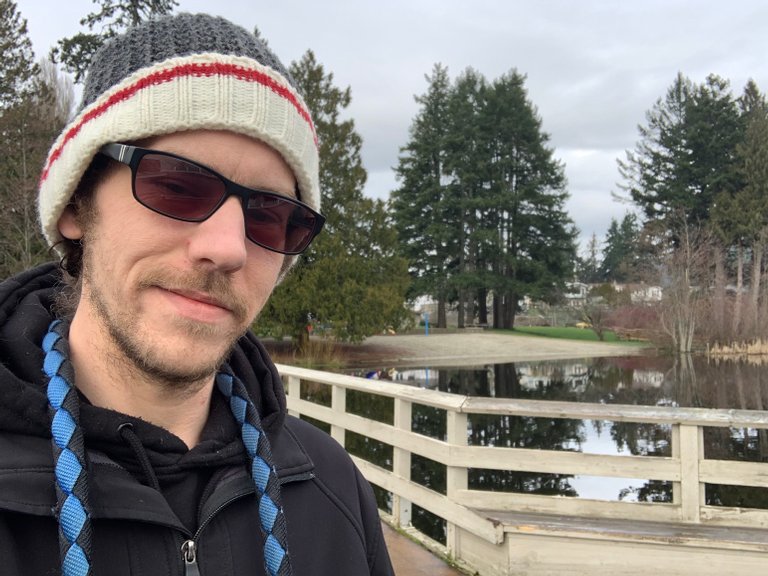 Busy day, didn't get anywhere near as much as I had hoped done but I did make a solid stab at it for the #happyhempday promotion I've been doing. Soon to move into @Actifit promotion it seems as I have been pushing the idea on the boss 😅 Mr. McFarhat in private and he is interested leaving me curious to see how he adopts it 🤔
below my smoke.io post about it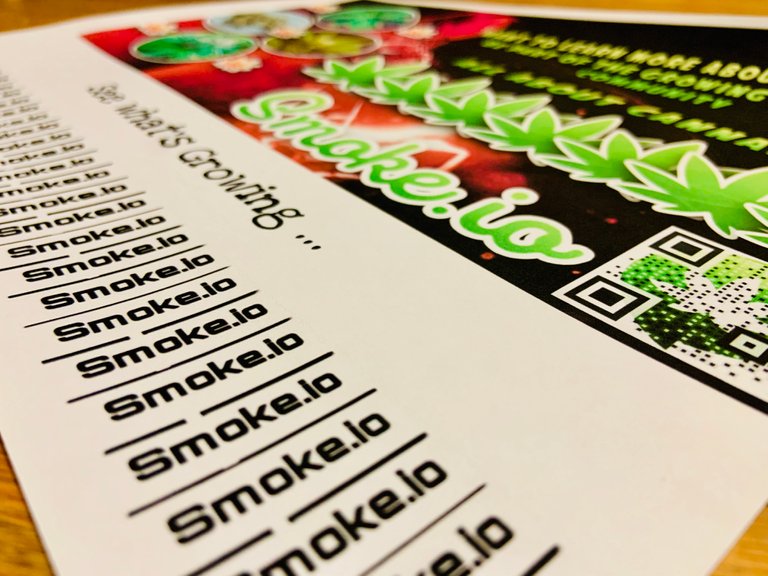 Just a quick post I have plenty to do, made up this design quickly and noticed while printing the alignment on my printer is a little off but for now it will have to do! I should be able to get a few up today 🤞 but my focus today is getting those remaining cards to Foggy's Vapor and following up with Carey.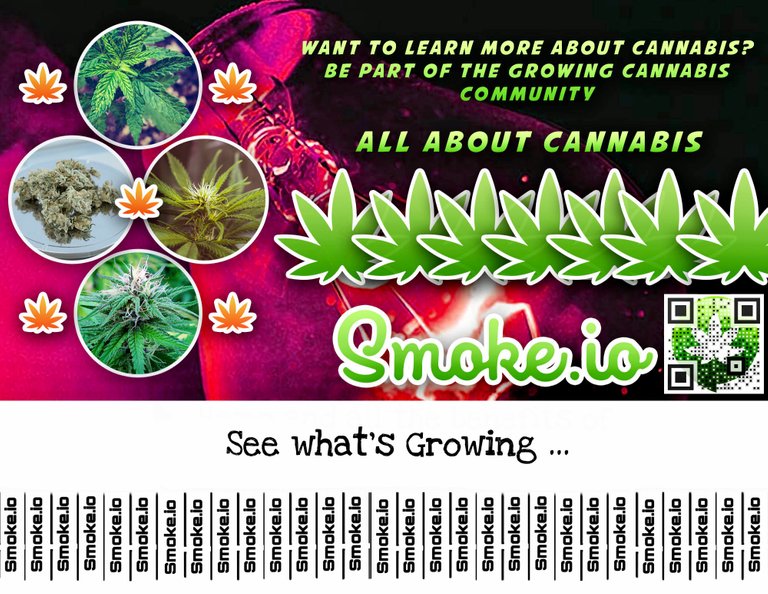 Because I like flashy and I told @Chipanda I would produce something this week... also the QR code fits nicely over the Smoke.io logo 😉 snagged part of @offgrids graphic for the bottom 👌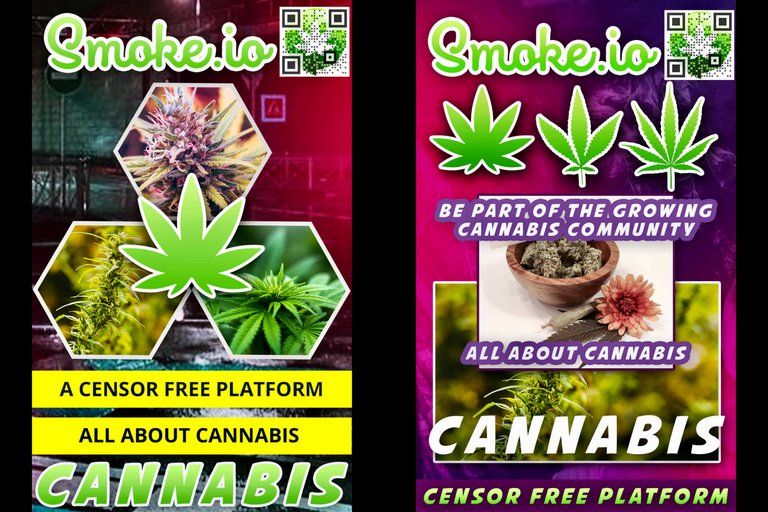 Also did up some cards... the more directed information cards with a small QR code I find to be the best over the others I did up....
Trial run with QR code to test sizing, works on all cards and the print out with no problems... next QR code I produce will have tracking somehow 😉
Now to head out and give Carey more cards and see what he has to say about the non #happyhempday designs... something he mentioned might be easier for dispensaries to swallow... after that I'll produce a bulletin board print out for the happy hemp day movement and prepare for a organized effort next week 👌
That's it for today Smokers, just a quick update of my promotional efforts hopefully a video in coming days of feedback and something in between 🤞
Till Next Time
Smokem If Yea Gottem
I figured @Actifit could do something similar targeted at gyms empowering users through promotion of their referral codes in QR codes 🤞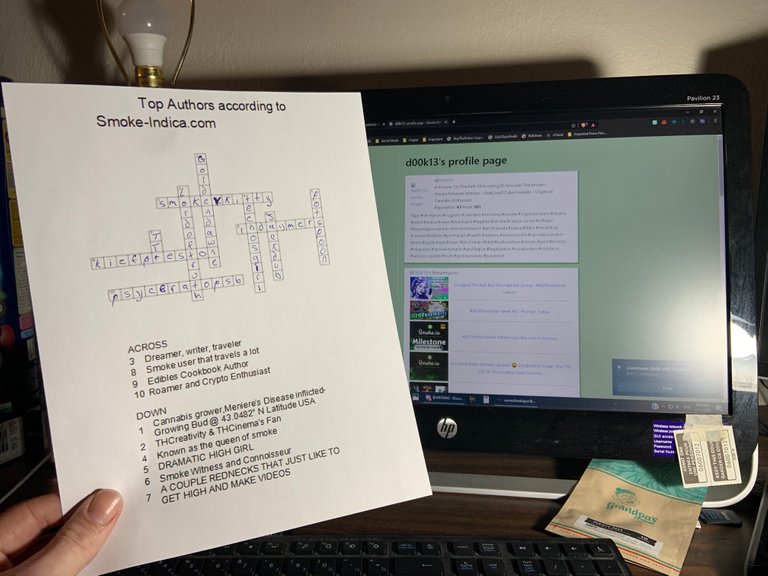 Also did a little crossword puzzle to try win some more Smoke.io Swag, entered a little late due to being a stubborn Stubbs and insisting on fighting with my printer 😅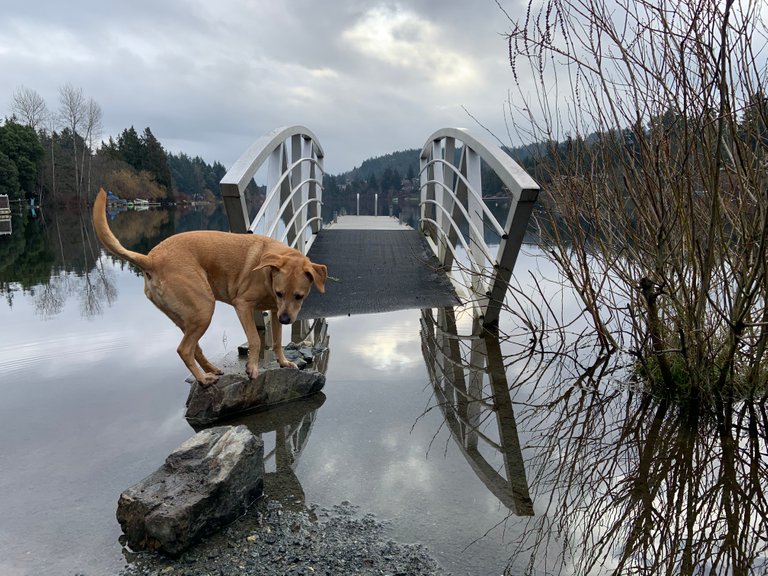 Jerry and I went to Glen Lake on our drive then I started recording my unboxing video while driving, always behind the wheel is when I feel inspired 🥰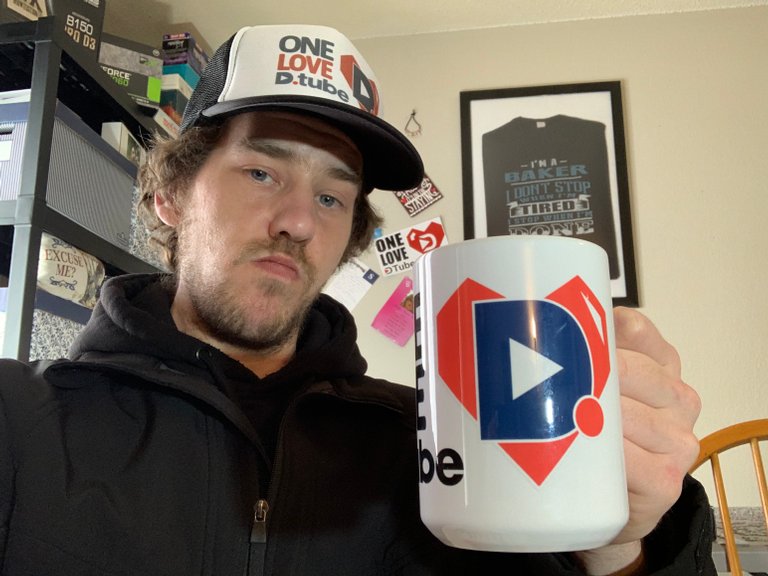 Now rocking some wicked #OneLoveDTube Swag and I plan on getting more... if I can swing a purchase in volume possibly start sales through the new STEEMLeo store I still need to follow up on 👌 ideas and projects related to the thing which helped me find my way, the community ❤️
Back at work, slow night and may be out early! Hope to get my valentines gift together along with that unboxing video and a post about my gift 💝 non stop is my way in hopes to celebrate further one day 💝








13384

Daily Activity,House Chores,Photowalking,Walking